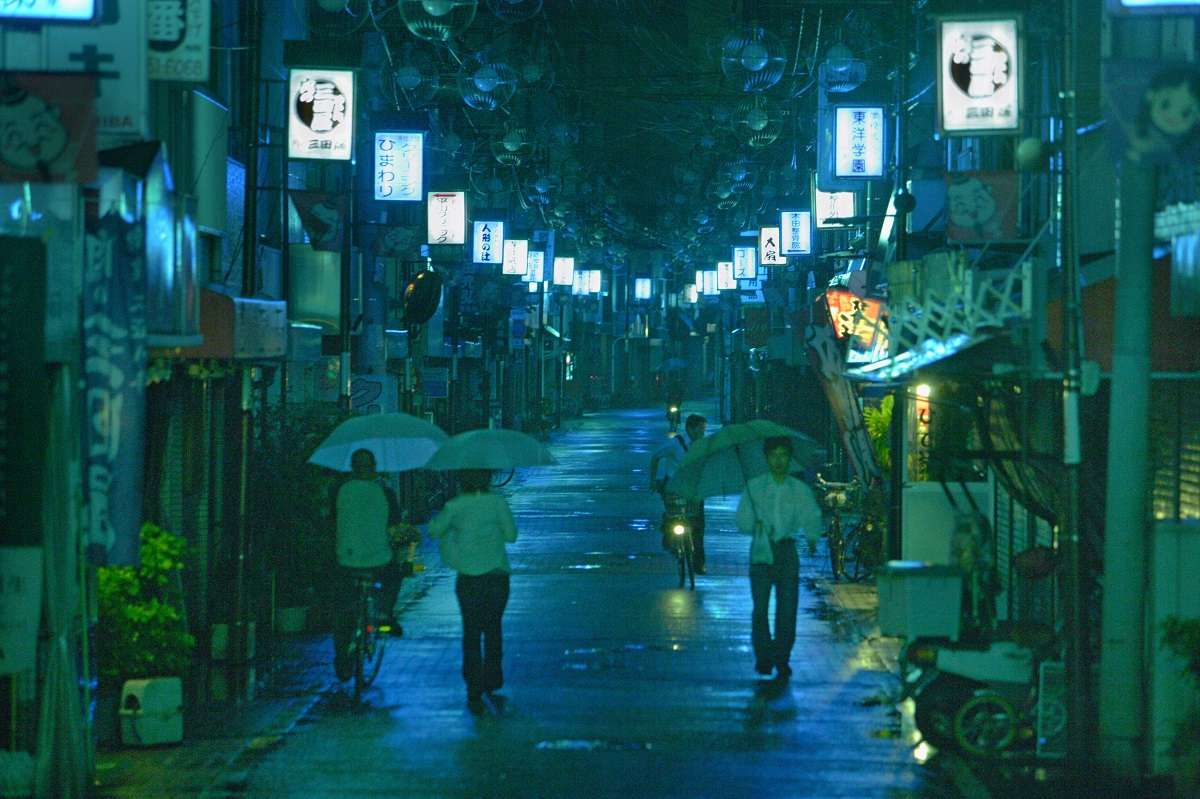 13:52 JST, August 26, 2023
OSAKA — Blue streetlights once illuminated many street corners of the country's shopping districts in the 2000s, but have been fading out of the cityscapes.
The color blue back then was believed to have a calming effect said to be useful in deterring street crime such as purse snatching. Recent research, however, has not confirmed any clear evidence of its effectiveness in crime prevention.
On top of that, ordinary white lights offer a better view than blue lighting on security footage, which has become a ubiquitous crime prevention item over the past decades.
The Morishoji Kyokaido shopping district in Asahi Ward, Osaka, switched from blue security lights to white LED streetlights in 2015. When 18 blue ones were installed there in 2006, the initiative attracted a nationwide throng of municipal officials — as well as some from South Korea — for inspections, but later drew complaints from residents who said the blue lighting was too dim.
It is said that the Akishinodai district of Nara City was the first in Japan to introduce blue streetlights.
When seven lamps were installed in the district in 2005, the annual number of criminal offenses dropped from three the previous year to zero. A few years later, however, the lights were all switched to white because — among other reasons — the area was too dark to see anything at a distance.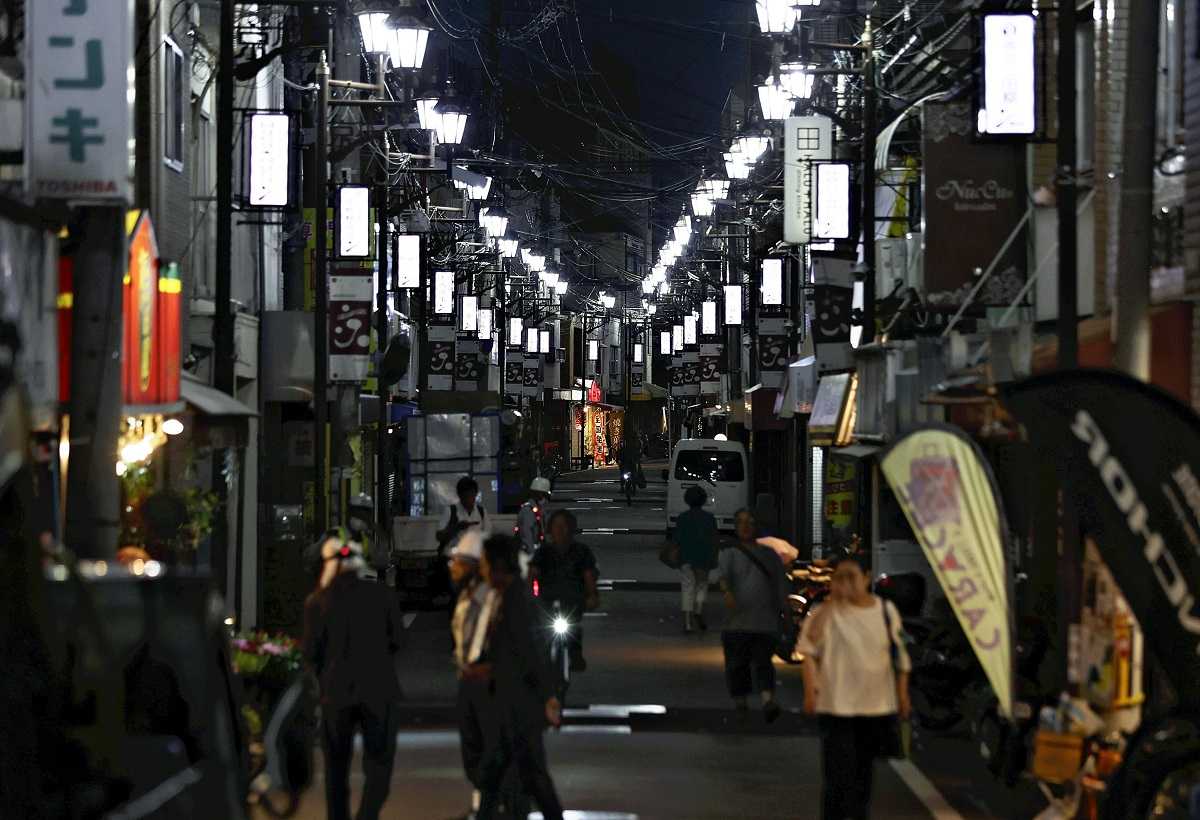 Experts also questioned the effects of blue lighting on crime prevention.
"Communities that install blue lights were perceived as having a high level of safety awareness, and since such perception has spread, the number of criminal cases has decreased," said Yoko Inoue, a specially appointed professor of architectural and environmental engineering and director of the Nara center of the Open University of Japan.
"Probably because the focus of security measures has shifted to security cameras, streetlights have gone back to white."
Add TheJapanNews to your Google News feed.