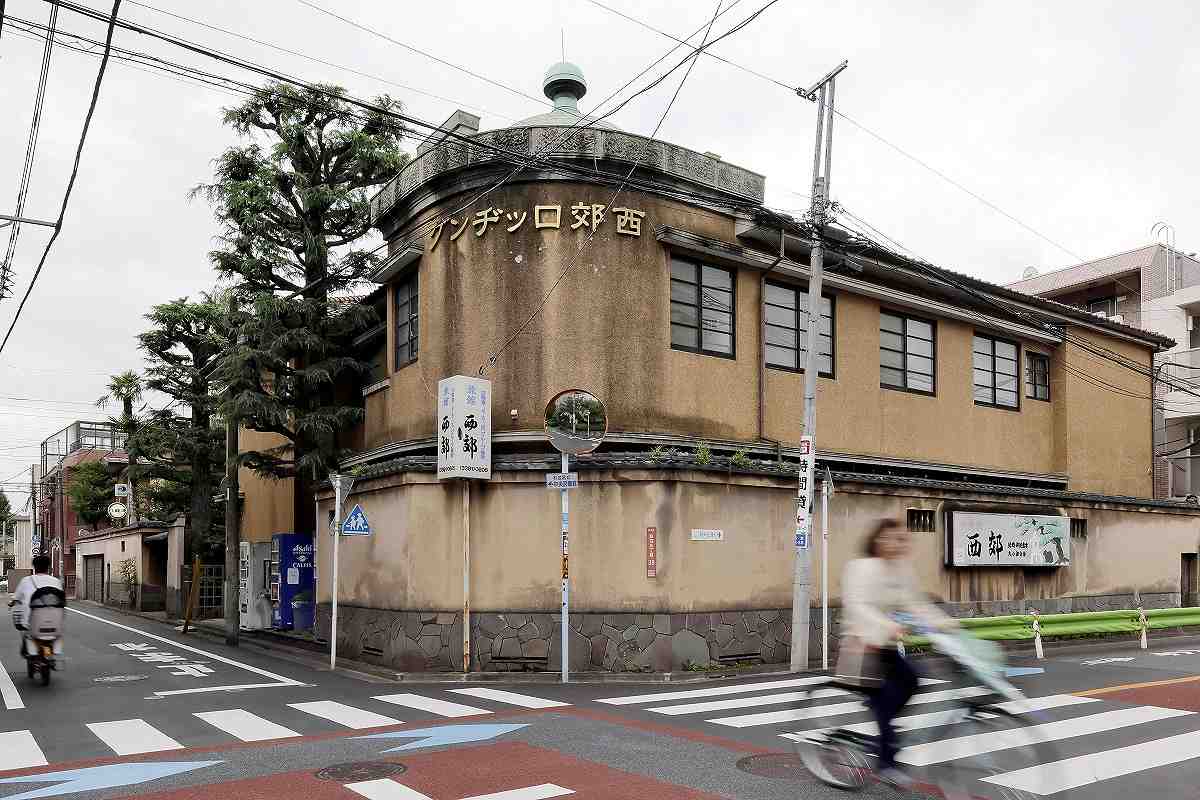 13:56 JST, August 7, 2023
Walking east from Ogikubo Station through a quiet residential area of Suginami Ward, Tokyo, I saw a building with a domed turquoise roof. "Seiko Lodging" is written in Japanese from right to left on the aged-looking exterior of the building.
The about 85-year-old Seiko Lodging is an apartment building. "Seiko" means "western suburbs of Tokyo." An adjacent building is older than the apartment and operates as a ryokan inn. Both buildings are two-story, wooden structures and registered as national tangible cultural properties.
There was a boarding house located around what is now the Hongo district of Bunkyo Ward, Tokyo, but it burned down in the Great Kanto Earthquake in 1923. The owner relocated to Ogikubo around 1930 and opened a new boarding house there. Several years later, a new building that is now Seiko Lodging was built.
At that time, all the rooms of the two buildings were Western-style rooms equipped with beds and closets. After the end of World War II, those rooms were renovated into Japanese-style rooms and the buildings were used as ryokan inns. Seiko Lodging started being rented as apartments in around 2000 to people on long-term business trips.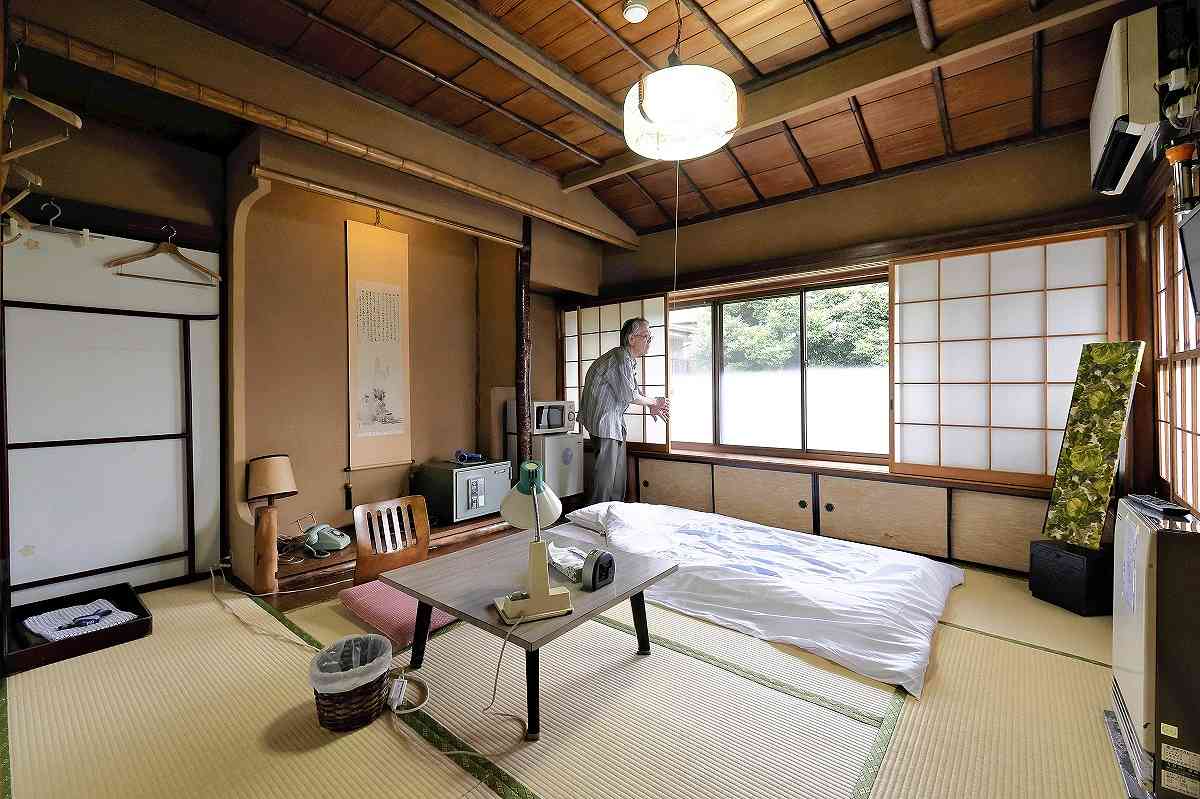 I was allowed to look at the inside of the Seiko Lodging building. The floors and walls of the apartment's corridors remain as they were when they were built, retaining the atmosphere of an old, Western-style boarding house. The apartment building has 11 units for rent, and all the units are always occupied. The apartment is apparently popular for its retro exterior and interior, so as soon as a resident moves out, the room is soon rented by someone else. Looking up, I found the ceiling was high, making me feel relaxed. The space certainly made me want to live there.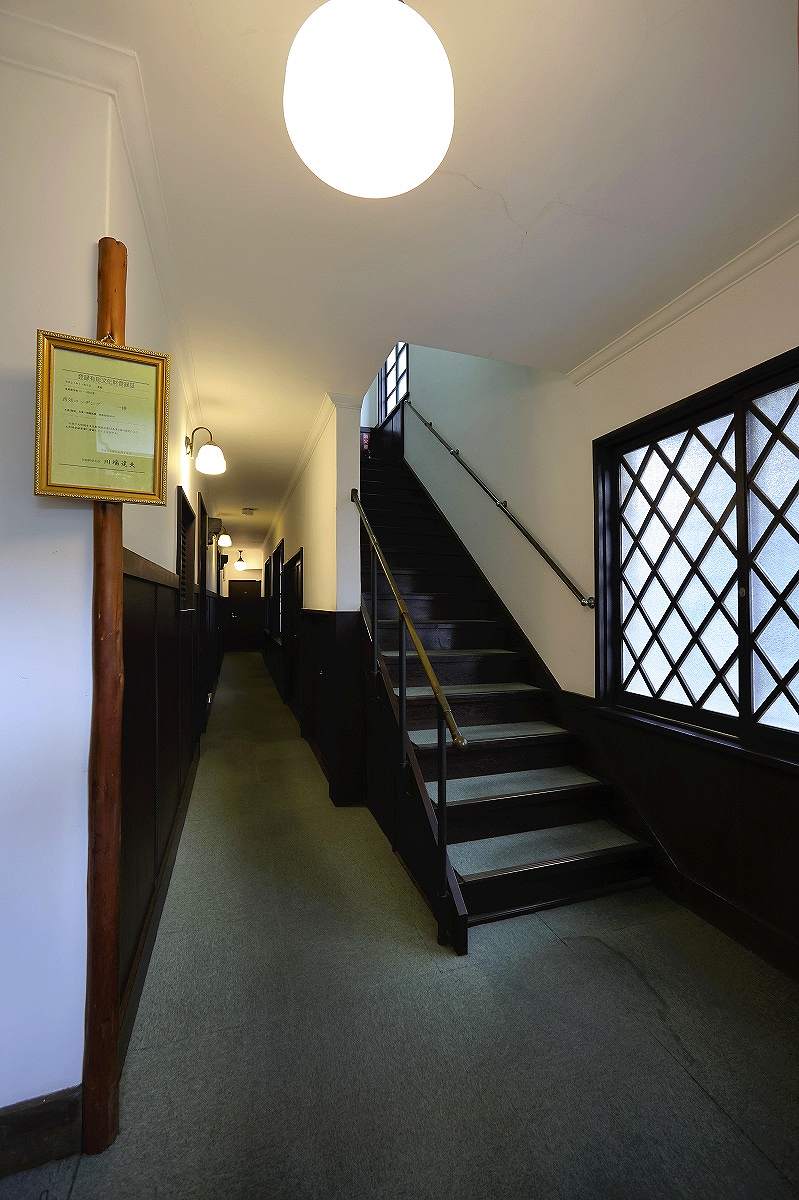 I also looked at the inside of the main building that operates as a ryokan inn. The yosegi zaiku cherry tree marquetry that decorates the entrance was stylish. In the lobby, there is a fireplace mantelpiece that has been there since the building was a boarding house. I imagined the lives of people living in the boarding house during the early Showa era (1926-1989). Yoshitami Hirama, 74, the grandson of the founder and third-generation owner of the facilities, said: "The buildings could be built only at that time. They are too good to demolish."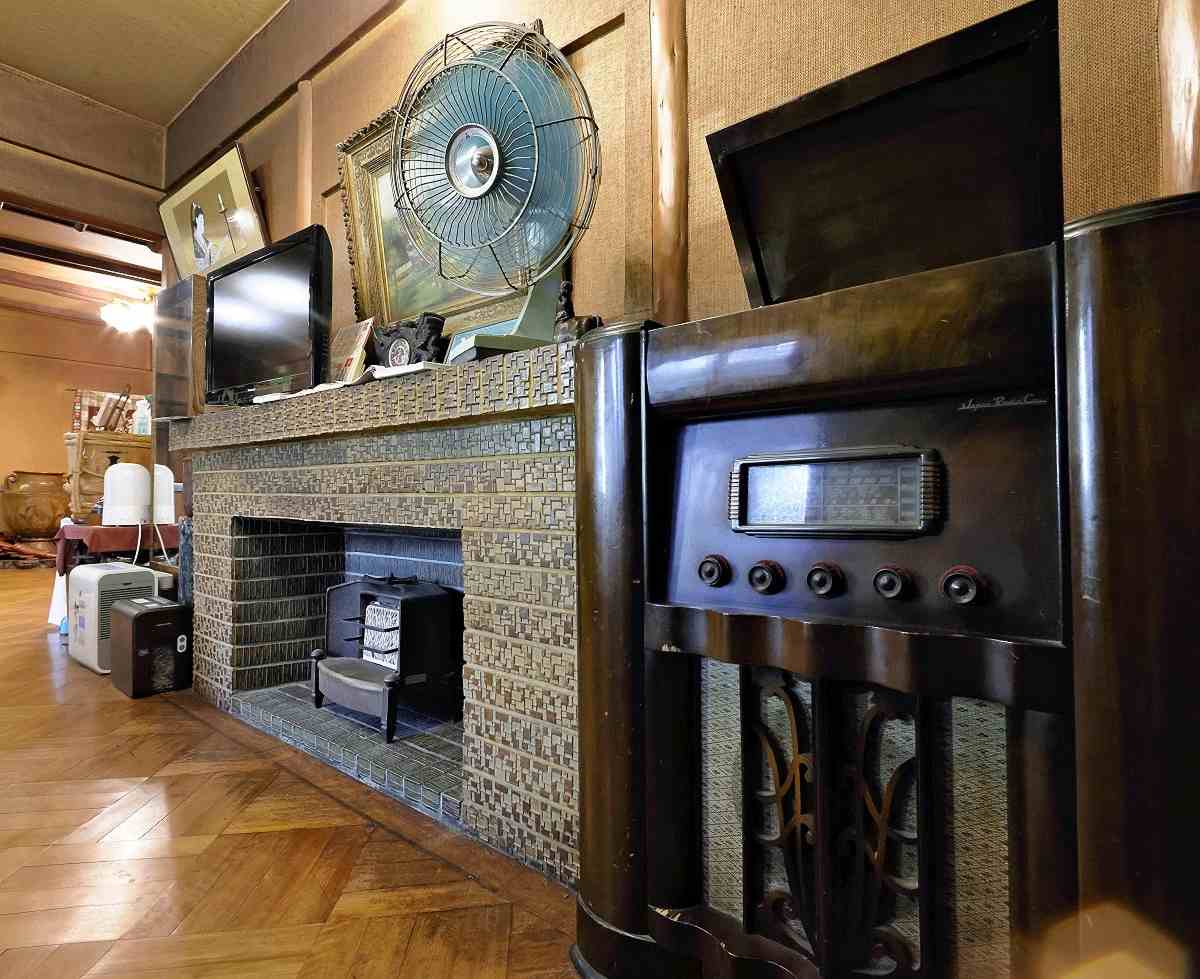 There was some quality in the buildings that has been quietly inherited throughout the turbulent times of the Showa, Heisei (1989-2019) and Reiwa (2019-present) eras.
Seiko Lodging
Address: 3-38-9 Ogikubo, Suginami Ward, Tokyo
Access: Six-minute walk from Ogikubo Station on JR Chuo Line
Memo: The ryokan inn Seiko is closed during the year-end and New Year holidays. Otaguro Park, known for its Japanese garden, is nearby.
Add TheJapanNews to your Google News feed.