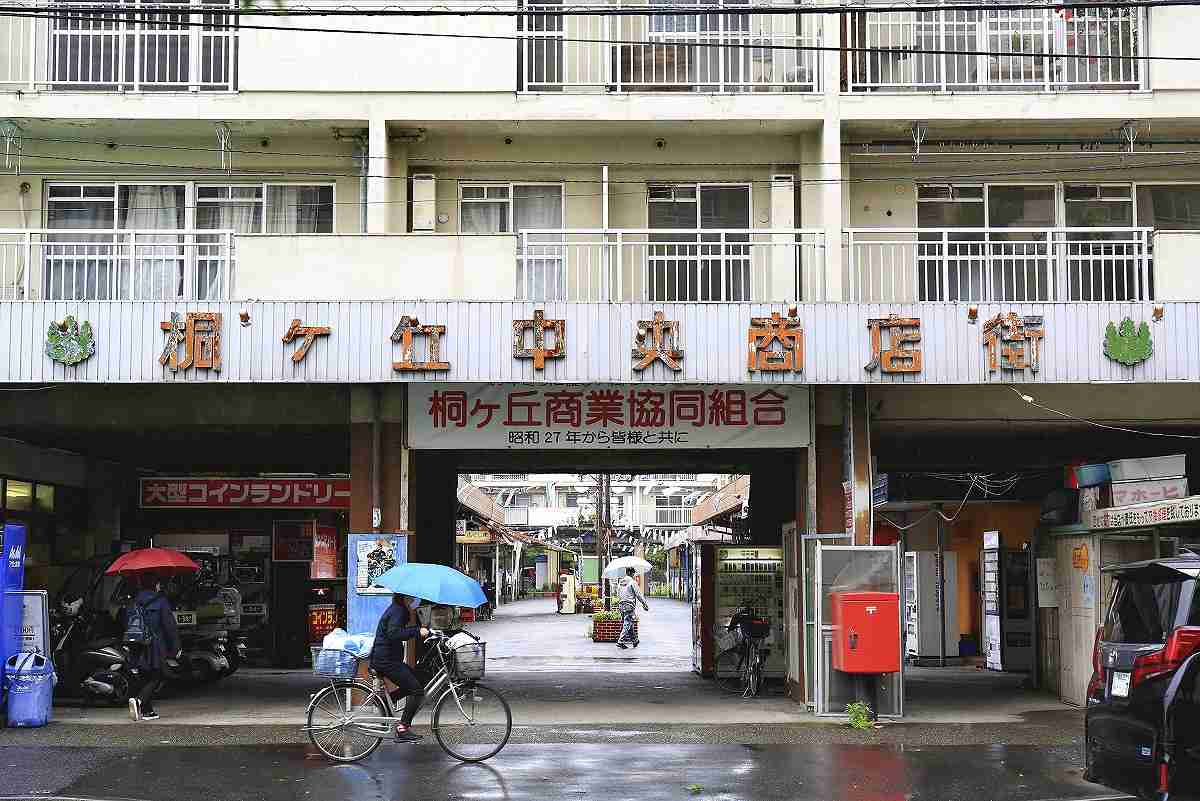 11:10 JST, July 5, 2023
Head west from JR Akabane Station in Kita Ward, Tokyo, and you will find a huge housing complex called Kirigaoka Danchi, operated by the Tokyo metropolitan government. On the ground floor of a residential building on the corner of the housing complex stands an entrance to the Kirigaoka central shopping street.
I stepped inside and discovered shops selling home appliances, candy and other goods, with the shop signs all hold-overs from the Showa era (1926-89). Small, faded flags of various nations were strung up overhead. I felt as if I were wandering into someone's memories.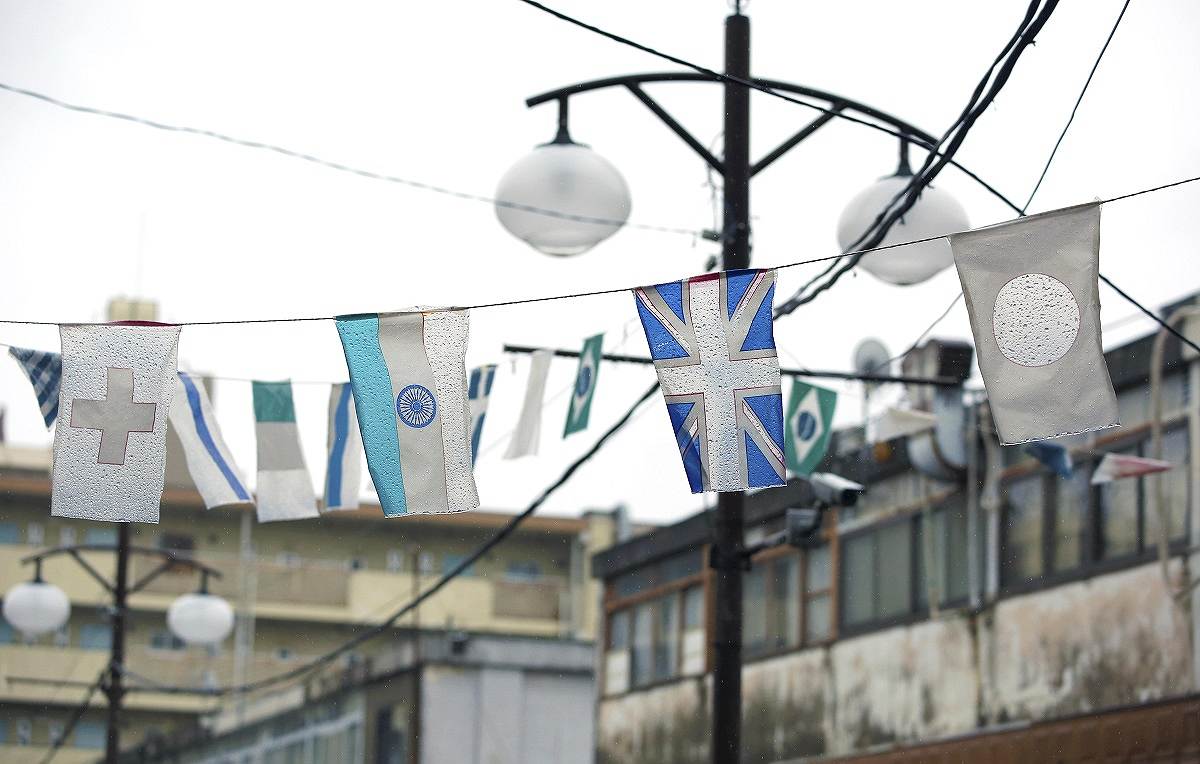 "It used to be we could buy anything here," said a person who has kept up a toy store on the shopping street. On top of this scene of a slightly deserted shopping street, I overlaid in my mind the hustle and bustle of the past: a woman in a scarf holding a shopping basket, a young man in work clothes eating something he's just bought and children on bikes weaving between them.
The shopping street predates the Kirigaoka Danchi housing complex. After World War II, repatriated and war-affected people moved onto land where the Imperial Japanese Army had been storing ammunition, and a market naturally formed there. "Where people gather, there will always be people selling things," said the head director of the Kirigaoka commerce cooperative association. The association used to be composed mainly of small stores run by individuals. As Japan entered its high economic growth period, a housing complex was constructed, and the shops moved to their current location in 1964.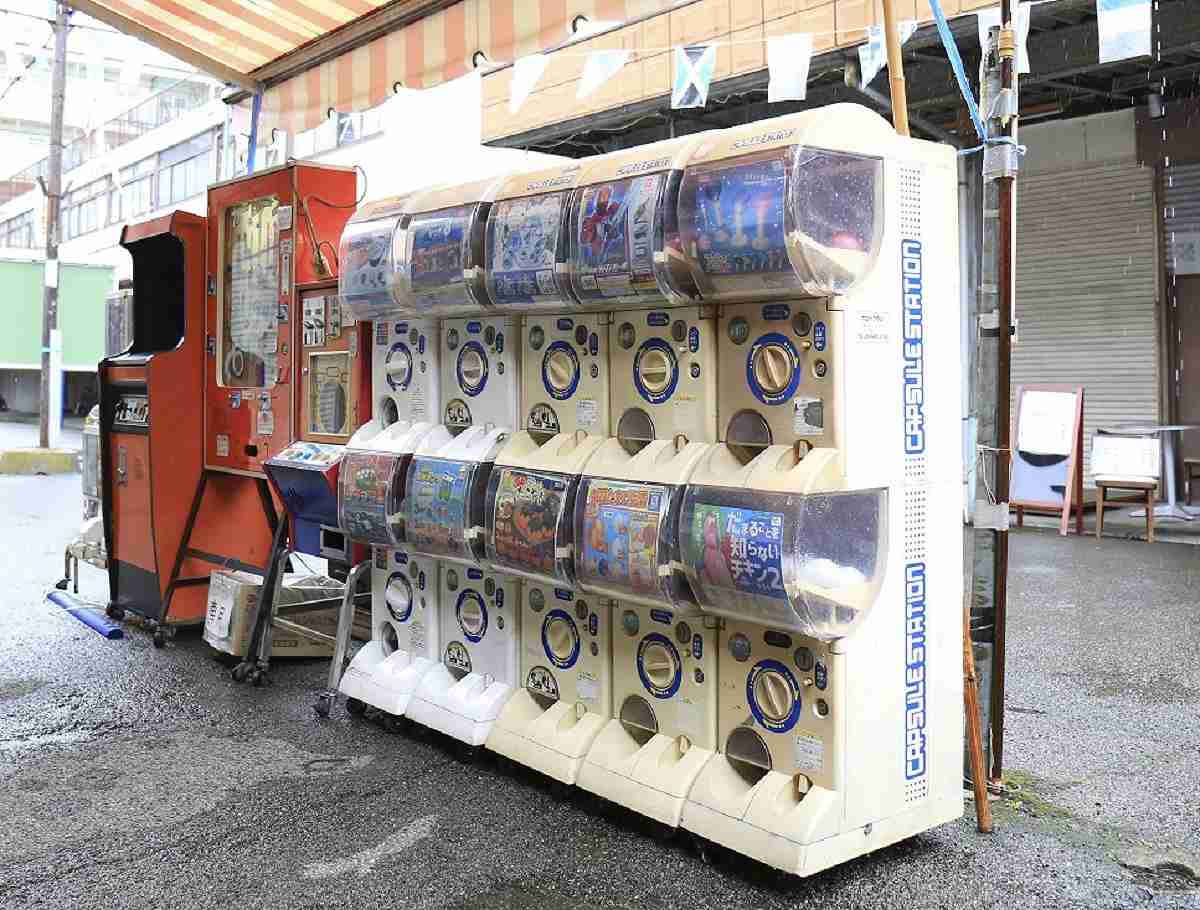 At its peak, the housing complex was home to more than 5,000 households. However, the buildings will be demolished as part of a reconstruction project being implemented by the metropolitan government. While the nostalgic streetscape of the old complex has attracted fans, more and more owners have closed down their shops. The shuttered storefronts are hard to miss.
With the economic growth of the Showa era, people moved to urban areas and into housing complexes. The families who lived in these complexes were supported by shopping streets like the one at Kirigaoka Danchi. Now the number of residents at the complex is declining, and the head director said he sees it hanging on only for another three years or so.
The times have changed, but for the moment a banner hanging over the entrance still reads: "We've been here for you since 1952."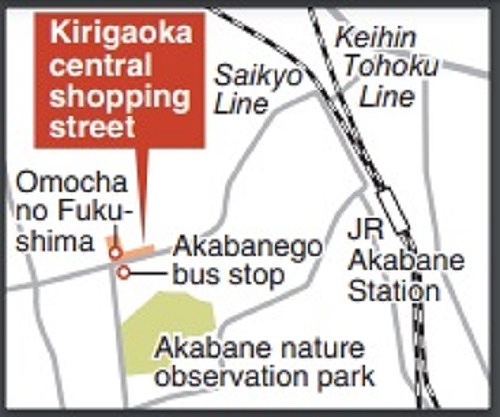 Kirigaoka central shopping street
Address: 1-9-2, Kirigaoka, Kita Ward, Tokyo
Access: Take a bus from the west exit of JR Akabane Station and get off at the Akabanego bus stop. The shopping street is a one-minute walk from the bus stop.
Hours: The Omocha no Fukushima toy shop is open from 10 a.m. to 6 p.m. and closed on Wednesdays.
Add TheJapanNews to your Google News feed.