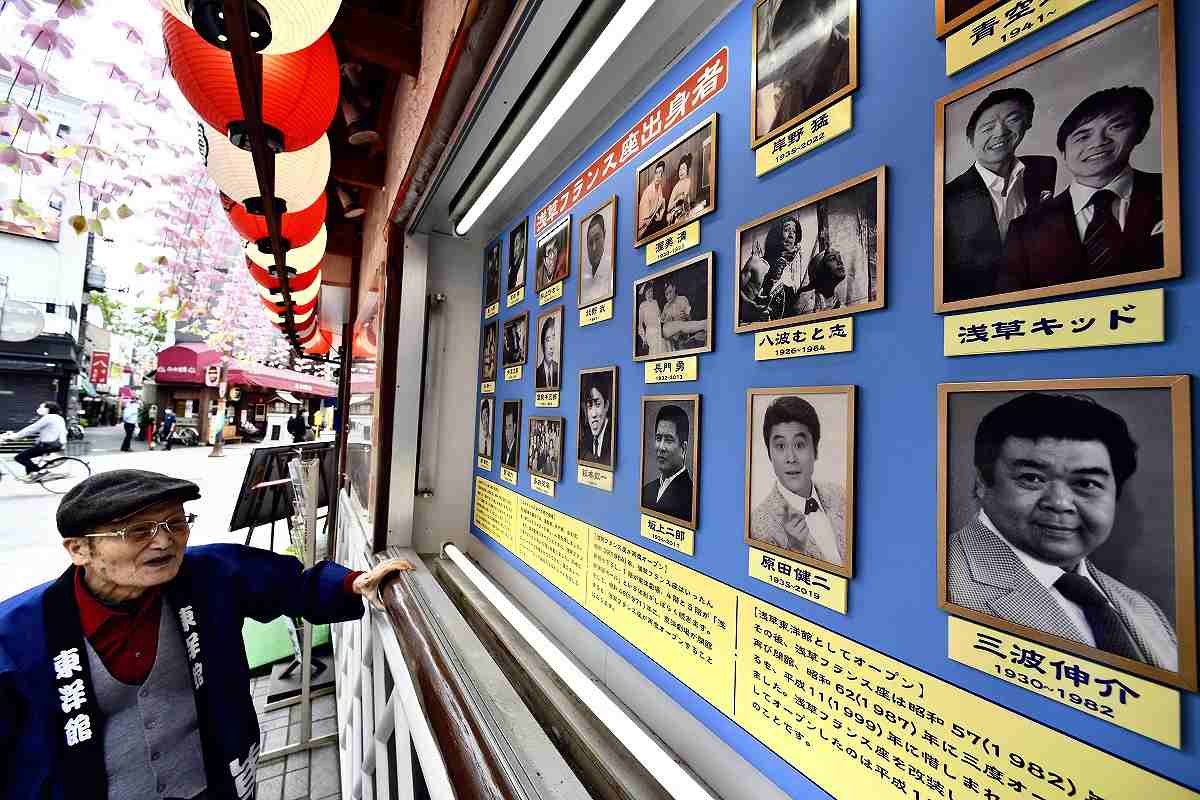 14:23 JST, June 7, 2023
The Asakusa Toyokan theater in Tokyo's Asakusa district has always delighted audiences with comedic performances, including manzai and mandan comic storytelling. The entertainment hall is located in the middle of Asakusa Rokku Broadway, a main street running through the busy commercial area to the west of Sensoji temple.
The outside of the theater is adorned with monochrome pictures of comedians who exemplify the Showa and Heisei eras. They include Kiyoshi Atsumi, known for the movie series "Otoko wa Tsuraiyo" (It's tough being a man); Kinichi Hagimoto and Jiro Sakagami of the comedy duo Konto 55 Go; and Shinsuke Minami, former host of the TV comedy "Shoten."
All of them made their names by performing on stage at the Asakusa France-za, the hall's predecessor, which opened in 1951, and affiliated theaters. Short skits were performed in between strip shows. The popularity of these skits led to the opening of the Toyo Gekijo theater in 1959, specifically intended to cater to such comedy performances.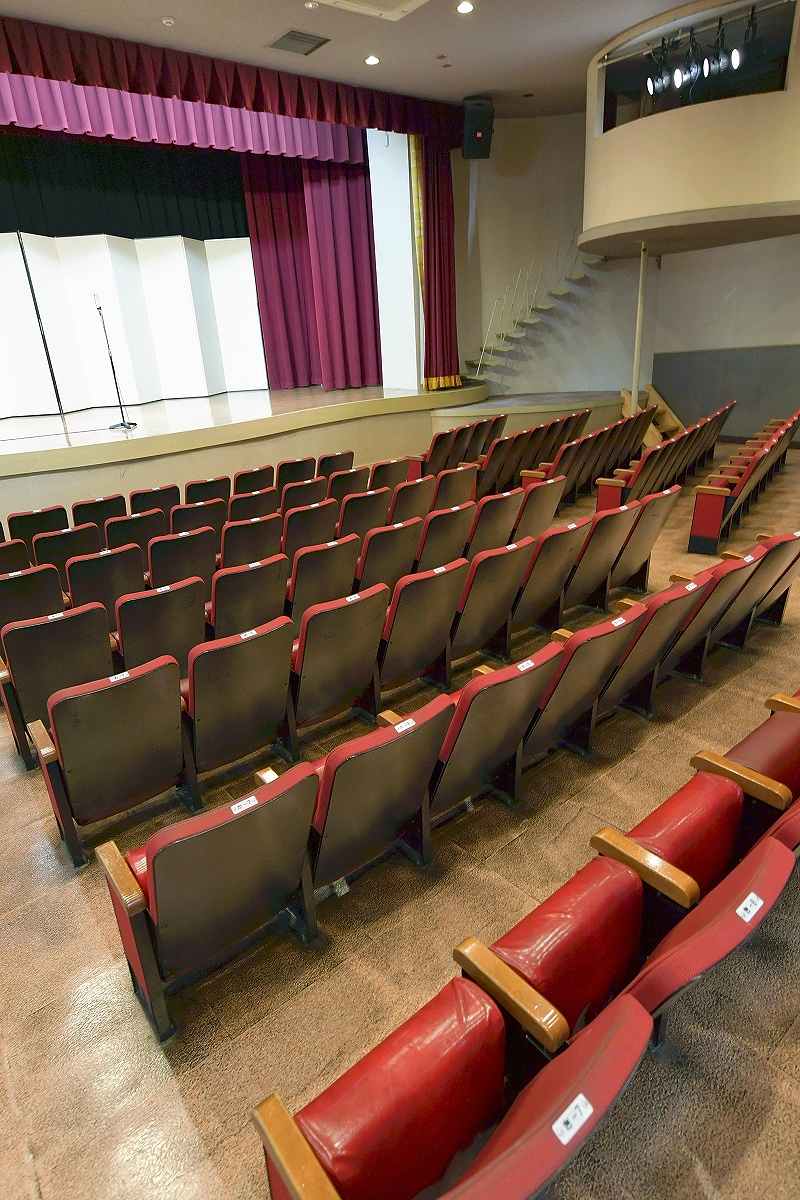 An elevator was installed at the time of the renovation. More than a decade later, a young man who served as an elevator boy would become known as the legendary comedian Beat Takeshi. As depicted in the film "Asakusa Kid," produced by the video streaming service provider Netflix, Takeshi became an apprentice of vaudevillian Senzaburo Fukami and honed his art here. He then made his debut as a member of comic duo Two Beat.
"Takeshi used to practice tap dancing even in the elevator. I bet he's still good at it today," said Hisayuki Matsukura, 87, chair of the theater's operator, Toyo Kogyo. It was awe-inspiring to think of the legendary comedian once working here.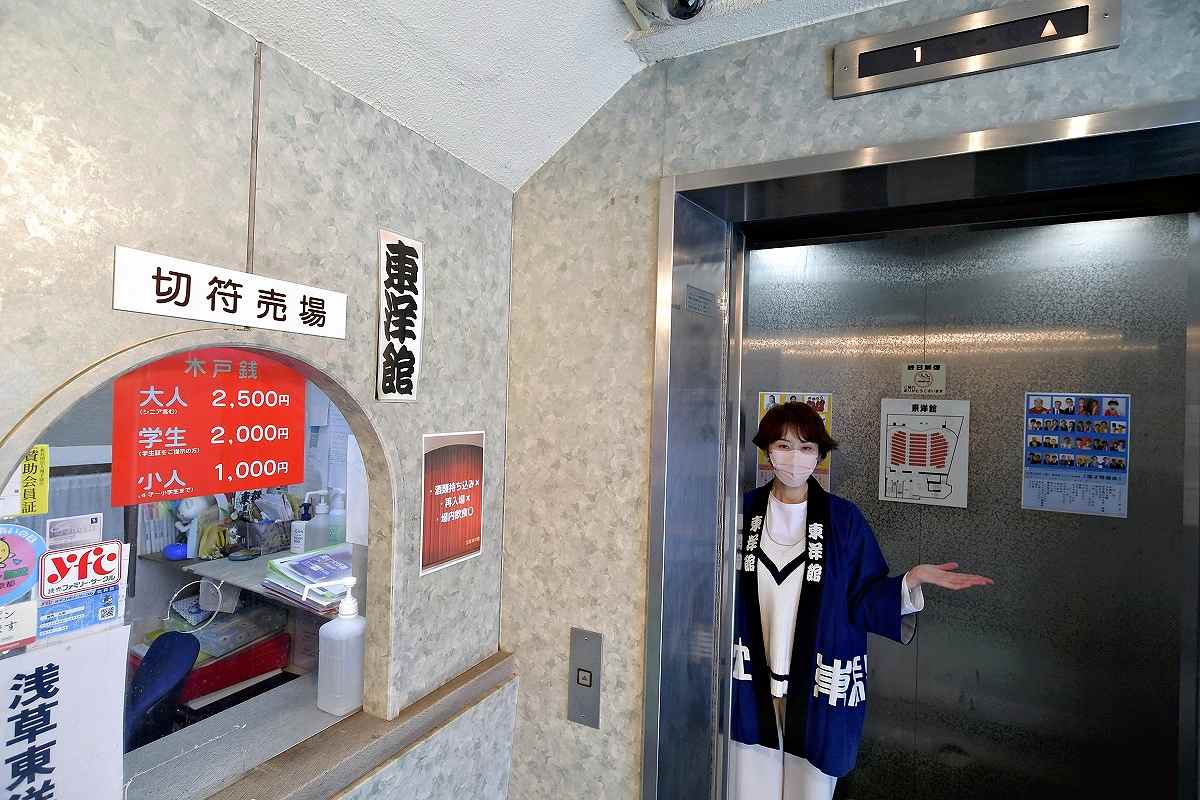 More than 30 theaters and cinemas were said to have existed in the Asakusa Rokku district, but now only a handful of theaters remain, and there are no cinemas today. People can now readily enjoy comedy shows not only on TV but also on the internet.
The Asakusa France-za closed in 1999, then reopened the following year as the Asakusa Toyokan.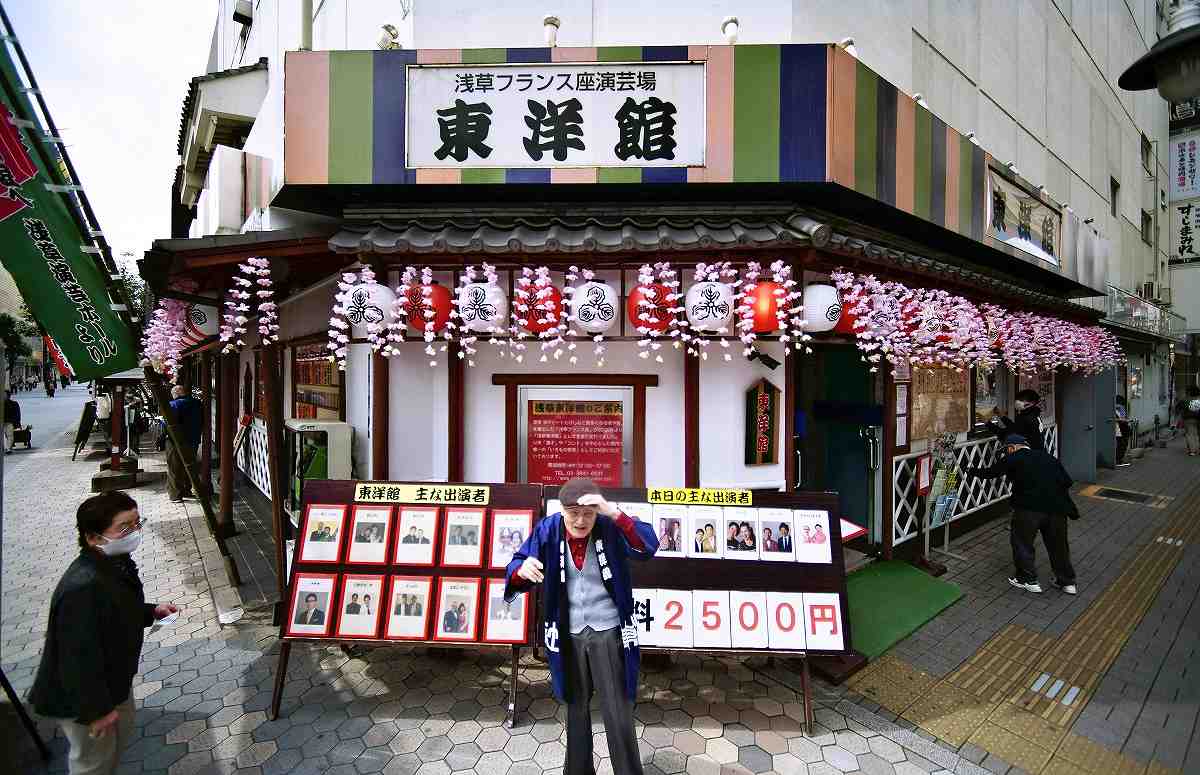 "You can truly feel the spirits of comedians here [at the hall], and that's what makes it great. I'd love to preserve such a legacy," said Matsukura's 60-year old son, Yoshiyuki, president of the theater operator.
Such remarks demonstrate the great tradition built up by predecessors and a sense of duty to protect it.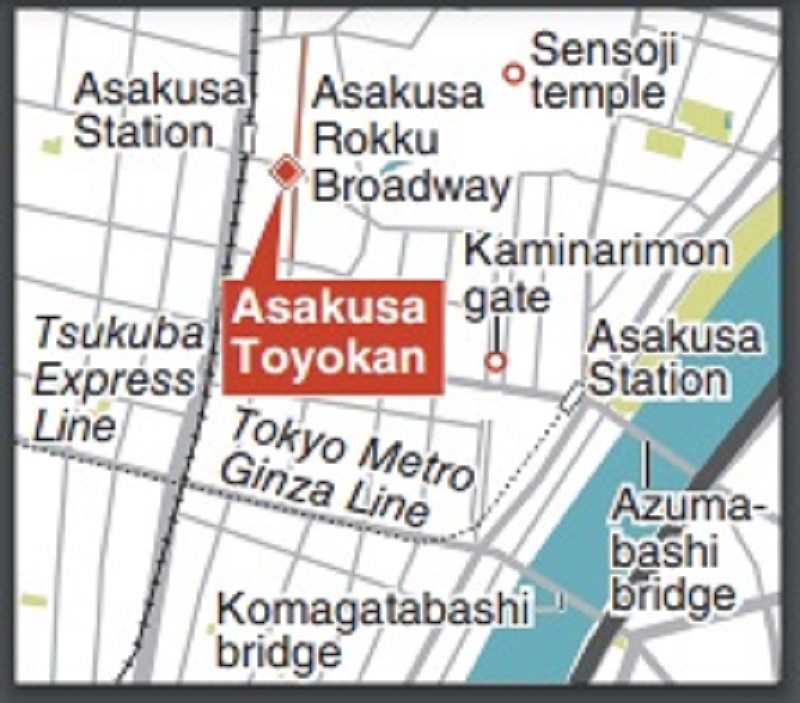 Asakusa Toyokan
Address: 1-43-12 Aasakusa, Taito Ward, Tokyo
Access: 10-minute walk from Asakusa Station on the Ginza Line as well as a 30-second walk from Asakusa Station on the Tsukuba Express line
Hours: Shows run from 12:30 p.m. to around 5:00 p.m. There are occasionally evening shows. Open year-round.
Add TheJapanNews to your Google News feed.