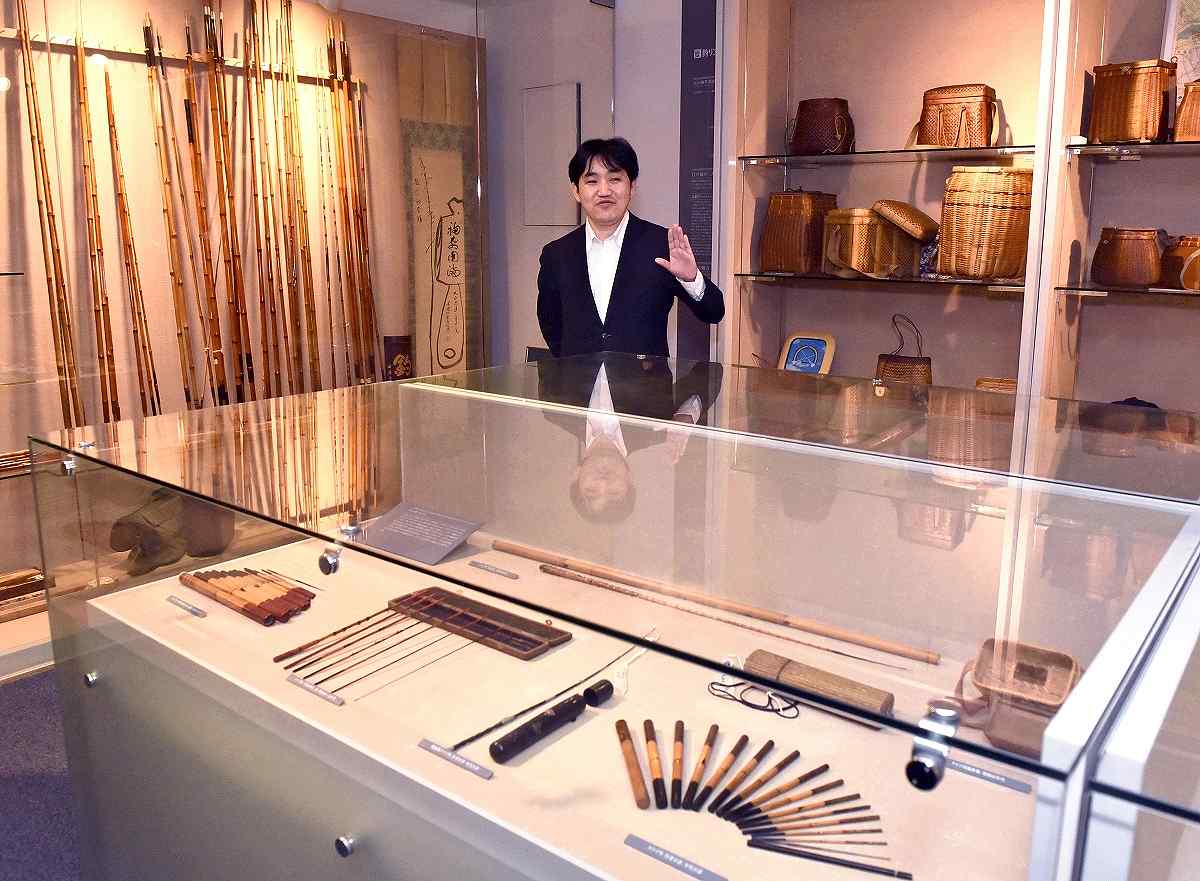 15:00 JST, March 22, 2023
The Fishing Culture Museum in Shinjuku Ward, Tokyo, tells the history of fishing culture through various tools used since the Meiji era (1868-1912). Shigeto Funatsu, founder of Weekly Fishing News, a newspaper specializing in fishing, established the museum in 1989 to preserve for posterity fishing tools and materials in danger of becoming lost or destroyed.
One can find wazao, Japanese lacquered bamboo fishing rods, quite rare in today's world where carbon fishing rods are the norm, on display.
In addition to the Japanese rods and books collected by Funatsu himself, there are also valuable items donated by fishing enthusiasts from around the country.
There are many different types of wazao, such as Edo, Kyo and Shonai. Made from domestic bamboo, the types differ depending on their place of origin, and have different sizes depending on their intended use.
The approximately 200 rods in the museum are maintained by craftsmen who apply oil to them once every few years.
The largest wazao in the museum is one made for sweetfish fishing, measuring about 750 centimeters in length. Eight of these bamboo poles laid out from end to end would practically measure the same length of the museum from one corner to the other opposite of it.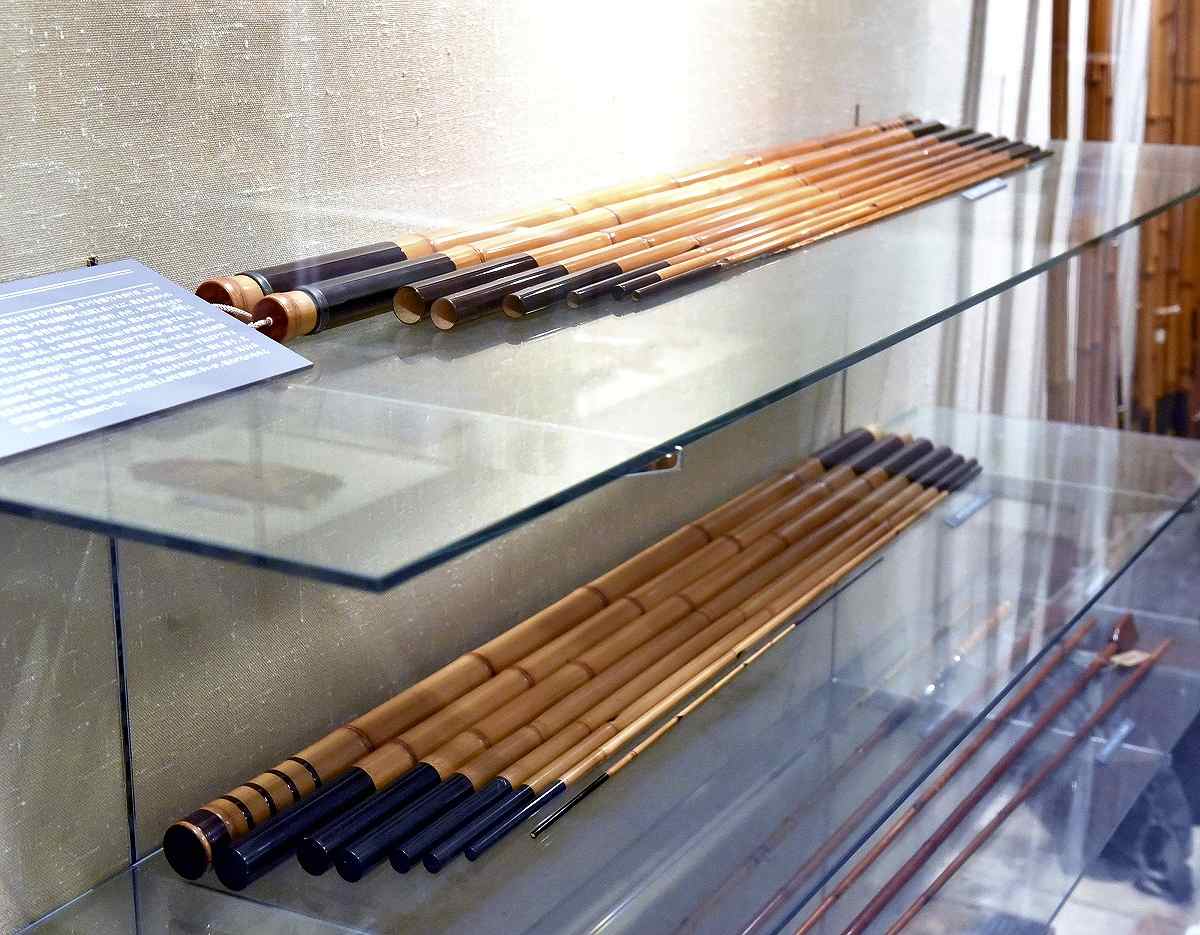 The smallest rod is for fishing Japanese bitterling, measuring 53 centimeters in length. The rod is made from 6- to 8-centimeter-long bamboo pieces. When disassembled, it can be carried in a small case that resembles a pipe holder.
"Carbon rods are strong, but Japanese rods are more interesting because you can feel the pull of the fish," said Tomoki Kotani, 38, of the Weekly Fishing News.
Wazao rods have lacquer and other materials applied to them, and are regarded highly as a traditional piece of handicraft. That is why they have become very popular among overseas tourists.
The fishing-related book section holds a reprint of "Kasenroku," Japan's oldest fishing instruction book that was written during the Edo period (1603-1867).
The book is also interesting for its illustrations of the different types of weights and needles that are attached to fishing rods. Visitors can browse the books on display on weekdays when the museum is open and staff members are present.
Bamboo baskets, rare whale whisker rods and vintage reels are also on display for visitors.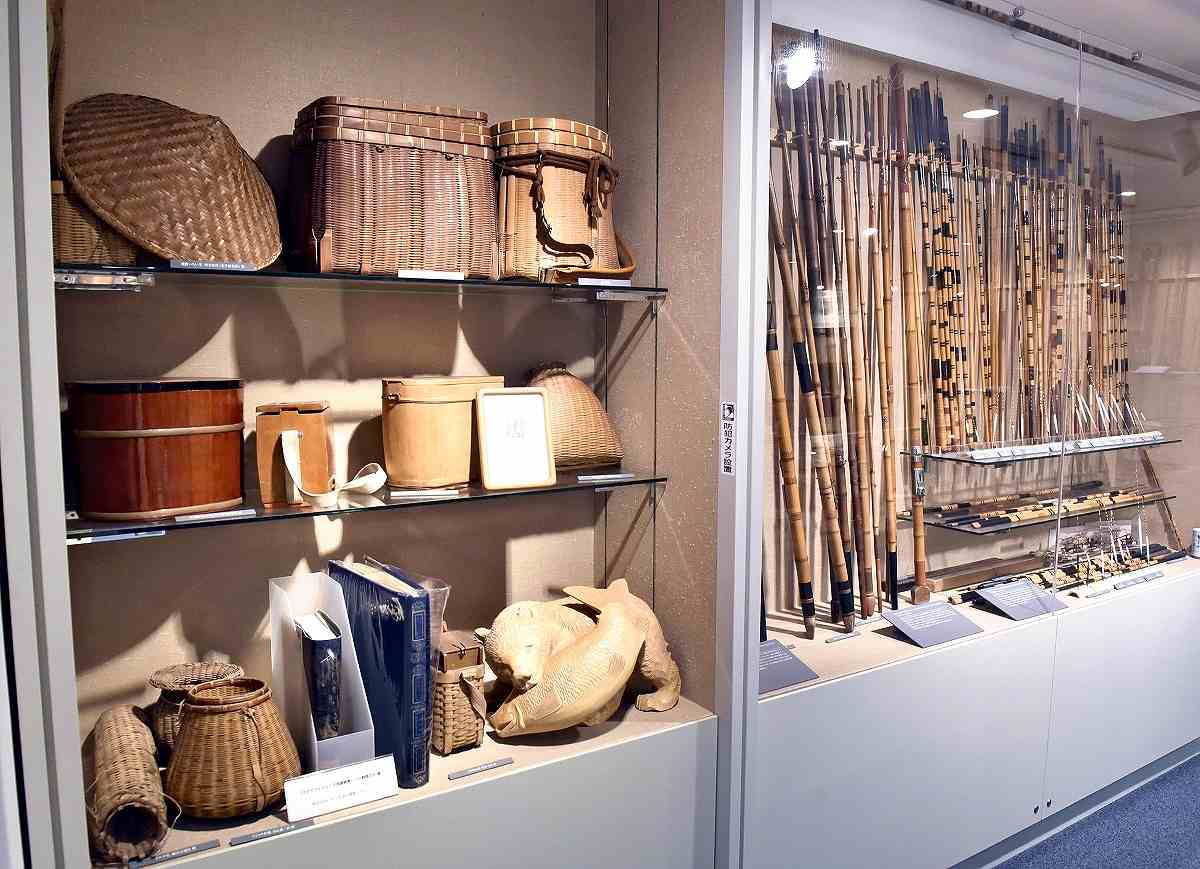 "Some of our valuable items are made from materials that can no longer be obtained nowadays. I hope visitors are able to sense the history of fishing culture through these carefully crafted tools," Kotani said.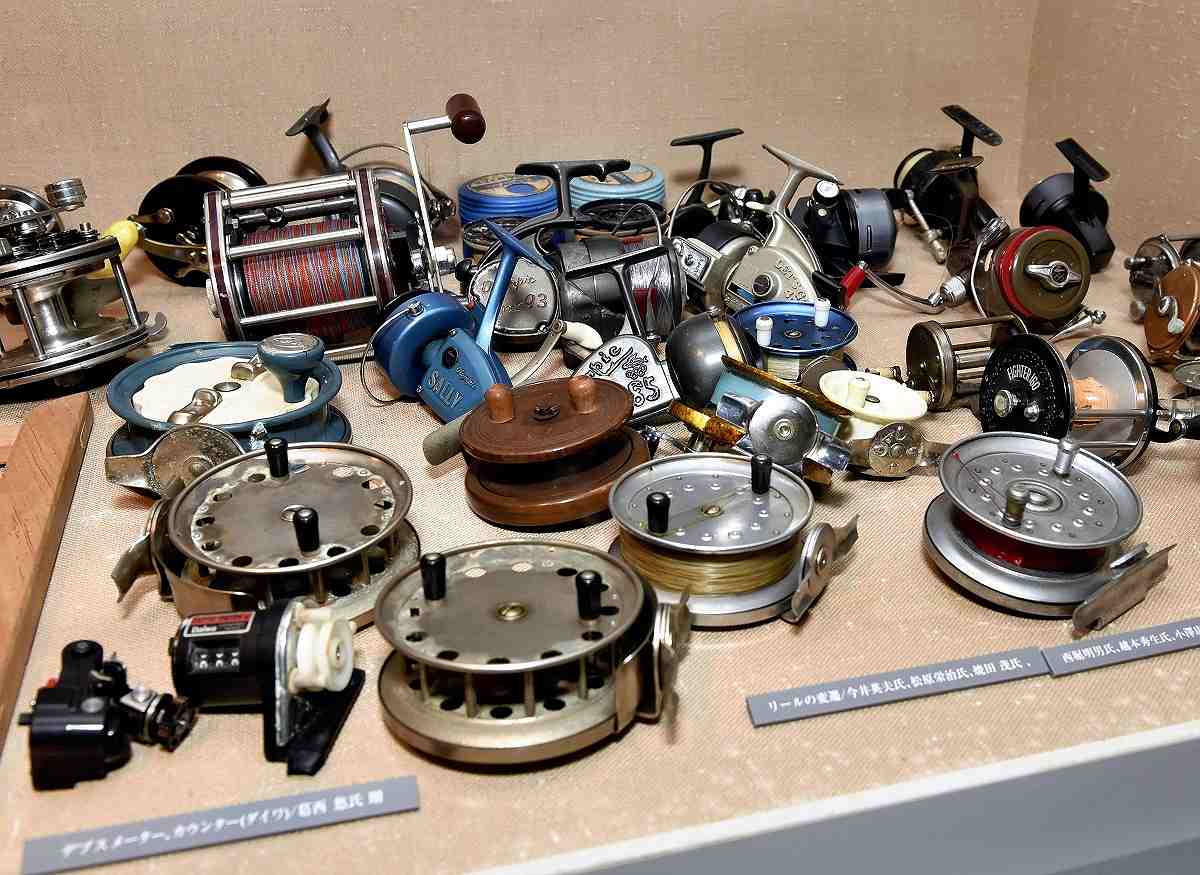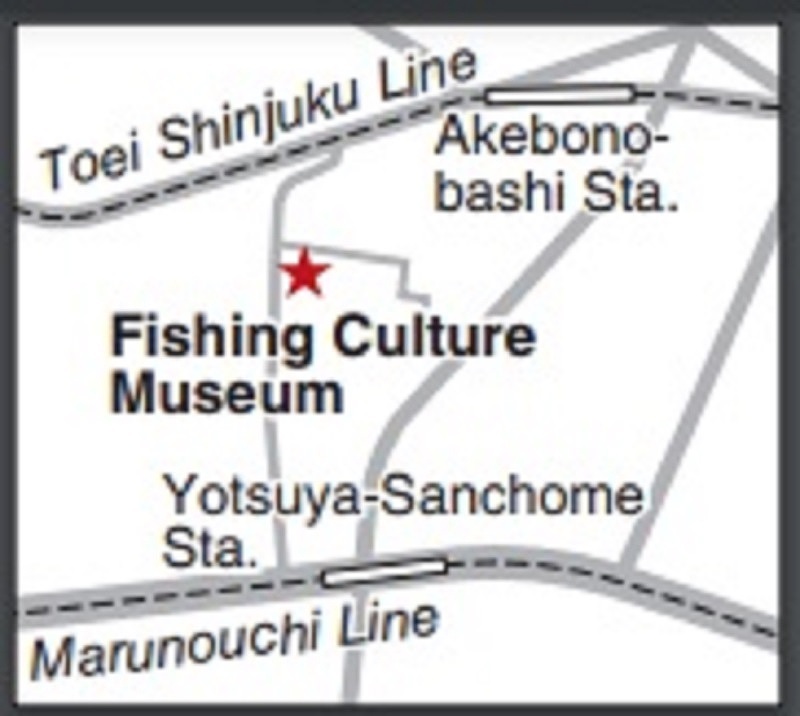 Fishing Culture Museum
Opened in 1989, the museum took its present form in 2000 when the Tokyo headquarters of the Weekly Fishing News was rebuilt. At the entrance to the museum is a bookstore, Sakana Books, which specializes in fish and the environment.
Address: 18-7 Aizumi-cho, Shinjuku Ward, Tokyo
Hours: Noon to 5:30 p.m. Closed on Thursdays and Fridays.
Admission: Free
Add TheJapanNews to your Google News feed.