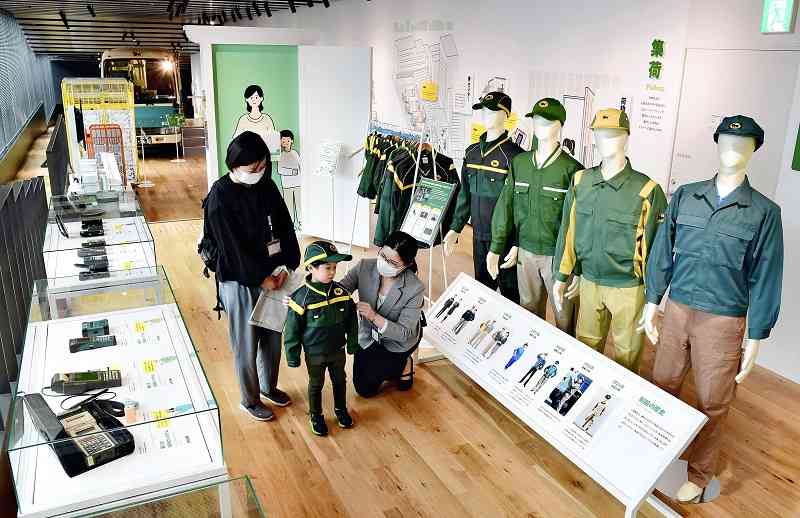 18:24 JST, June 7, 2022
The Kuronekoyamato History Museum is a place where visitors can learn about the history of the door-to-door parcel delivery service of Yamato Transport Co. The museum provides insights into how the service was born and how the company's transportation systems have changed since its establishment.
Yamato Transport's service, trademarked as Takkyubin, was launched in 1976. It was introduced by Masao Ogura (1924-2005), the second president of the company, who felt there was a lack of convenience in everyday delivery methods. For instance, when he wanted to send his son's hand-me-down clothes to a relative, the parcel had to be taken to a post office before being sent to its destination.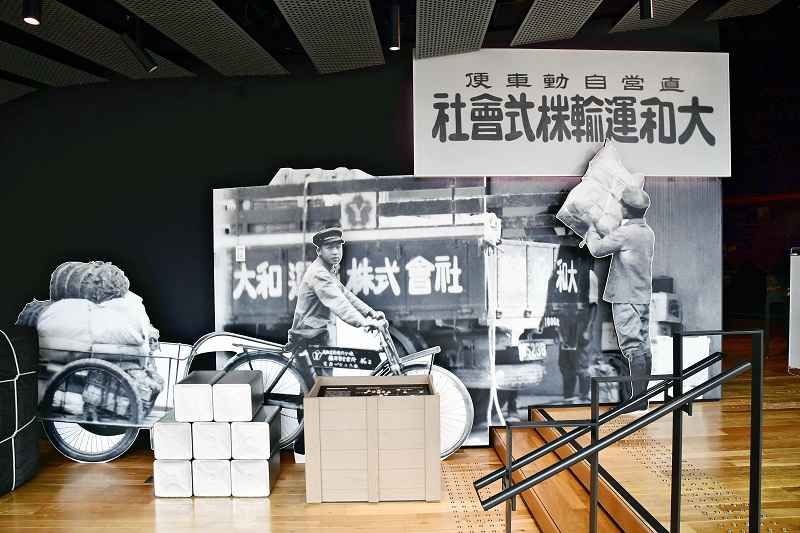 In those days, there was no service that existed in which people could have parcels transported from the comfort of their home to a designated address. Ogura decided this was a great business opportunity and the concept of door-to-door parcel delivery was born.
Visitors to the museum, located in Minato Ward, Tokyo, can journey through the company's 100-year history via four exhibition zones — each of which focuses on a different period of time and covers a particular theme. Additionally, each exhibit features photos and items of the era being covered.
Themes of the featured photos include the opening of a Shinkansen bullet train line in 1964, Japan's oil crisis around 1973, and Sadaharu Oh, a professional baseball player who became the world home-run record holder in 1977.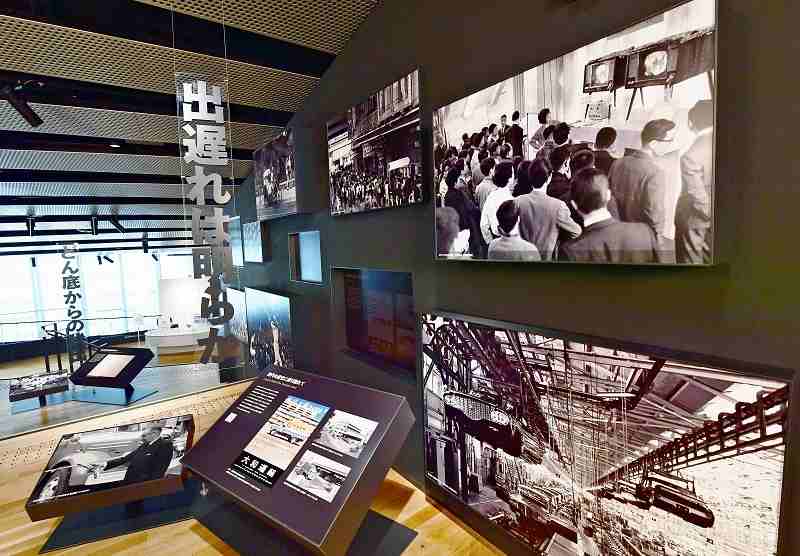 Miki Shiratori, director of the museum, said, "We arrange items in a way that would allow visitors to look at an exhibit and reminisce about that period of time, thinking, 'Yes, I remember that.'"
A popular attraction in the museum is an area where visitors can try on the uniforms of delivery drivers and take photos. They can also climb into delivery trucks — the same as those seen on the streets — to get a feel of what it's like to be a delivery driver. Features of the trucks that help to safely transport packages are introduced as well.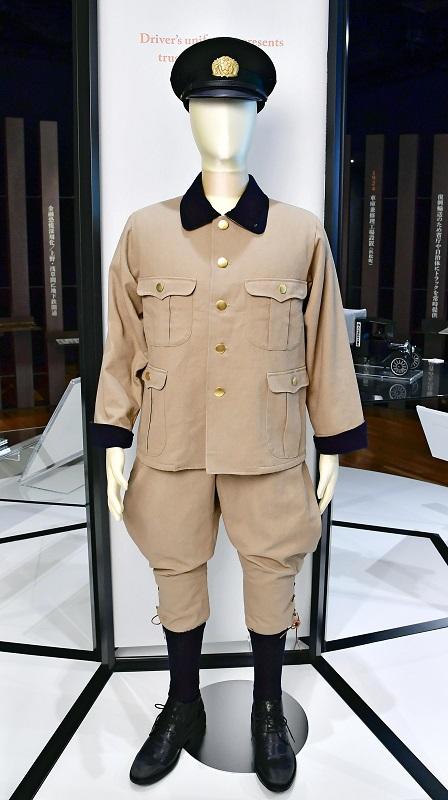 Mayumi Hamada, 38, who visited the museum with her 5-year-old son Masaharu, enjoyed wearing the uniforms. "It's good that parents and children can enjoy this experience together," she said.
Quotes by Ogura are also displayed in the museum — giving some insight into the man who popularized door-to-door parcel delivery and reconstructed Yamato's business performance.
One comment says, "I think business is not about things you can see, it's about looking for things you can't see and making those things visible." Another says, "Feel glad if a rival appears."
Remarks such as these can also be applied to living in the real world.
Kuronekoyamato History Museum
The museum opened in 2020 to commemorate the 100th anniversary of the establishment of the Yamato Transport group. The viewing route is barrier-free.
Address: 2-13-26 Konan, Minato Ward, Tokyo
Hours: 10 a.m. to 5 p.m. Closed on Mondays in principle.
Admission: Free
Add TheJapanNews to your Google News feed.