Kansai Airport to reveal new domestic area this autumn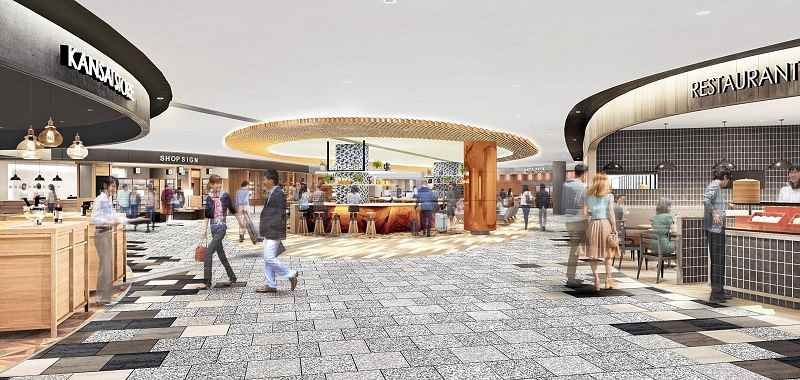 7:00 JST, May 22, 2022
OSAKA — The domestic flight area of Kansai International Airport's Terminal 1 will open this autumn after renovation has been completed, the airport operator said.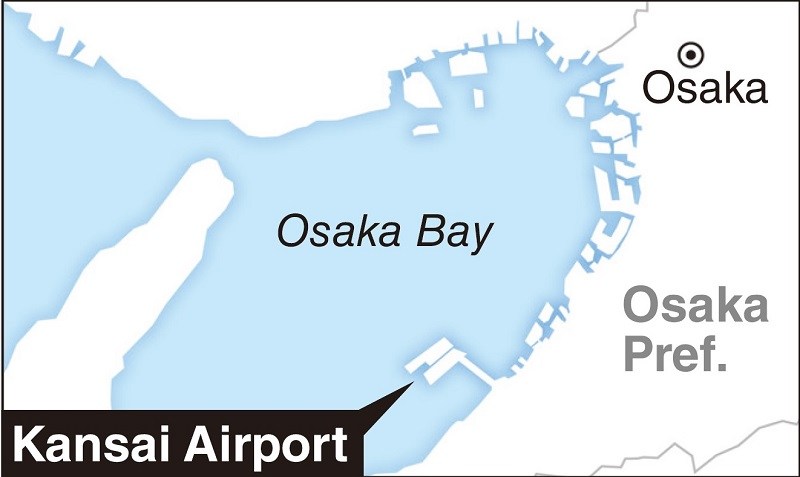 Terminal 1 is currently undergoing a large-scale renovation at a cost of about ¥70 billion. With an eye on Expo 2025 Osaka, Kansai, the international flight area will be expanded by 25% in anticipation of an increase in foreign visitors to Japan in the future.
The domestic area, on the other hand, will be reduced by 25% following its relocation from the center of the terminal building to the south side.
The entire reconstruction is scheduled to be completed in 2026, but the domestic flight area, which began construction ahead of the others, will be the first to open.
At the security checkpoint, six baggage lanes with the latest equipment will be installed. These lanes will allow multiple passengers to use them at the same time, so check-in and inspection will be done more quickly.
This allows passengers to have more free time in the commercial space, which includes shops and restaurants.
Essentially, the operating company wants to lure passengers into the commercial areas by reducing their security checkpoint wait time.
Although the domestic area will be reduced, its commercial space will be expanded to about five times its previous size.
Six restaurants and stores will operate in the area, including Tempura Endo, which has its main store in Gion, Kyoto, and Botejyu, a long-established okonomiyaki restaurant in Osaka.