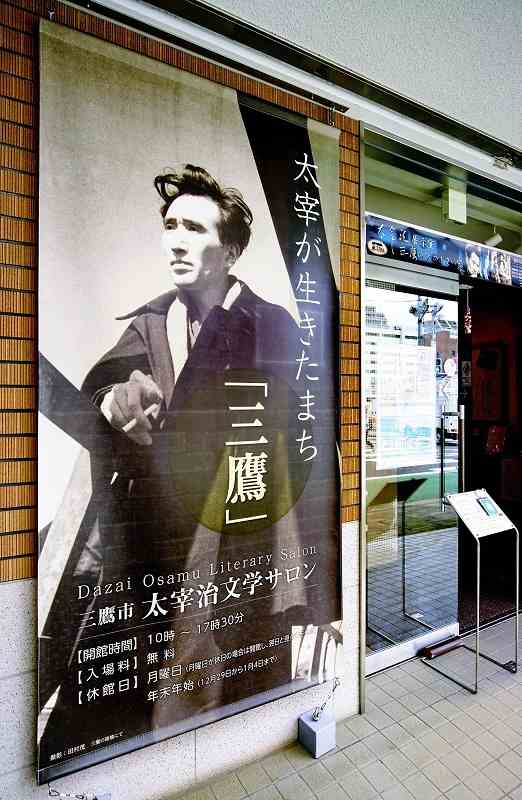 15:58 JST, October 26, 2021
The Dazai Osamu Literary Salon — opened in Mitaka, Tokyo, in 2008 — was built to showcase the history and legacy of novelist Osamu Dazai (1909-48), who lived in the area for about 7½ years. Mitaka is also where he produced some of his best-known works, such as "Hashire Merosu" (Run, Melos!), "Shayo" (The Setting Sun) and "Ningen Shikkaku" (A Shameful Life), which are still being read today.
Upon entering the building, visitors are greeted by a photo of Dazai in a thoughtful pose. According to a chronological table, Dazai moved from Kofu to Mitaka in 1939 at the age of 30. Mami Yoshinaga, 43, one of the museum's curators, said that Dazai might have sought to escape the mainstream of literature by not living in Tokyo's Yamanote area, which was favored by many literary greats.
Mitaka seems to have been convenient for Dazai when traveling to Tokyo's Kanda and Shinjuku districts, home to many publishing companies, or the Ogikubo area where his mentor Masuji Ibuse lived.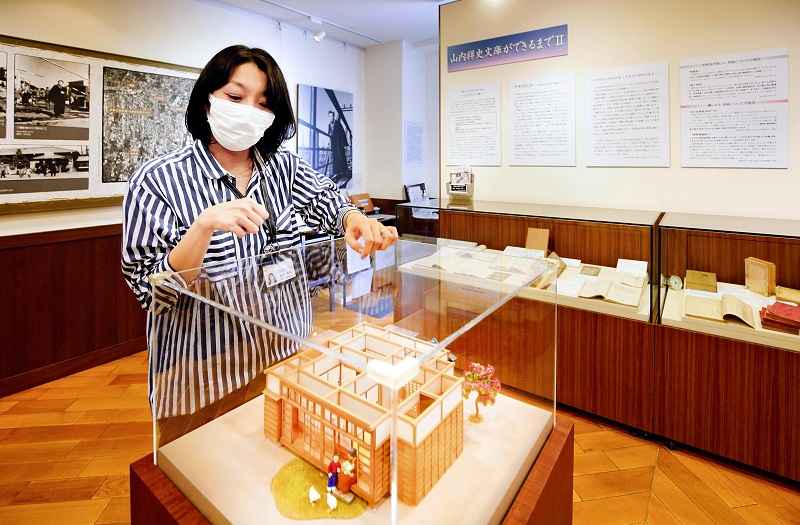 Because of his style of writing in his later years, Dazai has a strong image of a "writer of loneliness." But memoirs and other pieces of writing left behind by his wife Michiko Tsushima and other writers who were close to Dazai show that the author was full of humor and had a personality that attracted the people around him. A model showcasing the layout of his house, where his disciples are said to have often gathered, is among the museum's exhibits.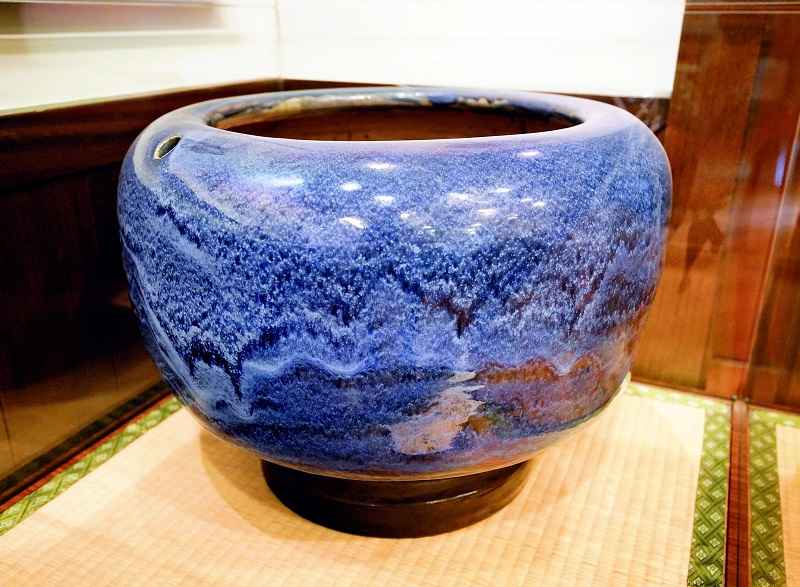 Visitors also learn that the Mitaka area at the time was in the midst of a transition from a rural Musashino area to a town of military industry. As the shadow of World War II darkened, censorship of novels became stricter and those deemed to be anti-war are said to have been banned.
While some authors gave up writing, Dazai continued to write both in Mitaka and in Tsugaru in Aomori Prefecture, where he stayed after evacuating due to the war. His determination is evident as he even published two novels in one month. Yoshinaga said: "As even Ibuse, who was older than Dazai, was conscripted, Dazai, who was not recruited as a soldier because of his bad lungs, considered writing to be his duty."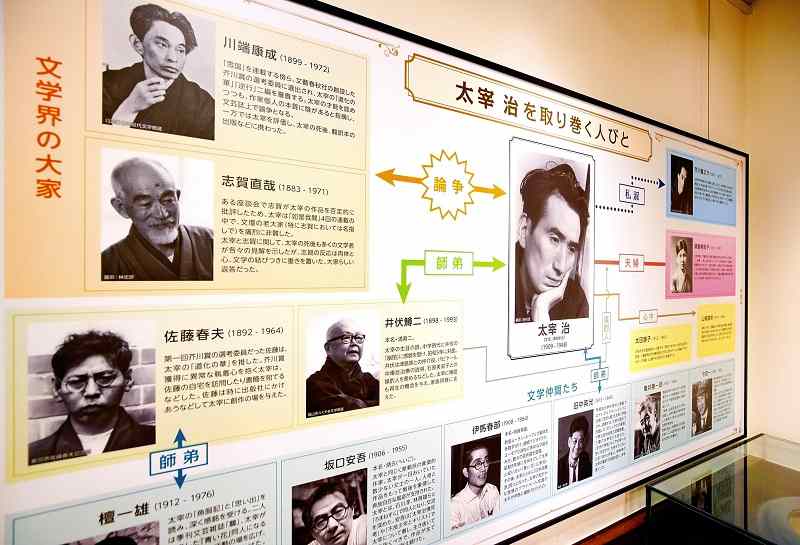 The Dazai Osamu Literary Salon is located on the first floor of an apartment building. Although it is not very spacious, the atmosphere is cozy, making it easy for visitors to ask a curator detailed questions. Visitors to the facility are sure to get a more concrete image of Dazai as they are given a glimpse into lesser-known aspects of the writer.
---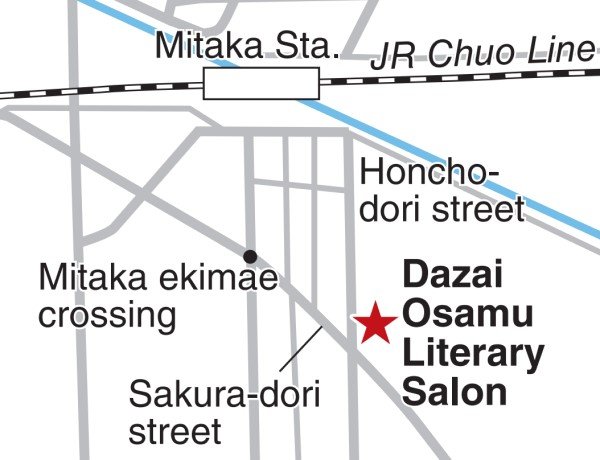 Dazai Osamu Literary Salon
1F, Grand Jardin Mitaka, 3-16-14, Shimorenjaku, Mitaka, Tokyo
---
Add TheJapanNews to your Google News feed.