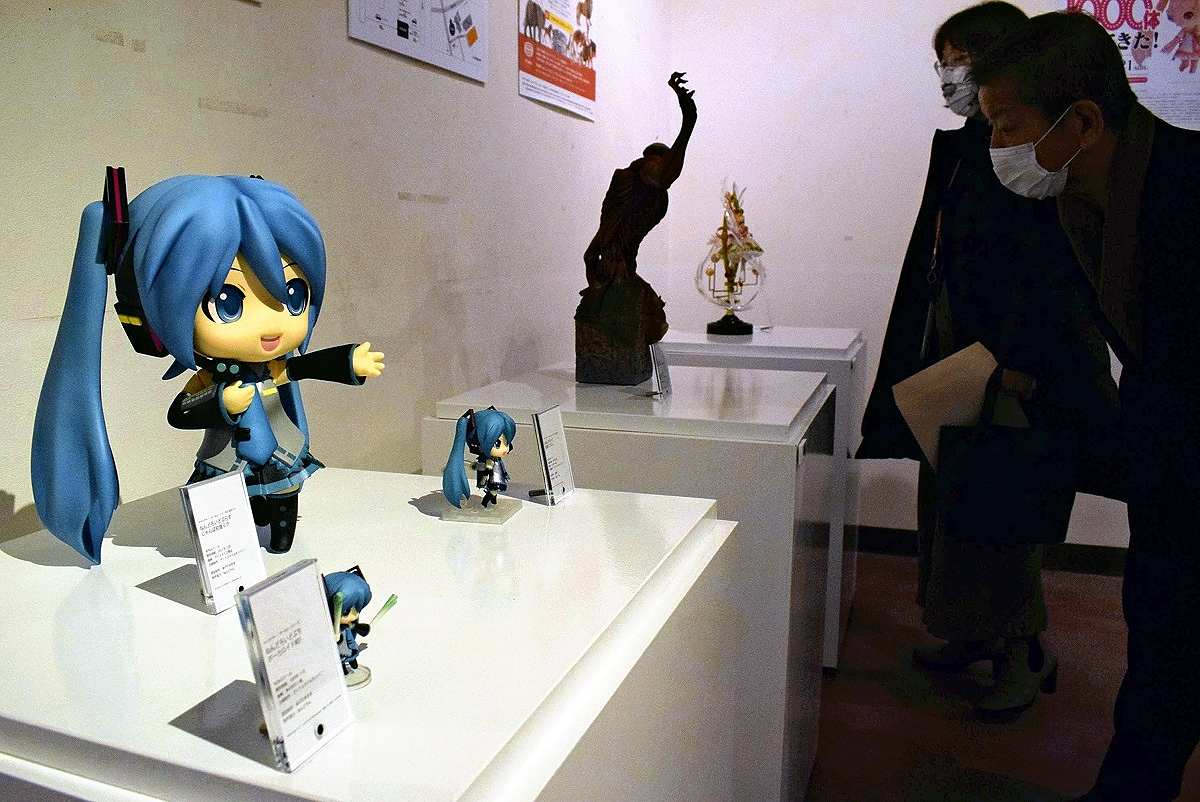 19:48 JST, February 5, 2021
KURAYOSHI, Tottori — About 50 miniature anime and other character figures are on display at the Akagawara Building No. 1 in the city center of Kurayoshi, Tottori Prefecture, as part of efforts by the Kurayoshi city government and other local organizations to create a "town of figures."
The building sits on a street in Shirakabe Dozo-gun, which houses a collection of classic warehouses with white clay walls and red-tiled roofs that add to the city's retro and historic atmosphere.
Kurayoshi has been known for this well-preserved townscape but the city is undergoing a rebirth.
The trigger was its invitation to Good Smile Company Inc., a major Tokyo-based figure maker, to set up a plant in the city. The plant has been in operation in Kurayoshi since 2014, and produces such figures as the popular Nendoroid series — manga and anime characters with a large head and minified form.
In 2018, a museum dedicated to figures was completed. The Enkeigekijo Kurayoshi Figure Museum is housed in a historic former elementary school building, operated by a group of local volunteers in collaboration with Good Smile Company.
Until last year, the figure museum was the only place in the city where persons could view a large collection of figures on display. Then, the Kurayoshi city government and other organizations decided to establish the Association for Creating Town of Figures Kurayoshi, with the aim of encouraging tourists to tour the city and enjoy figure exhibitions at various facilities.
The new Akagawara facility, which displays figures of anime and game characters created by Good Smile Company and other firms, is a souvenir store that was renovated from a soy sauce maker's brewing warehouse.
The Akagawara Building No. 1 is one of several traditional red-tiled roof buildings that were built in the Taisho era (1912-1926) and later renovated. In honor of their historic backdrop, some figures exhibited there can be found wearing traditional Japanese clothing.
The exhibition facility is open all year round from 9 a.m. to 5 p.m. Admission is free.
The association hopes that visitors to Enkeigekijo will also tour Shirakabe Dozo-gun and Kurayoshi Park Square, a cultural and amusement complex. They are planning to hold figure-making workshops and other events to bring together fans from all over the country.
The figure exhibition will be expanded to about 10 locations in the city, including tourist information centers and JR Kurayoshi Station.
"As a town of figures, we want to promote efforts to make Kurayoshi a city that children can be proud of," said Yoshiyuki Kuratsu, head of the Association for Creating Town of Figures Kurayoshi.
1,000 Nendoroid figures
Nearly 1,000 figurines from the Nendoroid series are currently on display at the Enkeigekijo Kurayoshi Figure Museum, in a special exhibition slated to run until March 21.
Connoisseurs will enjoy the impressive collection of popular plastic figures with adorably big heads and disproportionally small bodies at this exhibition, which includes characters from "Star Wars," "Pokemon," "Touken Ranbu," "Super Mario" and more.
Photography is allowed. Admission to the exhibition is free.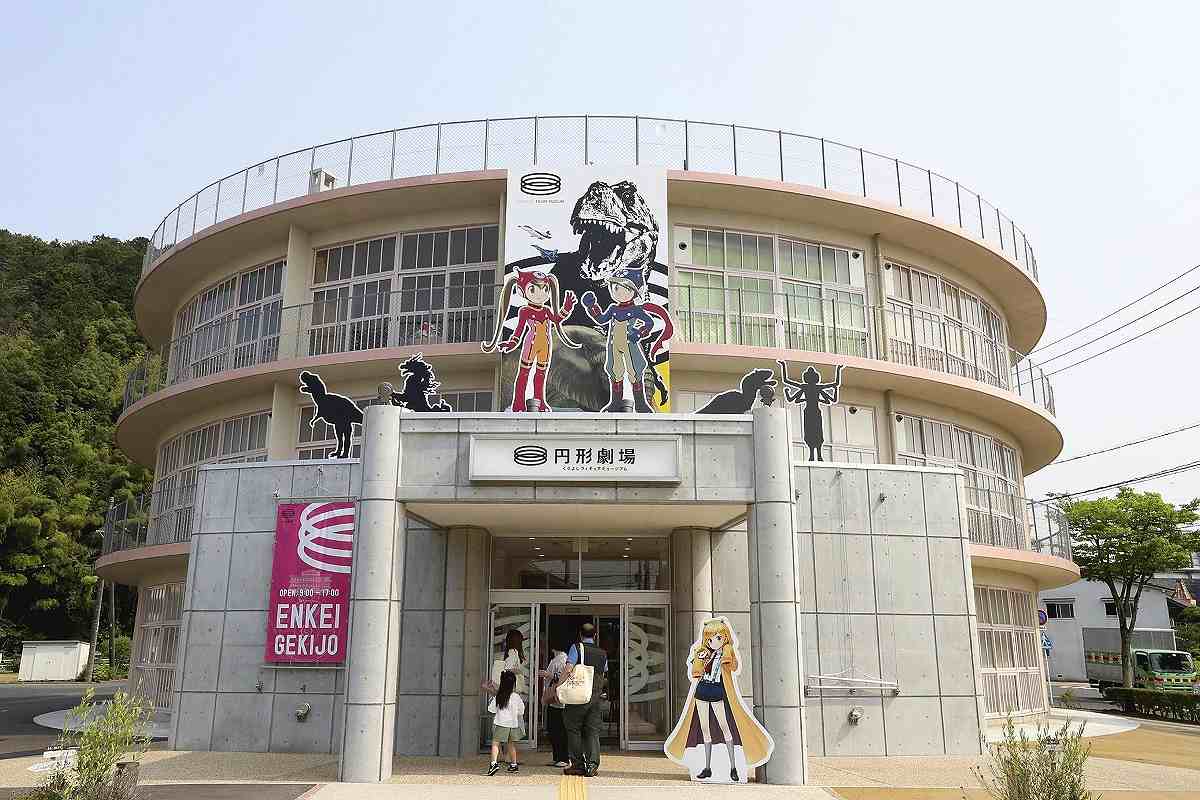 Add TheJapanNews to your Google News feed.