Treasured Temple, Puppet Master to Enrich Toyama Staging of Bunraku Plays; Kanjuro Kiritake, Others to Perform Bunraku Puppet Plays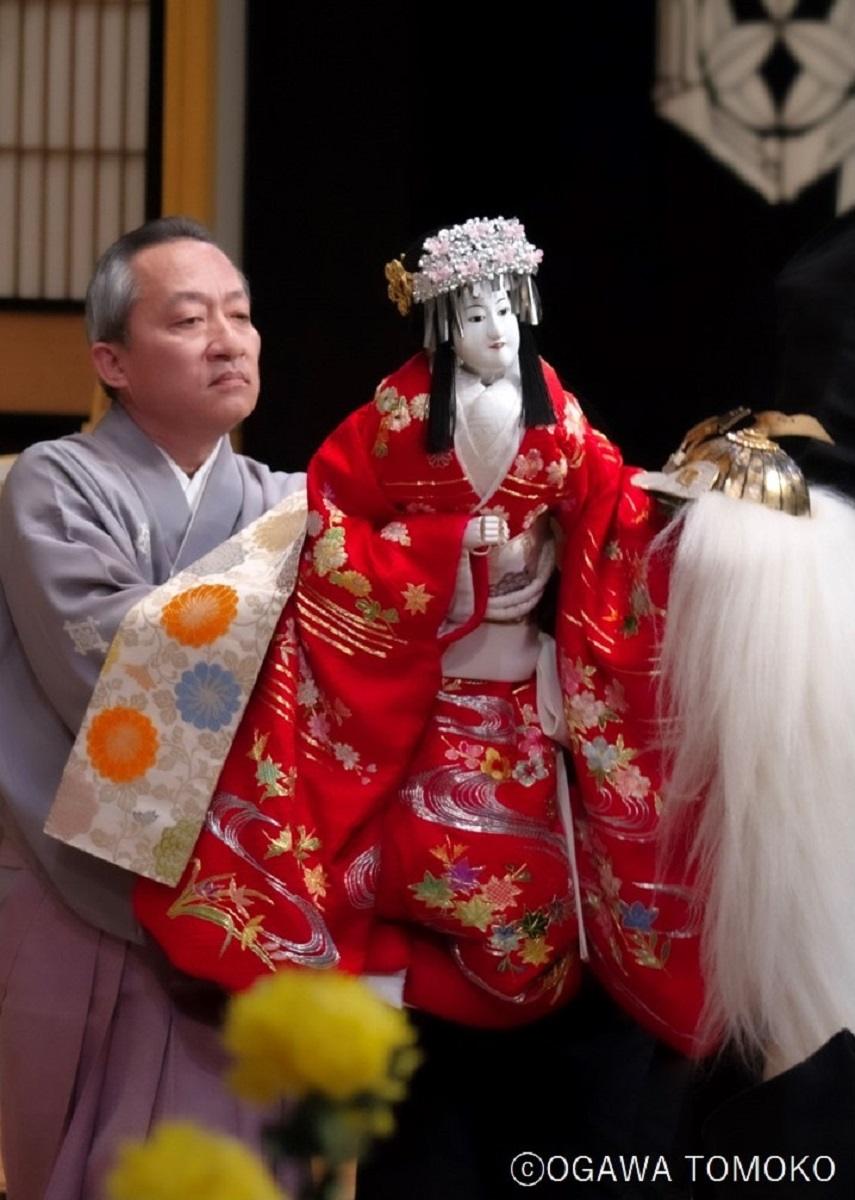 18:00 JST, October 10, 2023
Living national treasure Kanjuro Kiritake and others will perform bunraku puppet plays at Shoko-ji temple, itself a national treasure, on Nov. 28, according to the municipal government of Takaoka, Toyama Prefecture.
The performance is supported by The Yomiuri Shimbun, and organizers aim to attract visiting foreign nationals through the Japan Tourism Agency's "tourism restart" project.
Shoko-ji is a large temple that served as a base for the Jodo-Shinshu sect of Buddhism in Etchu (present-day Toyama Prefecture). Built in 1795, the temple's main hall is one of the finest examples of such structures from late in the Edo period (1603-1868) and was designated as a national treasure in December 2022.
Kiritake is a leading bunraku puppet master and was recognized as a living national treasure in October 2021.
One hundred seats are available for the event.
The best seats will run at ¥10,000 per ticket, while second-tier seats can be had for ¥9,000.
The tickets are on sale online at sites such as Yomiuri Travel Service, accessible via the QR code seen here.
Add TheJapanNews to your Google News feed.