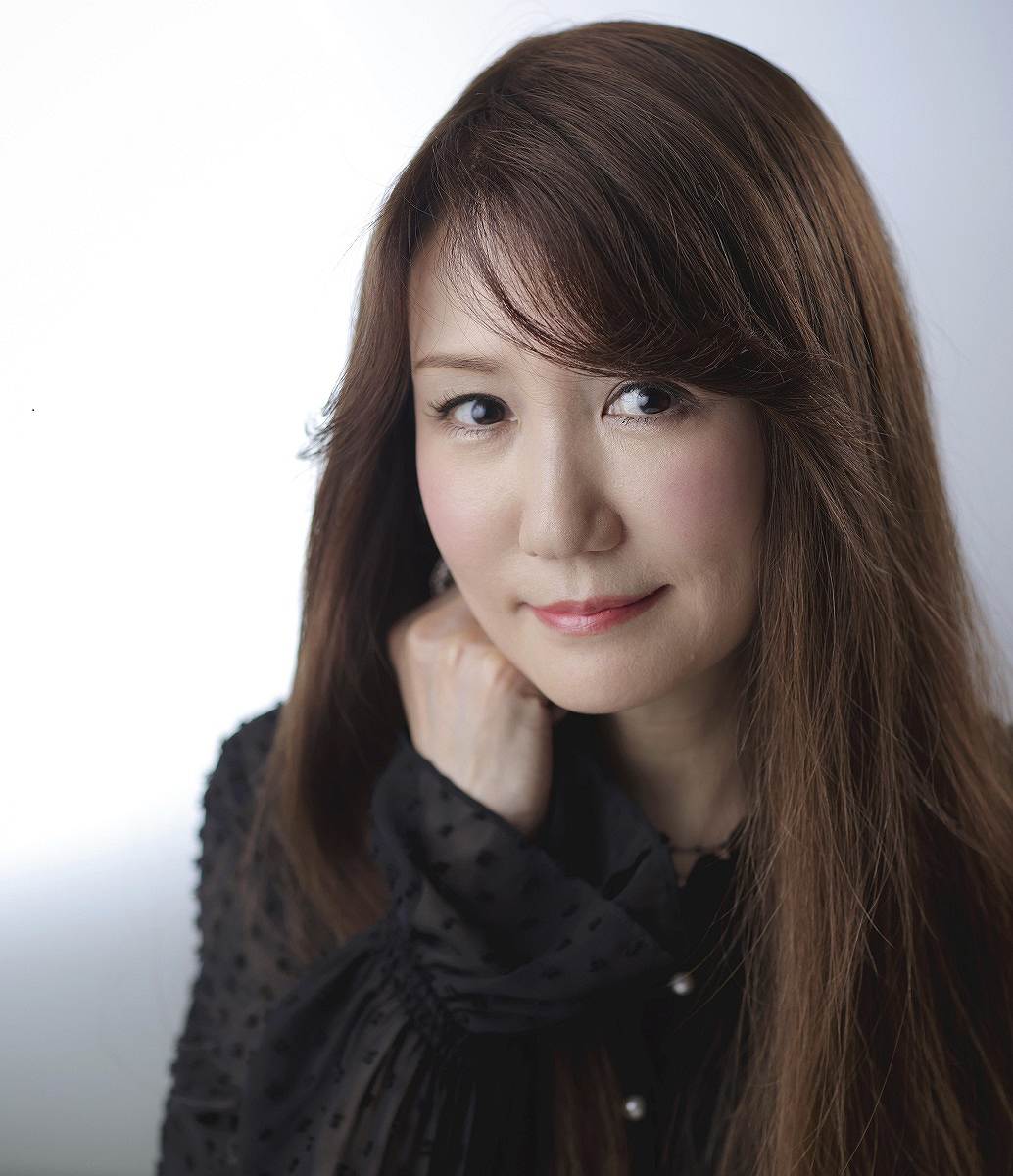 14:00 JST, June 22, 2023
The heavy metal sounds of explosive drumbeats, sharp guitars and a high-pitched voice pierce through on Mari Hamada's newest album "Soar." As she celebrates the 40th anniversary of her debut, what does the album mean to her?
"I am in the latter half of my life. I made the first part of the album intense to express energy during these uncertain times," she said in a calm and soft-spoken tone. I could hardly believe that she has such a powerful singing voice.
The album's theme is "outlook on life and death." With the COVID-19 pandemic and Russia's invasion of Ukraine, uncertainty is looming over our lives. "When you get to my age, you start to think about your legacy and what you will be leaving for future generations. I believe the darker times are, the more positive musicians are pressured to become. However, I also emphasized the darkness, hoping that listeners feel catharsis," Hamada said.
Artists such as Mr. Big's bassist Billy Sheehan and Japanese heavy metal band Loudness' guitarist Akira Takasaki were handpicked by Hamada to feature on the album. During the COVID-19 pandemic, she produced the album by file sharing the music with her collaborators. "If I were to travel to the U.S., I would have to finish everything before going back to Japan. However, collaborating remotely allowed me to spend countless hours on the songs. It took time but was more satisfactory," she said. Hamada is a perfectionist who does everything from production to direction.
In 1983, she debuted as a heavy metal vocalist. Her song "Return to Myself" was a big hit in 1989. While it seems that she has recently returned to her original sound, she also adds complexity to the sound. "I don't think I am simply returning to my roots. I have just wanted to keep challenging myself and continue to create music. So, everything flows naturally for me," she explained.
While heavy metal has ebbed and flowed in popularity in the past, now people listen to music regardless of trends or eras due to streaming services. "While I'm not devious enough to go after listeners like that, I believe I have no choice but to continue to pursue my music so that listeners can feel my way of thinking, feelings, vision, rather than making music that pleases everyone," Hamada said.
In October, she will start a national tour for the first time in four years, including a concert at Tokyo Garden Theater on Oct. 14.
Add TheJapanNews to your Google News feed.