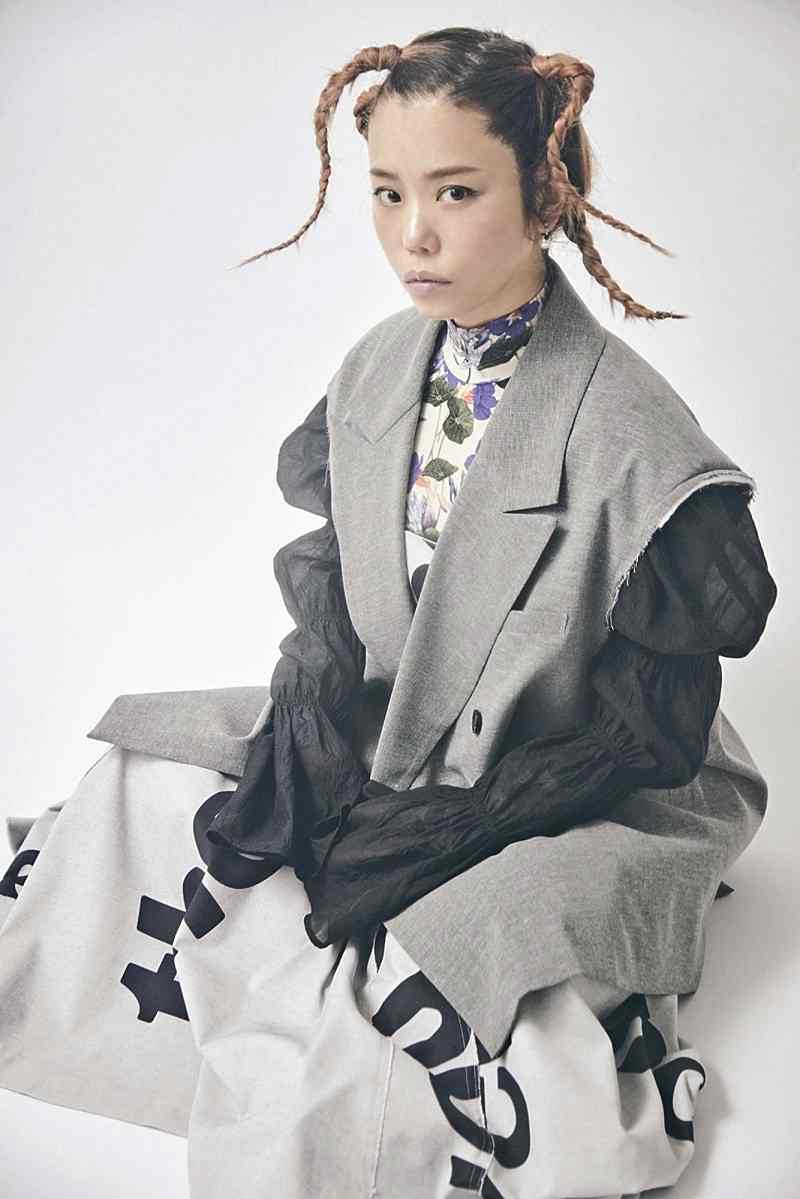 8:27 JST, April 7, 2022
The comforting and endearing charm Chara brings to her vocal stylings have made the singer-songwriter a unique and popular figure since her debut in 1991.
And her singing style will take on a new light when an orchestra accompanies her performance as she celebrates her 30th year as a professional.
"I want to hug each and every member of the audience through my songs and music," Chara told The Yomiuri Shimbun recently, adding that her experience performing with an orchestra is brief.
"Classical music is something in which the sense of tension brings extra enjoyment. I feel like that's the good thing about music. That's because tension is not something you can try and manufacture," Chara said with a chuckle.
The sound of an orchestra blending together with her singing voice — just the thought of that has the performer excited, she said.
"I love singing with breathy vocals and in whispers," she said. "They're not lullabies, but there's something moving about singing in that way. That's where my music comes from. My voice [at this concert] is going to be pumped through a mic, but I'm looking forward to seeing how things turn out."
She plans to perform some of her original material, including numbers that have long been popular such as "Yasashii Kimochi" (Gentle feeling) — a catchy tune known for its playful and distinctive voice inflections — and "Time Machine," a song that combines a sad melody with whispers in the vocals.
"There are too many songs to choose from," she said. "But I will sing by putting my heart and soul into the melodies."
She said she has structured the concert so that it gradually shows off more of her personal qualities going into the second half.
Recently, Chara released an autobiography recounting her career since her debut. Looking back on the past 30 years, she said, "Music is moving closer to me."
As a child, she said she simply fancied instruments that produced sound. But even after she started writing songs, she wasn't confident enough to grab a microphone and sing. Encouragement from people in her inner circle spurred Chara to sing, and her daringness to take on that challenge led to her debut and made her who she is now.
She has crafted songs based on personal experiences such as marriage, childbirth and divorce.
"I've always turned joys and breakups into music. Music is necessary to get through life. Perhaps I am really very good at putting words together with melodies and presenting them," Chara said.
She added that she wants to have jam sessions with younger musicians in the future. "I want to find out how I can make an adventure out of it. No matter how old I get, I want to keep challenging myself to do new things or to just do the things I want to do," she said.
Her upcoming concert is part of the Billboard Classics, known for performances of noted singers in orchestras. In Tokyo, Chara is slated to perform with the Tokyo Philharmonic Orchestra, conducted by Toshio Yanagisawa on April 15 in Bunkamura's Orchard Hall in Shibuya.