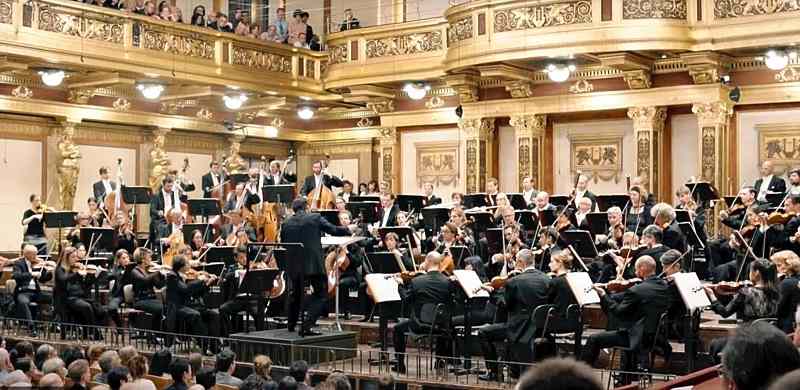 19:57 JST, April 1, 2021
TOYAMA — The Leipzig Bach Archive, a German research institute that organizes music festivals and manages Johann Sebastian Bach materials, plans to establish a branch office in Toyama City by the end of this year at the earliest.
Based in Leipzig in eastern Germany, where Bach spent the latter half of his life, the institute is aiming to enhance the appreciation of the 18th century German composer in Japan. To do so, the institute's branch office plans to hold events such as music festivals and symposiums that feature Bach's music.
The decision to set up the branch office in Toyama was made partly because Akio Takano, 60, a native of the city, serves as a public relations official for the institute.
"It would be significant for a regional city like Toyama to be able to offer the same level of music that is found in [Bach's home country of] Germany," Takano said. "Rather than the big cities, like Tokyo and Osaka."
Takano has been coordinating with businesspeople and others in Toyama Prefecture for several years to try and bring Bach to the prefecture.
The institute soon plans to submit an application to establish the branch office as an incorporated body. As this year marked the 160th anniversary of the signing of the amity and commerce treaty between Japan and Germany (then Prussia) in January 1861, the anniversary served as an additional reason for the institute to make the move.
Ahead of the launch of the branch office, local businesspeople and others had planned last summer to invite the Leipzig Gewandhaus Orchestra, the oldest civic orchestra in the world, to Toyama Prefecture and hold a Japanese version of a Leipzig music festival. However, the event was canceled due to the novel coronavirus pandemic.
According to Takano, the envisaged branch office is likely to undertake such tasks as arranging Japanese versions of the institute's music festivals, holding symposiums to host Bach scholars from around the world and organizing exhibitions to showcase autograph manuscripts and other Bach-related materials.
Although it remains unclear as to when the pandemic will end, Peter Wollny, the director of the Leipzig Bach Archive, expressed hope that things will eventually return to normal and people will be able to go to concerts on a regular basis again.
"Let's be optimistic," Wollny told The Yomiuri Shimbun. "I think we all will know how much of a treasure [Bach's music] is once regular concert life returns."
He also stated his desire to attract as many people as possible to visit Leipzig and experience Bach's music through the establishment of the Toyama branch office.
Add TheJapanNews to your Google News feed.