'Fullmetal Alchemist' to Go on Stage in March with 2 Actors as Lead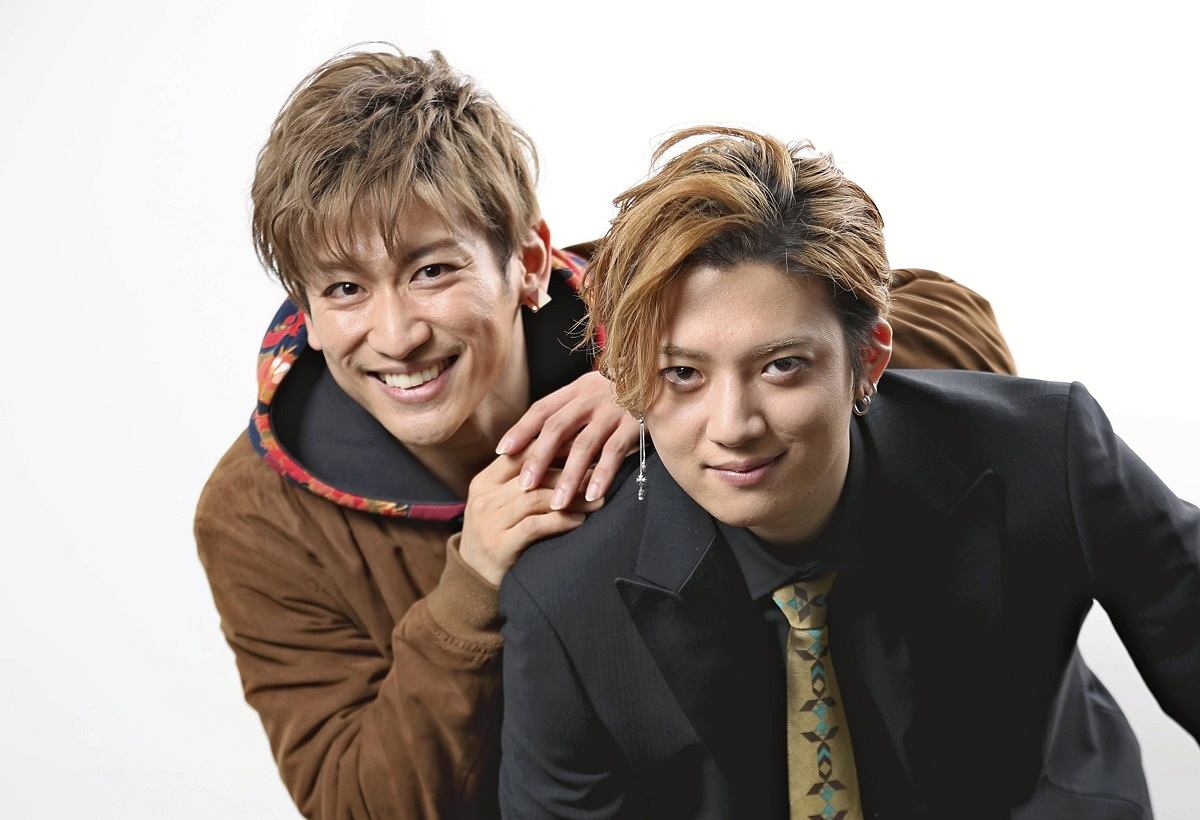 12:00 JST, February 24, 2023
Beloved manga "Hagane no Renkinjutsushi" ("Fullmetal Alchemist") has been adapted as a theater play that will be performed in Osaka and Tokyo in March.
Yohei Isshiki and Ryota Hirono have both been cast in the lead role of genius alchemist Edward Elric, and they shared their thoughts about the manga and the upcoming play.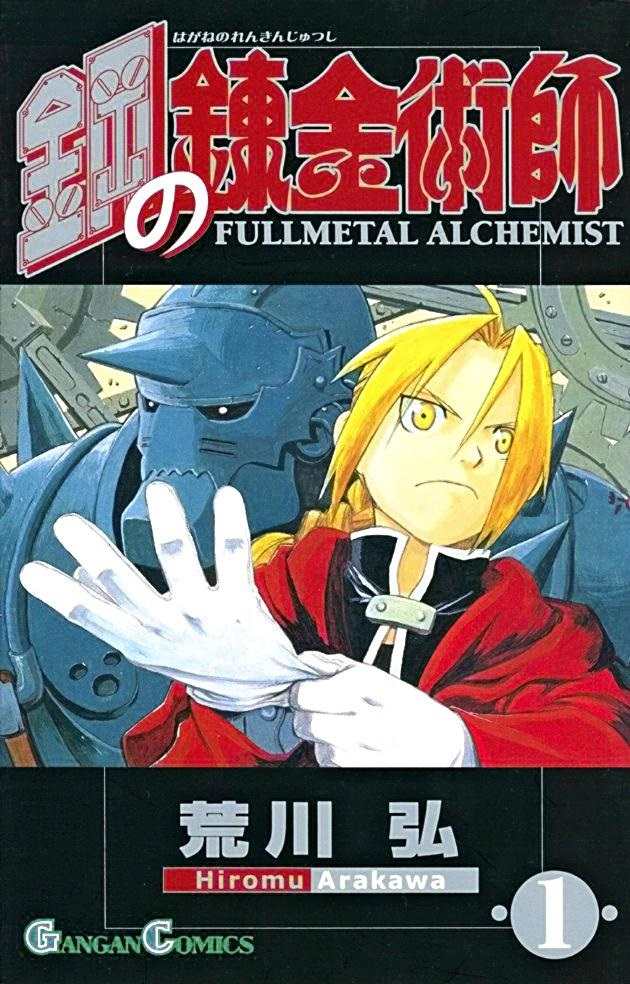 Authored by Hiromu Arakawa, "Fullmetal Alchemist" was serialized in the Gekkan Shonen Gangan monthly magazine for boys published by Square Enix Co. from 2001 to 2010 and the series has sold more than 80 million copies worldwide. It is still loved by many even 10 years after it stopped being serialized.
The story is set in a world where alchemy — the practice of understanding the laws and flows that exist within matter, and decomposing and reconstructing it — is flourishing.
Ed and his younger brother Alphonse learn alchemy to bring their mother back to life after she dies of an illness, and commit the taboo of "human body alchemy." However, they fail in their attempts and Ed loses his left leg and right arm, while his younger brother Al loses his body and his soul is contained in an empty suit of armor. Wearing prosthetic limbs of steel, Ed is called the Fullmetal Alchemist and continues his journey to recover Al's body.
Isshiki and Hirono said they both borrowed the comics from their friends in childhood and were fascinated by how cool the characters were. The actors said they were even more moved and impressed by the depth of the story after rereading the comics as adults.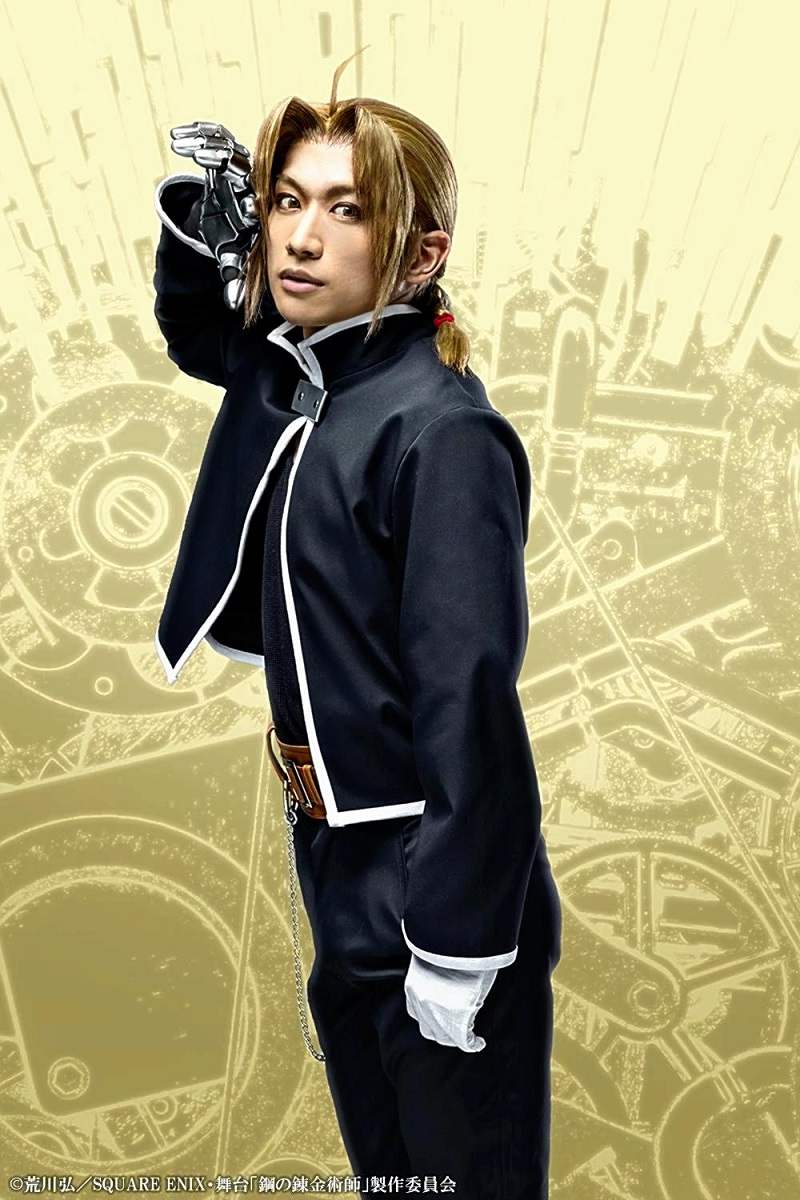 "Ed is a person who gives his love to others, and what and whom he loves becomes a source of strength. I like the way it builds up," said Isshiki. "I had also failed to notice that they deal with war and racial issues [when I first read them]," he added.
"Each character has a vividly distinctive personality and any one of them seems like a main character," Hirono said.
"I can really relate even to the characters who are on the opposite side to the main characters because they have a sense of justice."
The actors said their audition, which was attended by playwright and director Sachiko Ishimaru among others, was so emotionally charged that Hirono said "the floor was slick with excitement."
When Hirono learned that he had passed the audition, he quietly called his parents, while Isshiki said he ran from the nearest station to his home.
"I didn't know what to do with this excitement simmering in my heart," Isshiki said.
The two actors have been working hard in preparation to play the character.
Isshiki has been getting fit and looking for inspiration for the role in the author's words in the book "Fullmetal Alchemist Chronicle" and other related volumes.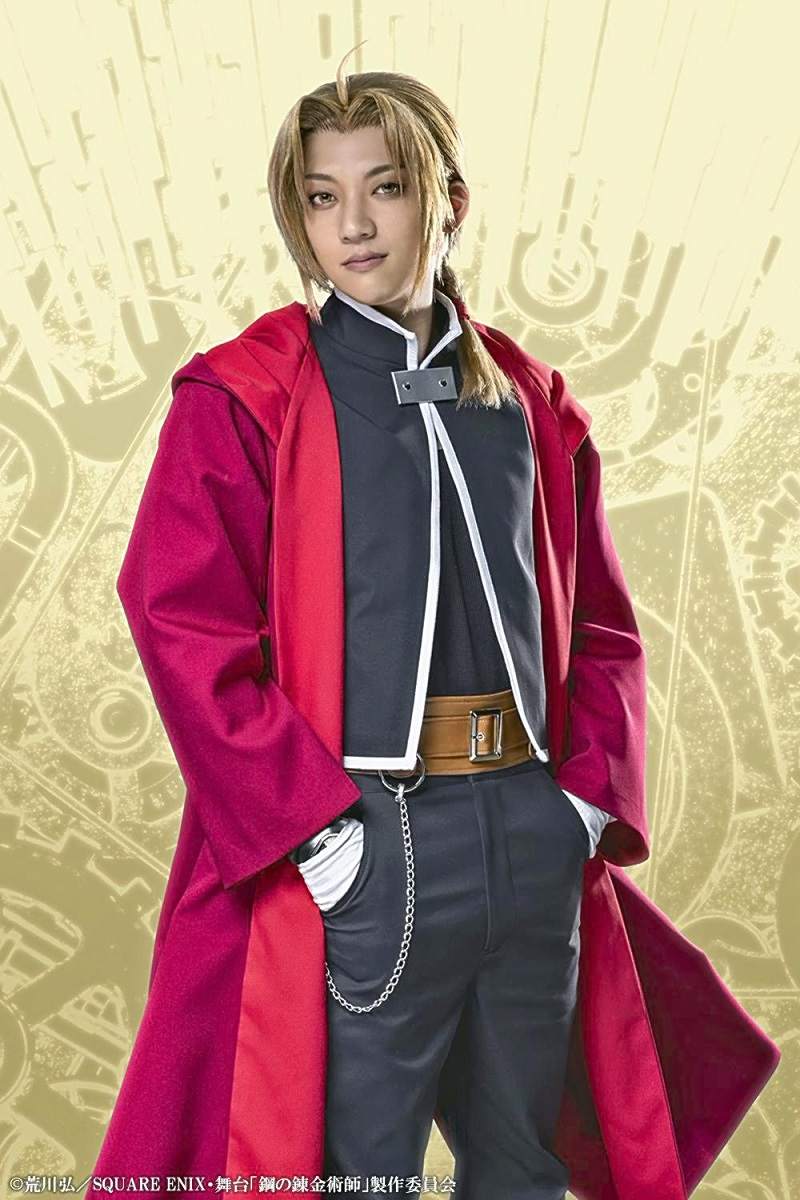 Hirono has been trying hard to memorize the knowledge that Ed is supposed to have.
"I want to have good knowledge as Ed. I think it will help me correct myself even if part of me accidentally comes out when I'm playing the role," Hirono said.
When asked what they think about each other's personalities, Hirono said, "Yohei-san is a kind and warm person full of humanity," and Isshiki said, "I feel awe for Ryo-chan because he's a refined person with talent and ambition."
Although they have different personalities, Hirono said, "We have something in common in some part of our hearts."
Such comments should make people feel like comparing how the two actors will play the role of Ed.
The play "Fullmetal Alchemist the Stage" will run at Shin Kabukiza in Osaka from March 8-12 and at Nippon Seinenkan Hall in Tokyo from March 17-26. Visit the website of Japan 2.5-Dimensional Musical Association at https://www.j25musical.jp/en/news/104 for more information.
Add TheJapanNews to your Google News feed.