Japanese WWII veteran manga creator's notes show ire over 'honorable death'
11:18 JST, September 23, 2021
The creator of a famous manga about World War II expressed fury over the pointless deaths in that conflict in a recently discovered notebook.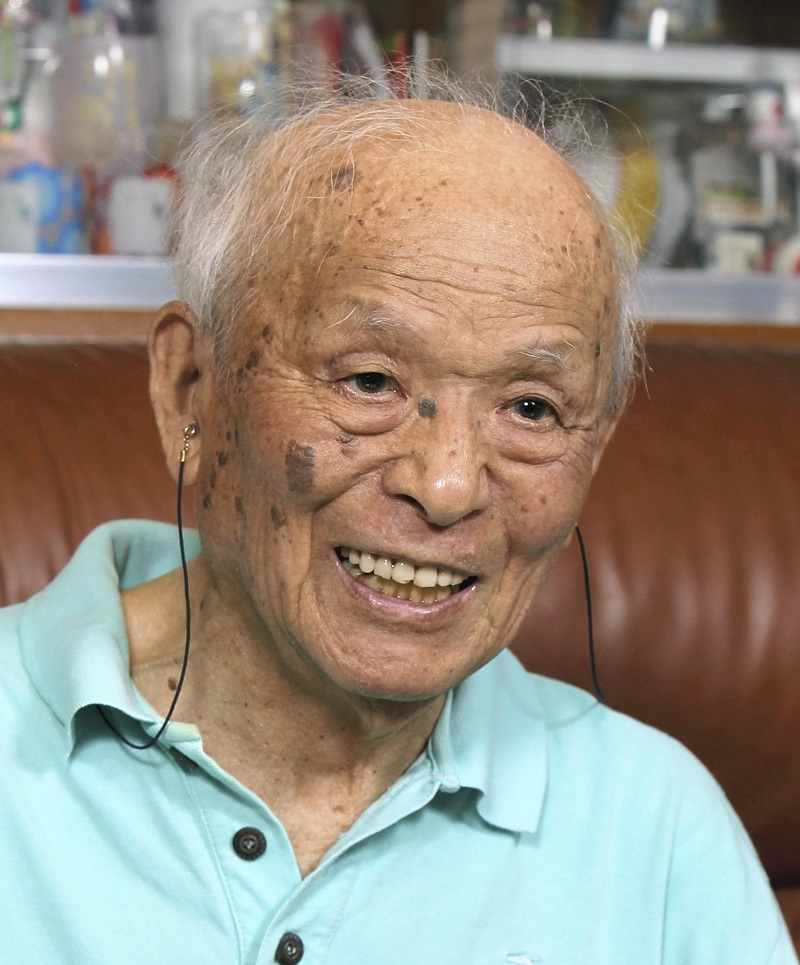 The concept notes for manga masterpiece "Soin Gyokusai Seyo!" (Onward Towards Our Noble Deaths) by Shigeru Mizuki (1922-2015) reveal the author's anger at the reckless fight for "gyokusai," or honorable death, that took place in Rabaul township on the island of New Britain in Papua New Guinea, a fierce battleground in the war.
"The order for soldiers was a song to kill everyone for nothing," Mizuki wrote.
A Mizuki Production staff member discovered a B5-sized notebook among items they inherited, while searching for materials for an exhibition to commemorate the 100th anniversary of Mizuki's birth next year.
More than 30 pages in the notebook show composition details, drafts and episodes for the manga.
"Only the stones and trees here know the record of the killings. If I don't write it down here and now, it will be buried before anyone knows it," Mizuki wrote in a line that does not appear in the manga.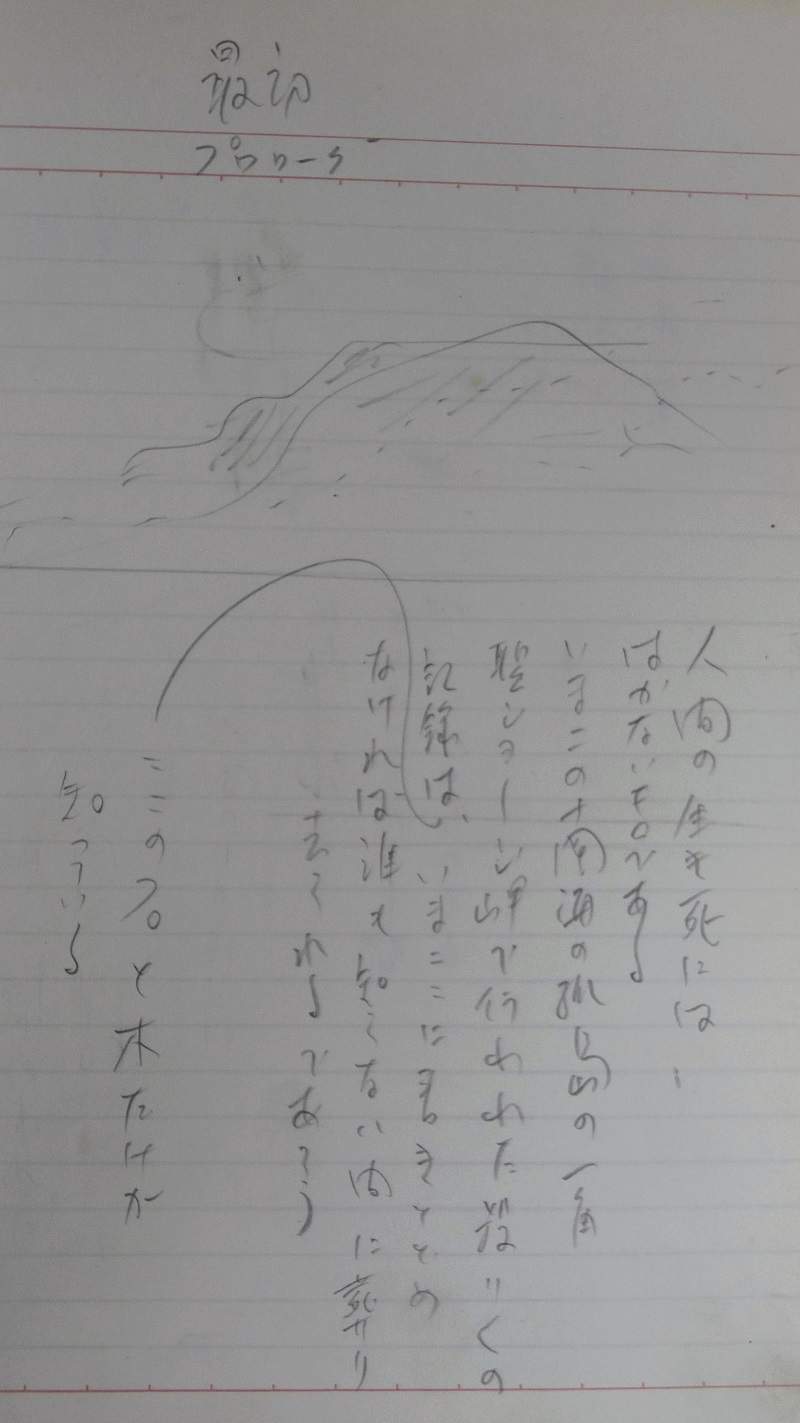 Mizuki was drafted into the Imperial Japanese Army in 1943 and was sent to fight in Rabaul. He lost his left arm in an air raid there the following year and was moved to a field hospital.
Many of Mizuki's fellow soldiers are said to have died in March 1945 as their young battalion chief ordered them to cut their way into enemy lines in search of a "place for honorable death."
Created on commission, "Soin Gyokusai Seyo!" is a fictionalized account of Mizuki's wartime experiences. It was published in 1973 as a trade paperback.
In the manga, Mizuki questions war and shows how meaningless and tragic warfare is through depictions of soldiers dying of malaria or hunger to defend their position.
The work won manga awards in France and the United States.
Mizuki's eldest daughter, Naoko Haraguchi, 58, said the war deeply scarred him.
"Of all his works, 'Soin Gyokusai Seyo!' was the one my father got most emotionally involved in," Haraguchi said. "The notes show his determination to express the regrets of his fellow soldiers."
Add TheJapanNews to your Google News feed.