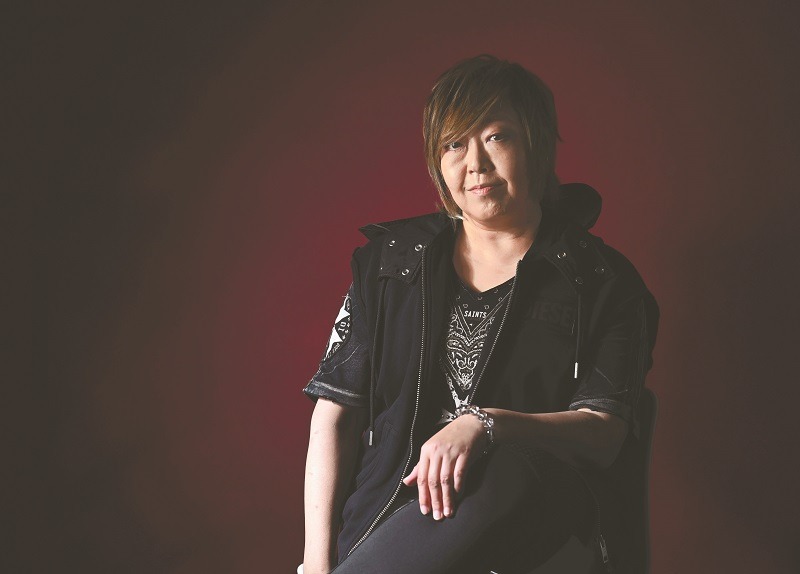 12:00 JST, July 2, 2021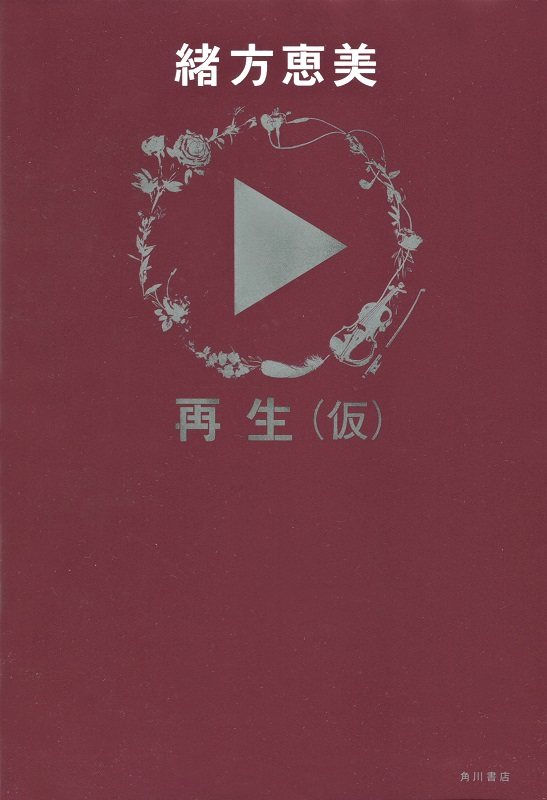 Megumi Ogata, who voices the protagonist in the immortal Evangelion sci-fi anime series, recently released an autobiography titled "Saisei Kakkokari," which covers about half of her life.
Through her talent, Ogata — who is also a singer — voices a sensitive but strong-willed boy whose mind is always teetering between childhood and adulthood — the type of character few if any could voice better than Ogata.
Ogata had been asked to write her autobiography several times in the past, but had turned down the request as she thought, "I haven't achieved anything yet, so it's meaningless."
Evangelion was the impetus for the publication, she said.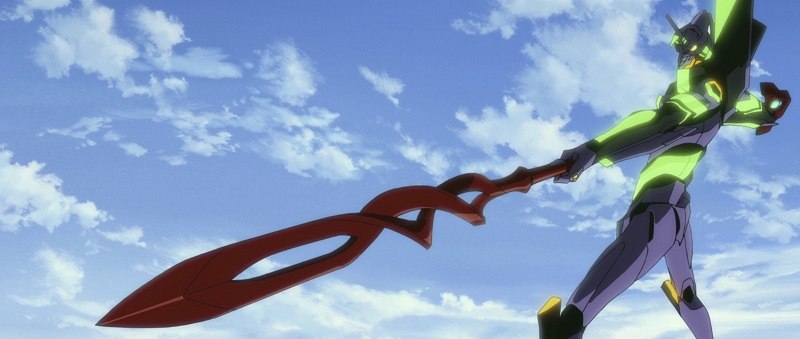 The movie "Evangelion: 3.0+1.0 Thrice Upon a Time," released March 8, is the fourth and final installment of the cinematic version of Evangelion, which was a remake of the 1995-1996 TV series "Neon Genesis Evangelion."
"I thought, now I can say I've achieved something," Ogata said.
In the latest movie, by longtime Evangelion chief director Hideaki Anno, protagonist Shinji Ikari pilots a giant humanoid Evangelion for his final battle alongside his comrades, including Asuka and Mari, to stop the human instrumentality project plotted by Shinji's father, Gendo, who is trying to bring an end to the world.
Ogata has done the voice of the 14-year-old Shinji from the start of the TV series in 1995 to the latest movie, meaning she has been able to keep projecting the sensitive heart of a 14-year-old for a quarter of a century.
"Cookie-cutter performances would never satisfy Mr. Anno," Ogata said. "I didn't create a junior high school student in myself. It was more important to take off my 'armor' and get into the mindset of a 14-year-old. The fact that I'm able to do that is my strength."
At the same time, Ogata said she had "to look at the world from the point of view that a knife is pointed at me.
"There is a B-side Shinji within me asking, 'This is what the world says, and what would you say?' 'Are you giving up?' I always keep in mind that such conversations are taking place in my head," Ogata said. "I was very happy when Mr. Anno told me, 'You're the only person who has kept Shinji's heart alive.'"
'Beneath the armor'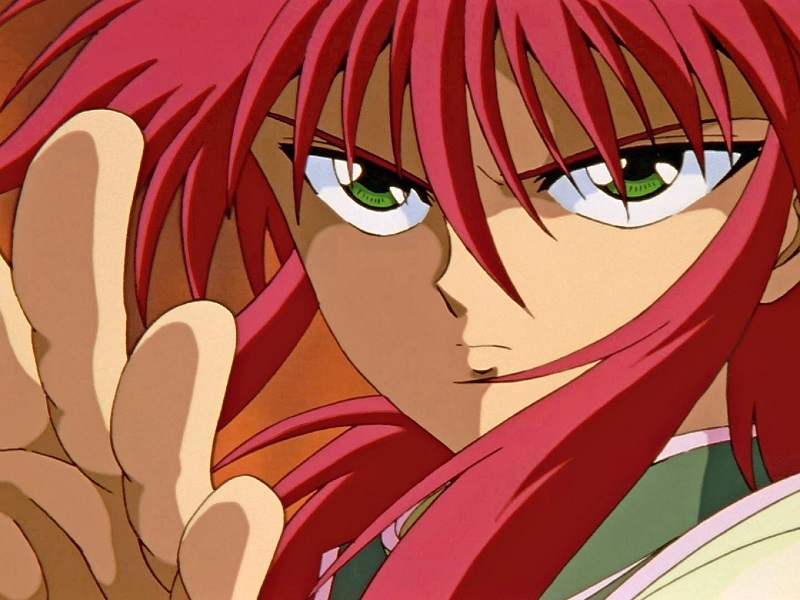 Hailing from Tokyo, Ogata made her debut as a voice actor when she voiced Kurama in the anime "Yu Yu Hakusho," which began airing in 1992.
Kurama looks like a regular high school student but actually is a centuries-old fox demon. Kurama became a popular character, which also boosted voice actors' popularity.
Evangelion became a social phenomenon, which kept Ogata extremely busy. However, after leaving her talent agency and becoming a freelance voice actor, she experienced a downturn. Fewer jobs came her way, and she got entangled in her family's debt problem.
The role of a main character in the game "Danganronpa: Trigger Happy Havoc" brought Ogata back from the abyss. The character Makoto Naegi "is an ordinary boy who doesn't like to give up easily and has a bit of positive thinking. I thought he may be like me," Ogata said.
Ogata said Naegi's signature line "Kibo wa mae e susumunda!" (Hope moves forward!) resonates with her.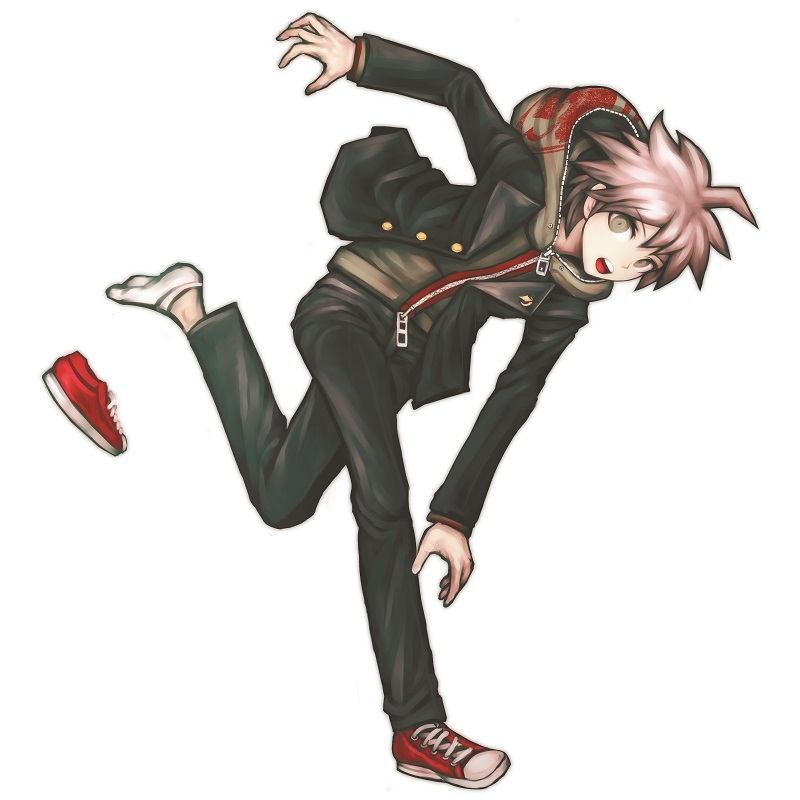 As a songwriter, Ogata wrote the lyrics for the game's ending theme "Saisei: rebuild," infusing in it the meaning of her own regrowth. The title of her autobiography comes from this song. The word "kakkokari" is Japanese for "halfway" or "unfinished."
Taking off one's armor is key to being a good voice actor, she said.
"Everyone is acting in their daily lives," she said. "People are attracted to someone when they get a glimpse of their true feelings and see the blood running beneath the armor."
In a sense, voice actors have no age, gender or visual restrictions on the roles they play. Ogata said she has shown herself without armor in the role of boys she has voiced for many years.
"I take off the layers of my armor to the age of the characters I act, no matter whether they are 14, 10 or 5. This is my only ability to help keep me being an actor," Ogata said.
The interview showed her strong sense of pride and commitment to voicing animated boys.
Add TheJapanNews to your Google News feed.