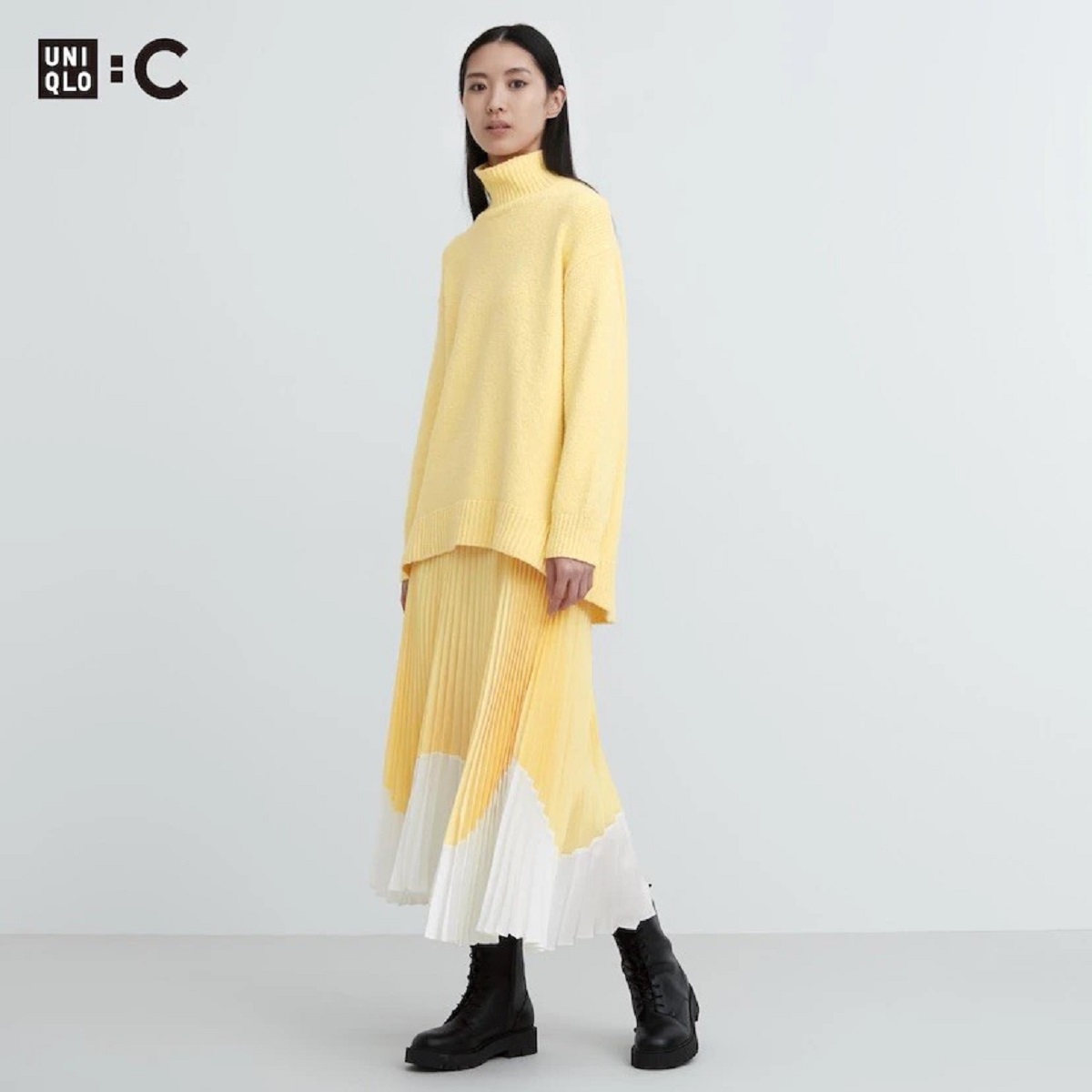 11:09 JST, October 7, 2023
Fast Retailing Co., which enjoys global fame thanks to its Uniqlo and GU brands, made two major announcements in late August.
The announcements can be seen as a strategic move into the next era by Fast Retailing, set to record its best result for two consecutive fiscal years, which ends in August.
The first announcement on Aug. 28 was about the appointment of Daisuke Tsukagoshi, one of the board members of its key subsidiary Uniqlo Co., as president of the subsidiary, effective Sept. 1. The 44-year-old executive was recognized for his achievement in converting the Uniqlo business in the United States from deficit to profit.
Uniqlo Co. is the top earner for Fast Retailing in terms of both sales and profits. Until recently, Tadashi Yanai, the founder of the current business, was chairman and president of the subsidiary and the parent company. The appointment means 74-year-old Yanai gave the Uniqlo post to Tsukagoshi, but continues to have the final word as chairman and CEO of Uniqlo Co. In that sense, Tsukagoshi is second in command.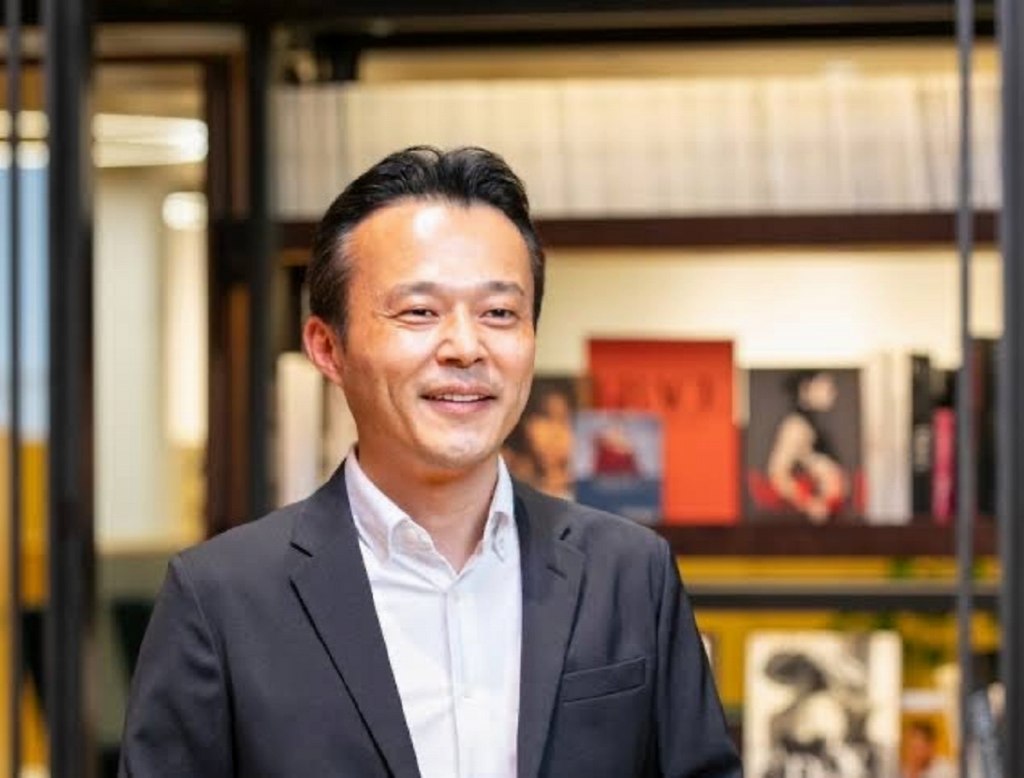 The new Uniqlo president was not given a seat on Fast Retailing's board of directors, the highest decision-making body of the company. Will he ever be appointed a board member of the parent company?
The current board of Fast Retailing is sometimes subjected to sarcastic remarks that it is a Yanai family meeting. And no wonder. Except Yanai and his two sons, Kazumi Yanai, 49, and Koji Yanai, 46, the board members include only 58-year-old director Takeshi Okazaki, outside board members and auditors.
Yanai has declared that he will not arrange hereditary succession, but I suspect that does not mean he "would not absolutely do so." I think that he means he would not make either of his sons his successor if they are not up to the task. The appointment of Tsukagoshi as the president for the key business may become a criterion to think about how to pass on management to the next generation in the future.
The other major announcement on Aug. 17 was about Uniqlo: C, a new women's fashion line jointly created by Uniqlo and British designer Clare Waight Keller.
Uniqlo has collaborated with many designers since 2006. The collaboration with Jil Sander started in 2009 under the label Plus J, featuring many stylishly designed clothes. It is said to have helped change the image of Uniqlo, which had traditionally focused on its strength in functionality. The collaboration with Christophe Lemaire, which first went on sale in October 2015, has proved so popular that it has become a long-standing brand called Uniqlo U with new items every season. And, from September 2017, Uniqlo has been collaborating with Jonathan Anderson through his brand JW Anderson, which has proved extremely popular with customers from the beginning.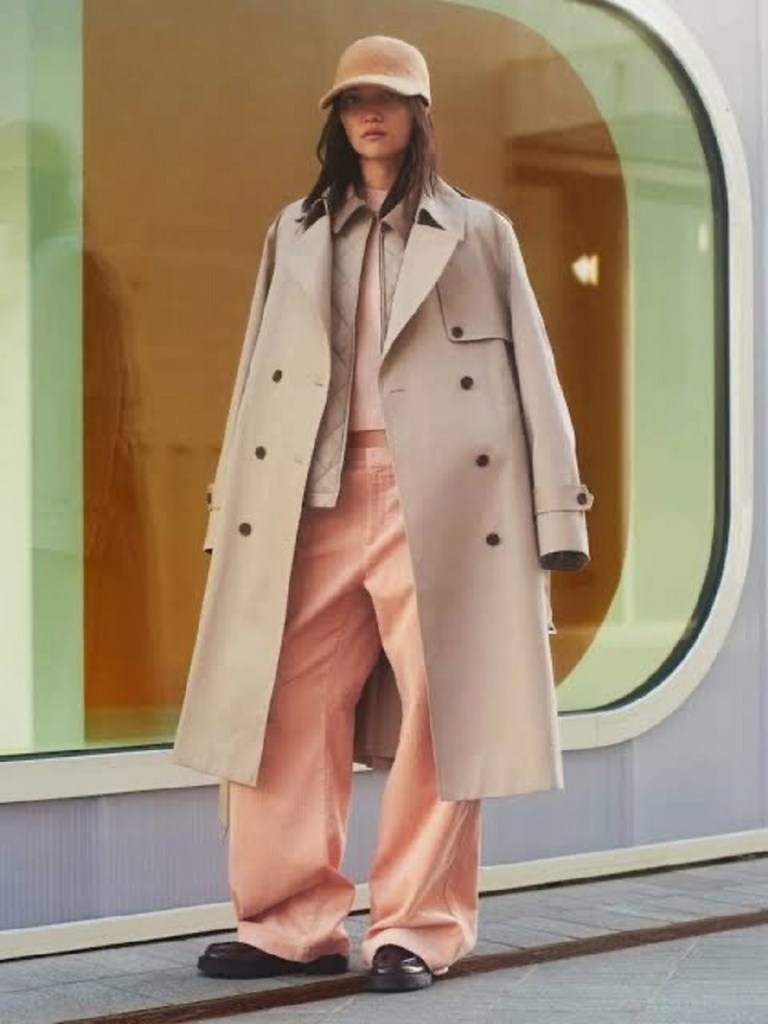 Uniqlo forms relationships with designers who can continuously attract a large following for their designs, not those who target fashionistas. In terms of fashion, both Sander and Lemaire are leading designers in anti-chic minimalism, which makes quite a good match with Uniqlo's basic and casual style, and makes for a long-running collaboration.
The collaboration between Uniqlo and Jil Sander was immensely popular, but Uniqlo apparently considers that it reached a turning point in the 2021 autumn-winter collection. Sander will turn 80 later this year, and the collaboration is likely to end. Uniqlo has probably been looking for a designer to replace her. Keller likely fitted the bill.
"Uniqlo's challenge is what to do with women's fashion," said Yukihiro Katsuta, an executive officer of Fast Retailing, during his speech at the launch event for Uniqlo: C on Sept. 13. "We had to add finesse and glamor to casual apparel."
Keller, who has served as the creative director for a number of high-end brands such as Chloe and Givenchy, is quite a different designer compared to Sander and Lemaire as her style is rather elegant. She is a perfect fit to provide the "finesse and glamor" cited in Katsuta's speech, although it remains an open question whether that kind of styling is what women want from Uniqlo.
Notable items among the Uniqlo: C clothes that went on sale on Sept. 15 include a trench coat (¥12,900) and a pleated color block skirt (¥5,990). The entire lineup is available at 68 Uniqlo stores across the country (out of all 790 Uniqlo stores open as of the end of August) as well as online and in overseas stores. I am looking forward to seeing how it fares with great interest.
---
Akira Miura
Miura is a journalist and a former editor in chief of WWD Japan.
---
Add TheJapanNews to your Google News feed.