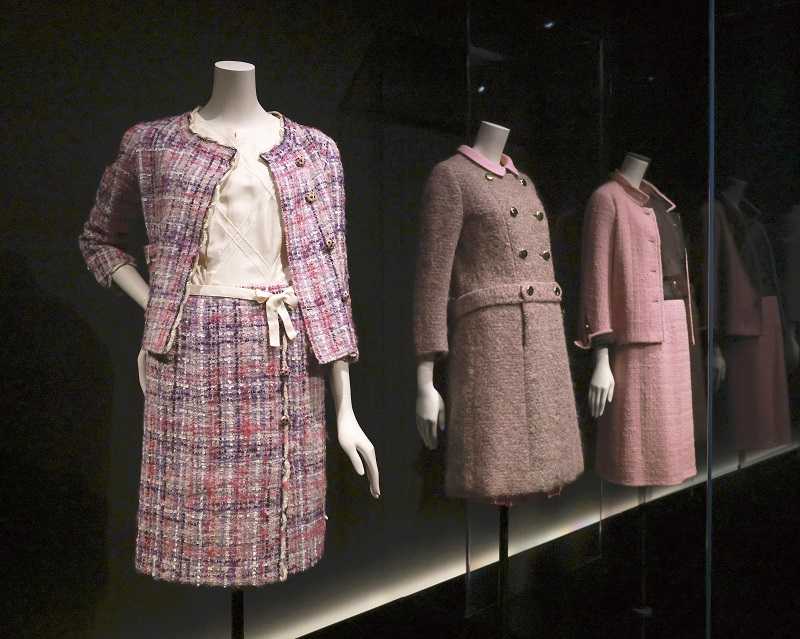 10:55 JST, August 4, 2022
The achievements of Gabrielle "Coco" Chanel, the founder of the Chanel brand, are being exhibited at the Mitsubishi Ichigokan Museum in the Marunouchi district of Tokyo. The valuable pieces on display showcase the founder's philosophy of creating universal styles.
The exhibition, titled "Gabrielle Chanel. Manifeste de mode," is modeled on a retrospective in Paris in 2020. This is the first time in 32 years that Japan has organized such a large-scale exhibition dedicated to the iconic fashion designer. The items on display include clothes, accessories and perfume bottles brought over from France. Videos about the work of Chanel are also being shown.
The exhibition showcases how Chanel continued to pursue both elegance and functionality using innovative ideas. She has been described as "the most influential female designer of the 20th century."
A silk jersey dress presented in the 1920s, for example, gently fits the edges of the body, liberating women from tight corsets. Despite being the color associated with bereavement, the "little black dress" highlights simple beauty. Tweed suits, made of a fabric intended for use in men's clothing, were loose fitting so women could move comfortably. They became a symbol of women's independence and social advancement.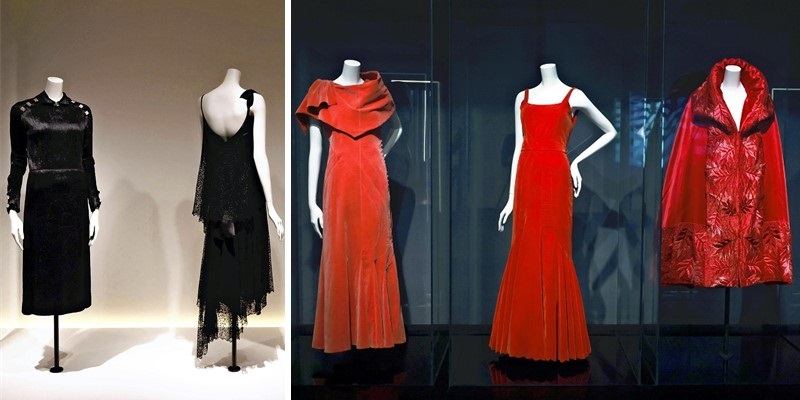 Accessories are also eye-catching. Playful designs combining genuine jewels and various patterns would brighten simple clothes. Bags with chain straps, woven with leather strips to reduce metallic clangs, showed Chanel's high level of attention to everyday use.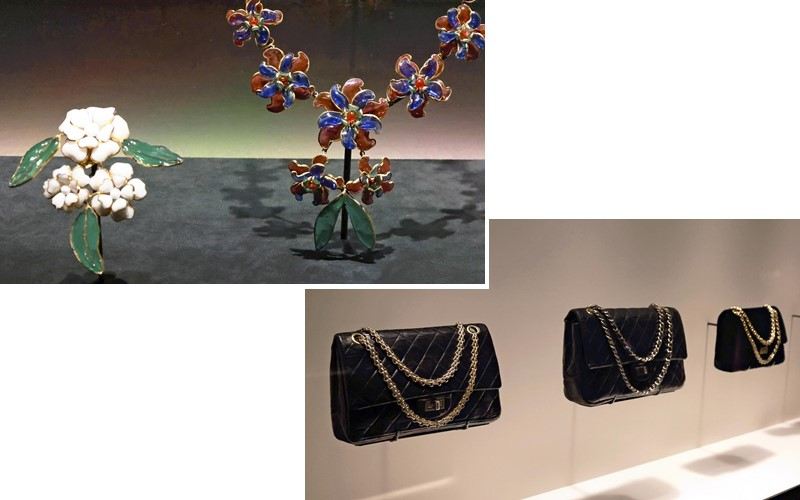 Chanel continued to pave the way for women's lives through fashion until her death in 1971 at 87. This exhibition is evidence of her distinctive style based on a philosophy that still emanates the same level of brilliance today. Chanel was quoted as saying that she hoped her styles would continue to bring joy to people long into the future.
The exhibition will run until Sept. 25.
Add TheJapanNews to your Google News feed.