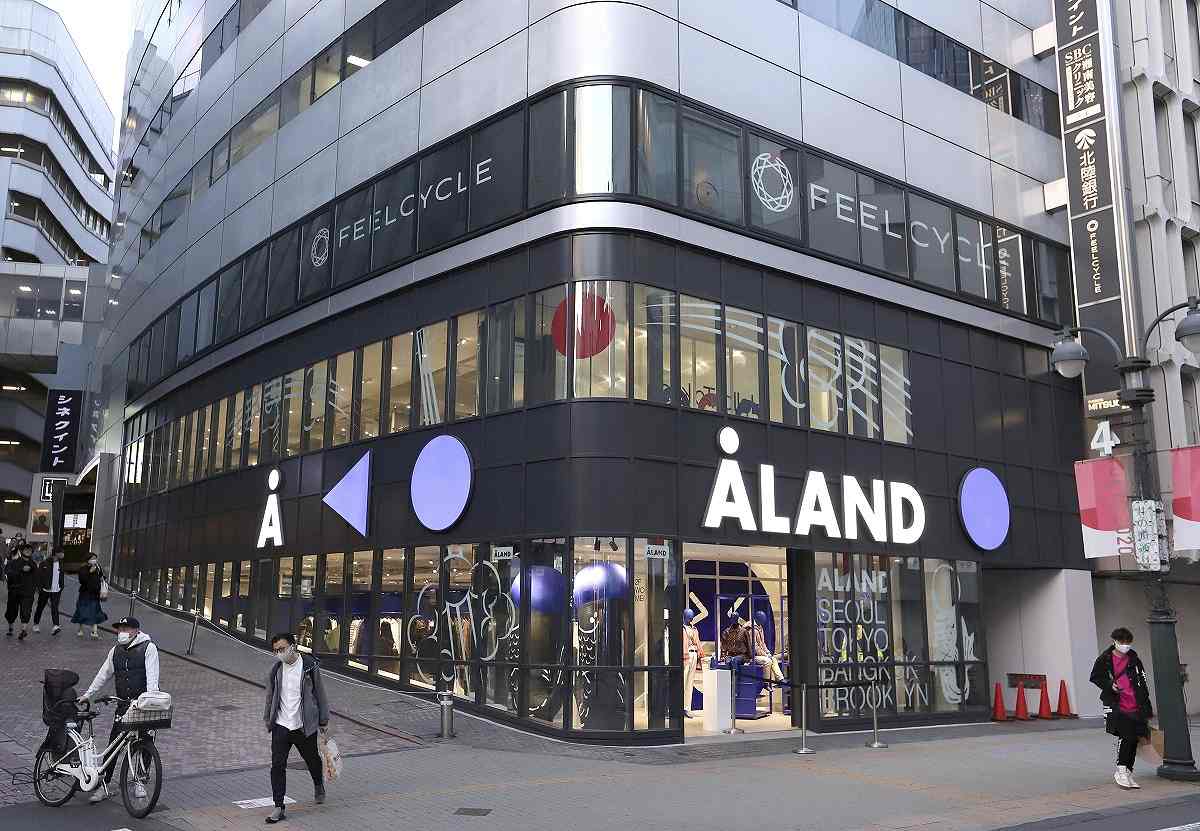 15:03 JST, January 12, 2021
Many Japanese people love aspects of South Korean culture such as TV dramas, K-pop and cuisine. Now a fourth wave appears to have captured the hearts of the youth of Japan — fashion.
These days, many young people can be seen at a South Korean multi-brand clothing and apparel store called Aland, which opened its first Japanese branch in Tokyo's Shibuya area in October. The store, which has nine locations in its home country, features clothing created by up-and-coming South Korean designers.
About 900 people applied for part-time jobs there, and over 100 customers lined up before doors opened on its opening day. The 630-square-meter store carries about 80 different brands.
Many of the clothes are colorful with intricate designs, including sweatshirts with orange and yellow logos and jumpers featuring different patterns on the front and back. While Japanese apparel brands tend to feature cute, feminine designs, Aland sells stylish, more revealing items like shorts and tops.
The shelves are arranged in a maze-like pattern that is inspired by Seoul, where buildings are crowded on either side of narrow streets. "We've created a space that makes people feel like they're in South Korea," said Kazuyuki Higuchi, an Aland sales manager.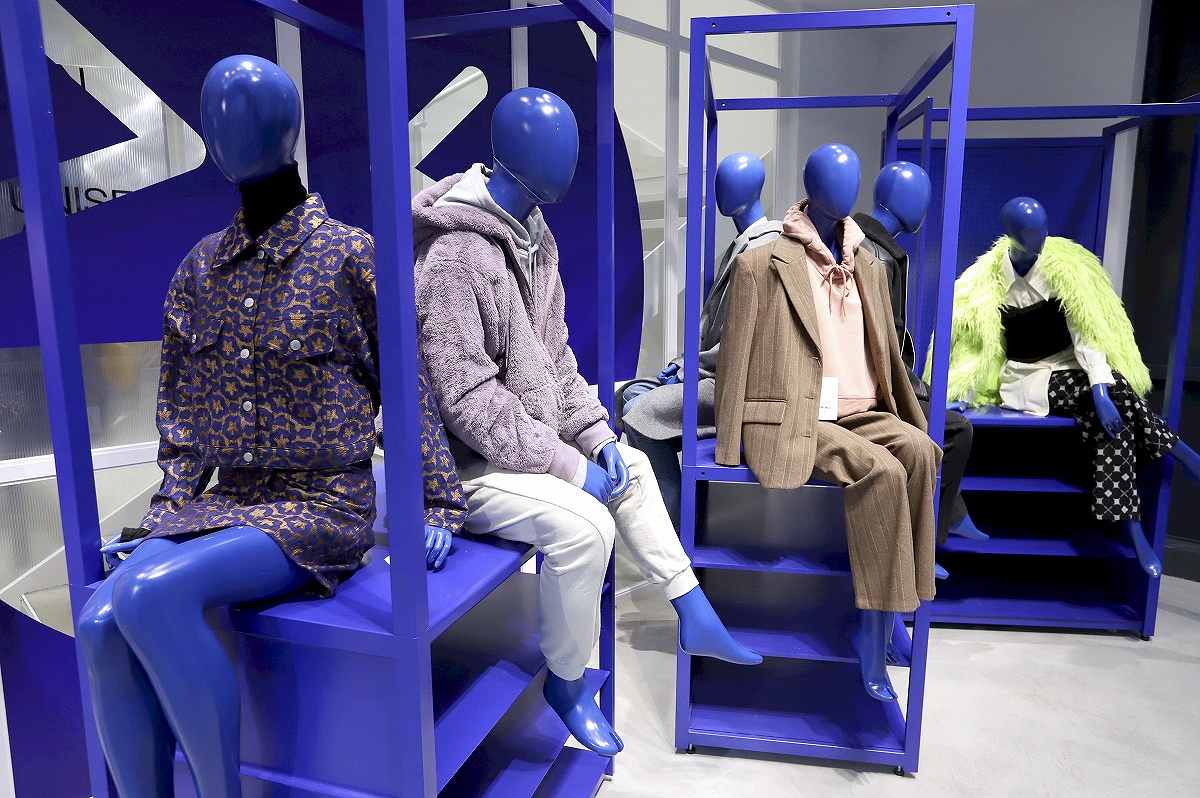 A 19-year-old university student in Tokyo who bought a pink sweater said: "I like how the bright colors are used. This is something I don't see with Japanese stuff."
Some South Korean brands have collaborated with internationally renowned brands.
Ader error, an up-and-coming street fashion brand, teamed up with Maison Kitsune to sell items such as T-shirts featuring blue foxes. The rise of online shopping sites such as Dholic that sell clothes, cosmetics and other products from South Korea has also helped make Korean fashion popular in Japan and other Asian countries.
"K-pop idols have become a sensation, and their sophisticated fashion is admired," said Haruna Saito, a project manager of the fashion coordinating app Wear.
The clothing's affordable prices also draw in customers; a pair of pants with a stylish design can be purchased for only a few thousand yen, for example. "South Korean fashion could become even more widely popular through such means as collaborations with high-profile brands," Saito said.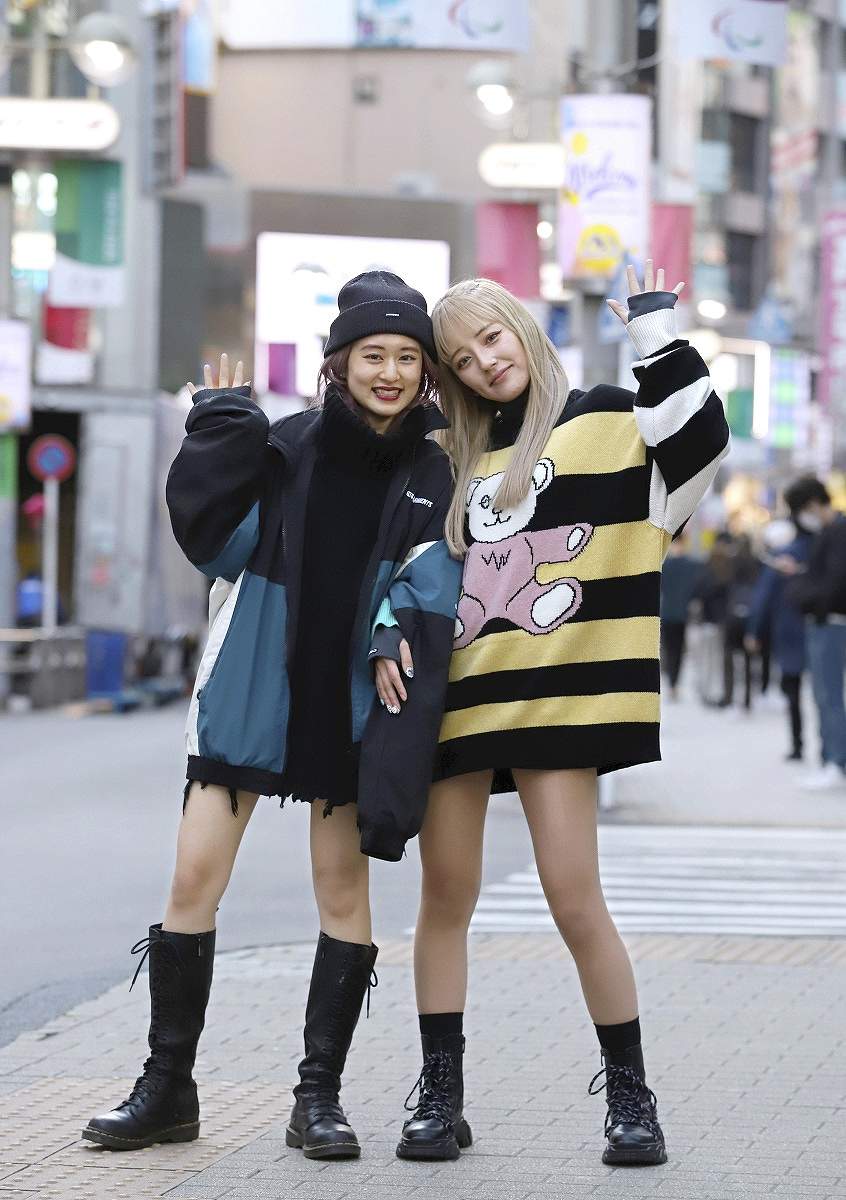 ■ Appreciating clothing that makes you look good
Fashion model Manami Enosawa talked about her love of South Korean fashion in an interview. The following is excerpted from her remarks.
* * *
I was hooked on TVXQ (the K-pop group better known in Japan as Tohoshinki) and Girls' Generation. When I became a junior high school student, I started buying cosmetics in Shin-Okubo and checking out the clothes worn by South Korean idols. I imitated their style by wearing skinny denim, oversized hoodies, and black-rimmed glasses.
I think Japanese fashion focuses on how to make people look cute, while South Korean fashion focuses on how to make people look good. With South Korean fashion, I can take advantage of my height. It often features distinctive designs, which are also attractive.
Before the coronavirus pandemic, I went to South Korea four times a year and enjoyed shopping there. As trends change quickly in South Korea, I find it interesting to discover something new every time I visit there.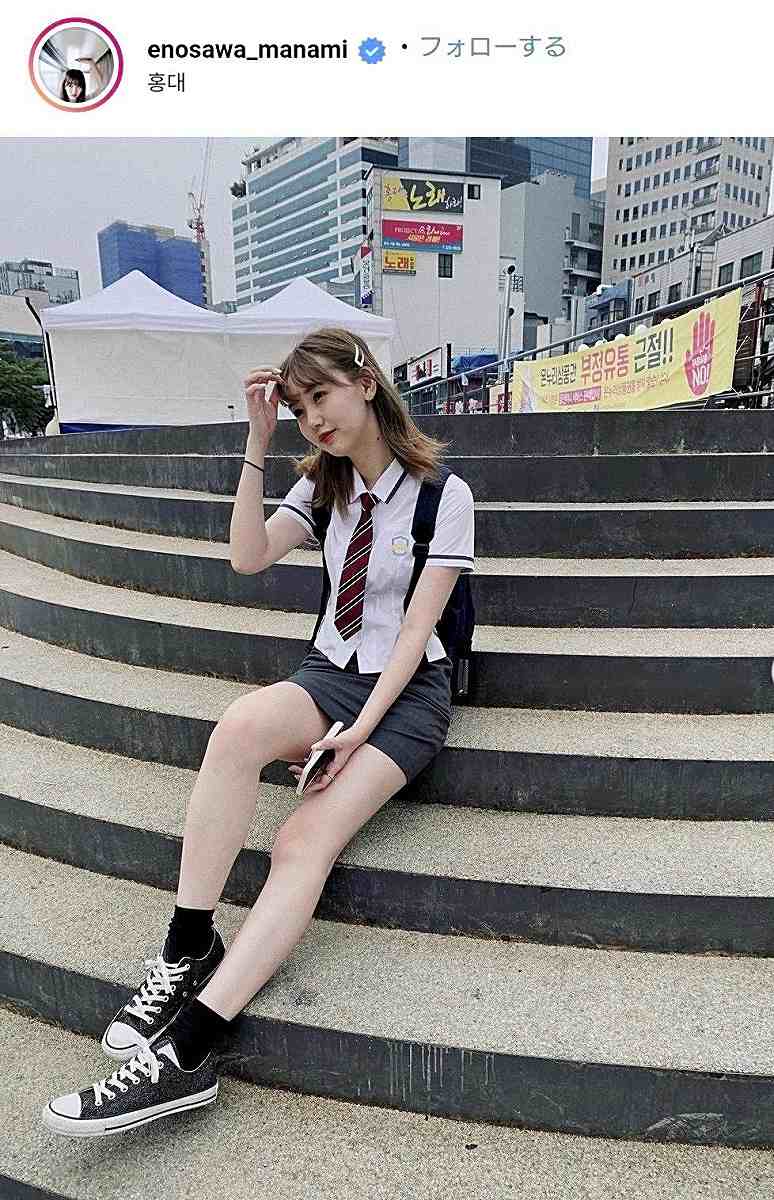 Add TheJapanNews to your Google News feed.