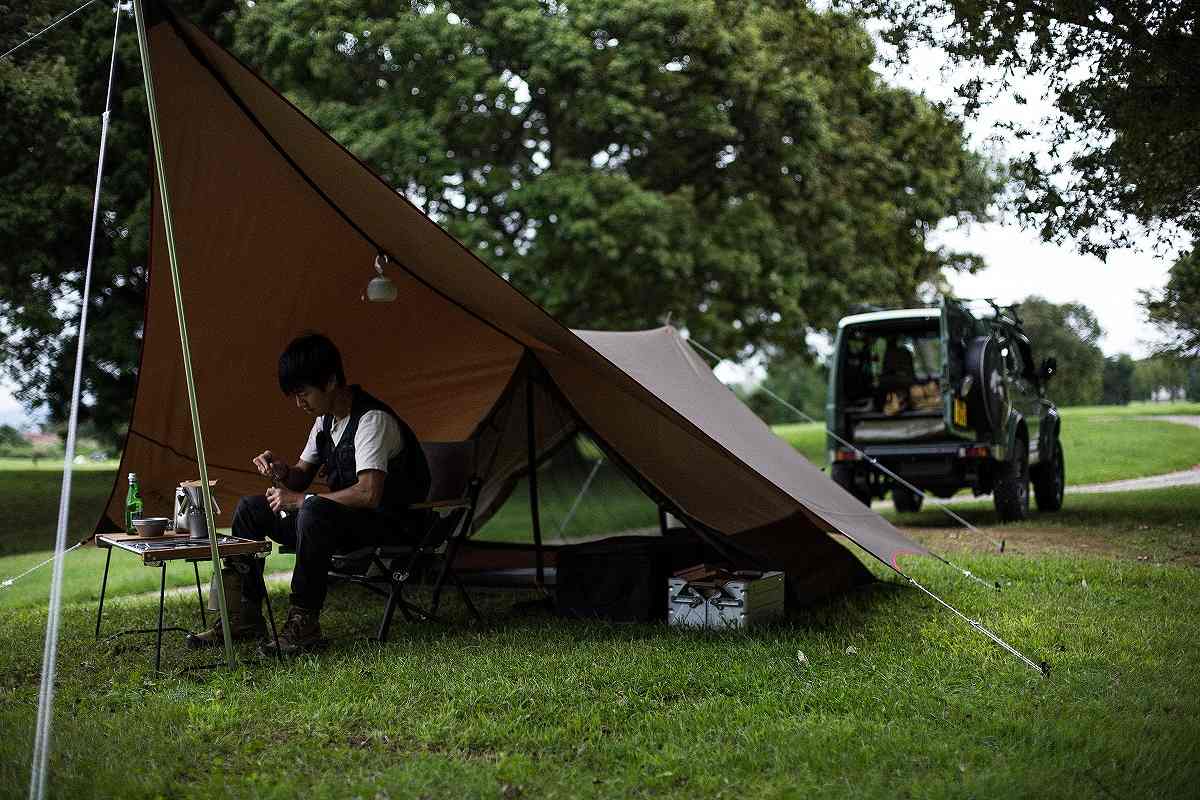 10:30 JST, January 8, 2021
Last year's winner of the annual new word and buzzword of the year competition organized by U-Can, Inc. was "sanmitsu," a term coined and frequently used by Tokyo Gov. Yuriko Koike to alert Tokyoites to how to avoid the transmission of COVID-19.
It came as little surprise when the word, which refers to the Three Cs (closed spaces, crowded places and close-contact situations), was announced as the winner in December, as it has become almost synonymous with coronavirus prevention. In fact, half of the 30 finalist words were coronavirus-related, which is understandable, since 2020 both started and ended with the virus.
When it came to lifestyle words, "solo camping" was found in the top 10. This drew a lot of attention. Apparently, camping by oneself has been growing in popularity.
Camping has been popular for the past 10 years or so, and glamping, which means luxury camping, was in vogue until recently. Solo camping, however, the polar opposite of glamping, was the one that was shortlisted in the buzzword rankings. You could say it's the camping version of another buzzword of late, ohitorisama, which basically means a single customer.
The beauty of solo camping is essentially the simplicity of being on your own and the high level of freedom it brings. You can do anything, and you don't have to do anything. You can spend your day leisurely doing whatever you like. You also don't need to bring many things with you, and you can cook the food you want to eat in whatever portion you like. Above all, the good thing about solo camping is that you can enjoy nature in all its glory and practice some introspection. Is the pandemic actually making us look inward?
There is an outdoor sports gear company called Snow Peak Inc., which has its headquarters in Sanjo, Niigata Prefecture. The company has been doing well in the pandemic and is certain to have increased sales and profit for the financial period ending in December.
Snow Peak enjoys overwhelming support from campers and has recently been venturing into department stores. On Feb. 19 last year, the company opened its first department-store sales area in Isetan Shinjuku's men's building in Shinjuku, Tokyo. The building is regarded as the bastion of men's fashion in Tokyo. The Snow Peak sales area has a floor space of about 8 square meters and mainly sells small outdoor items and apparel, including the popular Takibi series of clothing, which is designed for campers to wear when building fires.
Snow Peak securing a sales area in Isetan Shinjuku of all places surprised the fashion industry. What's more, it's the sixth Snow Peak outlet in Shinjuku alone, which speaks volumes about its massive popularity.
Even before the pandemic, apparel companies distributing their clothing mainly through department stores were struggling financially. They were dealt a final blow by the virus, and many of them have left department stores as a result. The vacant spaces left in their wake are becoming a problem for the stores, although there's the possibility of filling these spots with outdoor-related products.
Golf, for instance, is an outdoor sport that has stepped into the spotlight despite the virus outbreak. Since overseas trips have been restricted, golf has been attracting attention as a sport and recreational activity where players can safely social distance while enjoying the game.
Many people actually started playing golf last year, particularly after the state of emergency was lifted on May 25. And the increase accelerated when telecommuting began to spread and people gained more free time. From June, sales soared for Pearly Gates, the country's leading golf brand owned by TSI Groove & Sports.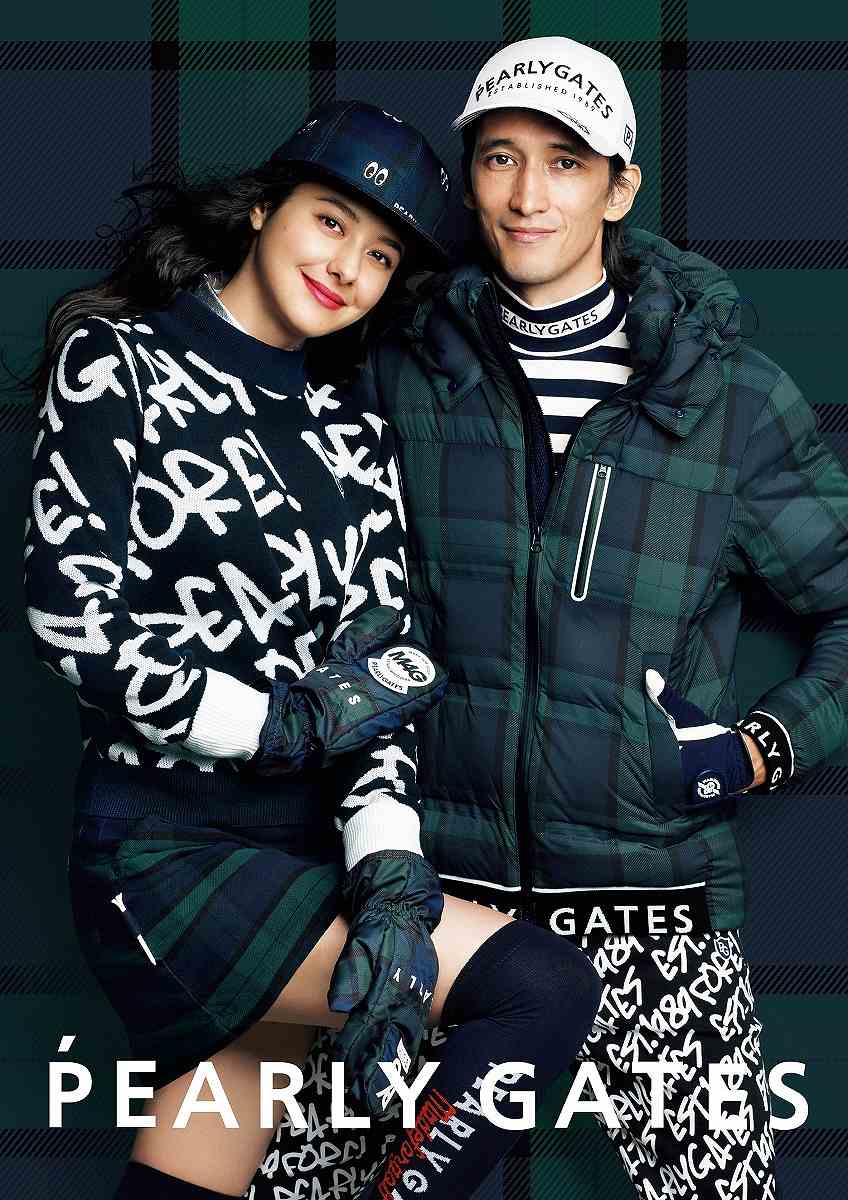 The same newfound love for golf can be said to have occurred in the United States. The National Golf Foundation announced on its website that sales of golf gear in July were about $389 million (¥40.1 billion), the highest monthly figure since Golf Datatech began compiling the statistics in 1997. Sales continued strong in August at $331 million (about ¥34.1 billion). Apparently, golf club sets for beginners have become so popular that supply cannot keep up with demand, and sales just keep booming.
The common denominator between solo camping and golfing, the two recreational activities growing in popularity amid the pandemic, is that people can enjoy both of them in nature. So it seems, at least, if there's one bright spot in the misery of COVID-19, it would be the deepening relationship between humans and nature.
Add TheJapanNews to your Google News feed.