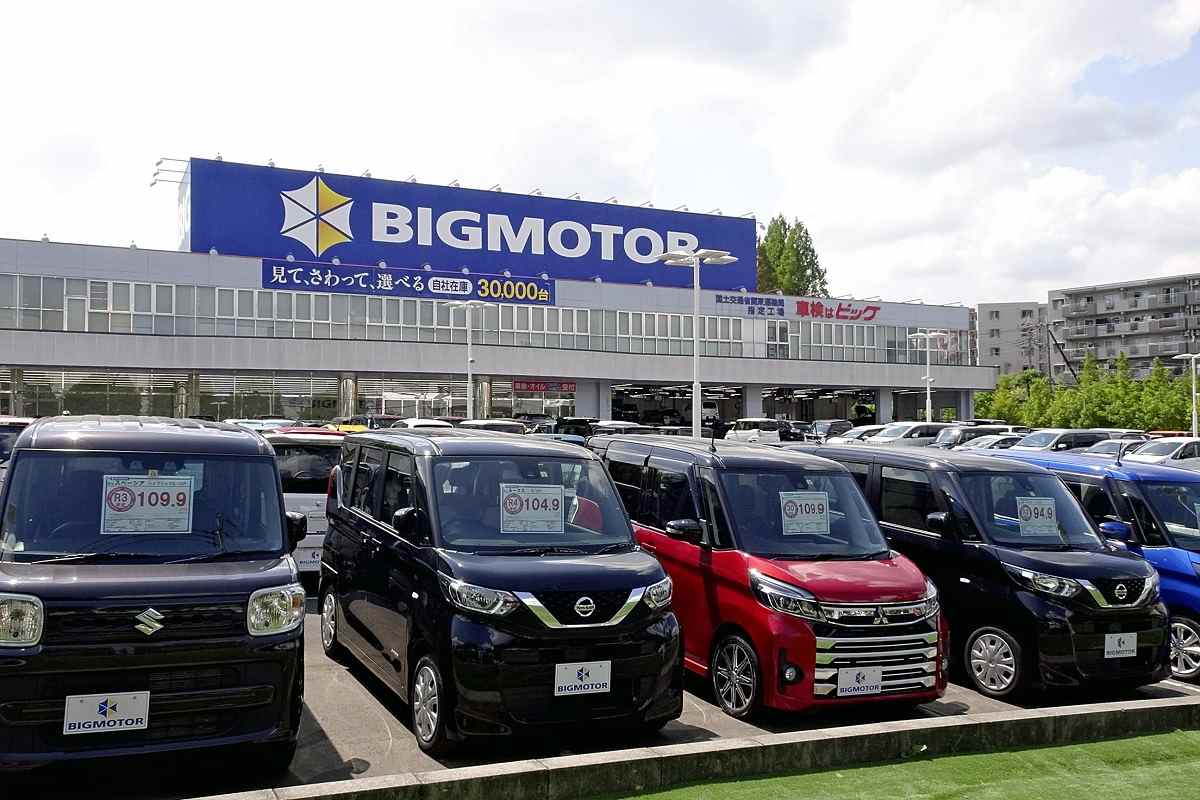 17:20 JST, November 9, 2023
Scandal-tainted Bigmotor Co. is finding it difficult to attract financial backing.
On Wednesday, Idom Inc. — the operator of the Gulliver brand — reportedly told Bigmotor that it would not help the firm due to the latter's failure to address lapses in its corporate structure linked to fraudulent insurance claims.
According to sources close to the matter, Bigmotor had approached Idom looking for buyout-related support, but Idom declined discussions.
If Idom were to have acquired Bigmotor, it would have had access to a wealth of customer data covering such areas as sales and maintenance: Bigmotor was once a major shareholder of Idom.
Meanwhile, other potential backers are said to include financial giant Orix Corp. and trade company-affiliated leasing firms. Such companies participate in the automobile-leasing business and are thus familiar with the used car sales realm.
However, Bigmotor's legally dubious behavior— such as spraying herbicides on trees outside its outlets — means potential helpers are reticent about becoming involved with the firm.
The situation is compounded by the presence of former president Hiroyuki Kaneshige — a founding family member and de facto shareholder — amid suspicions that Bigmotor's corruptive actions may have been systematic.
A person at a firm named as a potential backer said, "It's vital to disassociate the company from the founding family."
Consulting firm Deloitte Tohmatsu Group has drawn up a rehabilitation plan for the car dealership, from which Kaneshige stepped down in July. It is thought that Bigmotor was optimistic of finding a backer by the end of October.
At one point, Bigmotor's used car sales plunged 70% year-on-year; financial input is vital if the firm is to survive.
The company has closed some of its stores and is also considering selling its assets. But the longer it takes to find a backer, the more difficult it will be for the firm to stay afloat.
---
Add TheJapanNews to your Google News feed.