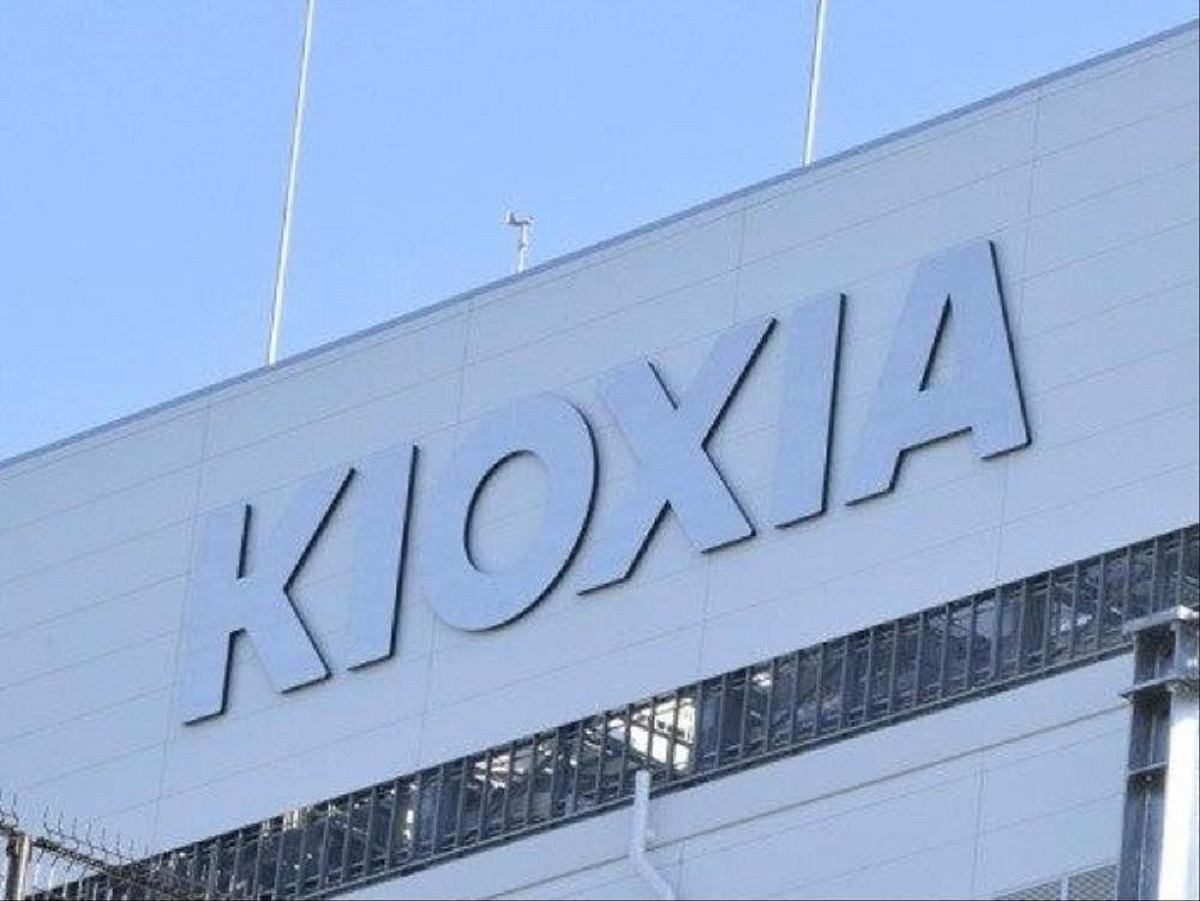 14:22 JST, October 27, 2023
U.S. semiconductor giant Western Digital Corp. has ditched business integration talks with Japanese counterpart Kioxia Holdings Corp., The Yomiuri Shimbun has learned.
According to sources, Western Digital and Kioxia aimed to reach a final agreement on the planned merger by the end of this month, but negotiations became bogged down because South Korea's SK Hynix Inc., which holds an indirect stake in Kioxia, did not agree to the move.
SK Hynix, which was considering working together with Kioxia in the future, opposed the merger due to growing concerns that the planned move would strengthen Western Digital's control over the Japanese company. The Japanese and U.S. governments had both been deeply involved in the negotiations due to the merger's possible implications for economic security.
Kioxia — formerly Toshiba Memory Corp. — and Western Digital excel in the production of NAND memory semiconductors used as storage media in computers and other devices. At a time when global demand for such chips is growing, massive capital investment and spending on research and development is needed to survive the competition. The planned merger would have ensured efficiency of scale and the availability of huge funds as the companies prepared for the future.
When Kioxia was sold to a Japan-U.S.-South Korea consortium, it was agreed that the consent of investors, including SK Hynix, was needed for any future merger involving Kioxia.
Add TheJapanNews to your Google News feed.