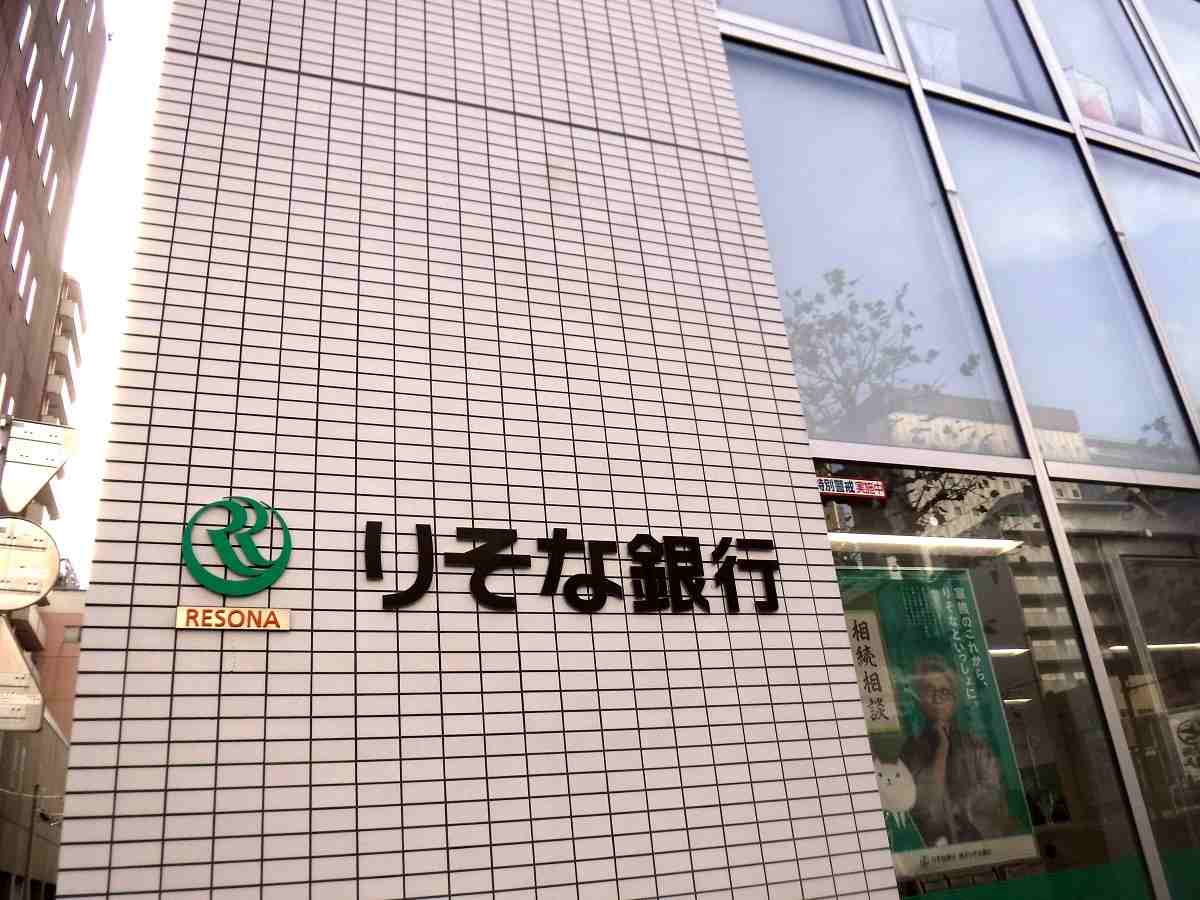 6:00 JST, September 21, 2023
Resona Bank Ltd. plans to establish a representative office in Los Angeles within this fiscal year, it has been learned.
The financial institution closed its U.S. sales base in 2004, after being effectively nationalized following the reception of public funds in the so-called Resona Shock.
If the plan comes to fruition, it would be the first time in almost 20 years for Resona to operate in the United States. The bank must clear a final review by U.S. financial regulators before it can press ahead with the move.
Under the Banking Law and other regulations, Resona Bank is classified as a bank that operates based on Japanese domestic capital-adequacy rules, under which it can have no overseas sales bases. As such, the bank's envisaged U.S. office will not be able to provide direct loans in the local currency. However, three or four employees will be stationed there to provide information to small and midsize Japanese enterprises keen to expand operations to the United States.
In addition to the bank's clients, the Resona office would also serve customers of Resona Holdings Inc. subsidiaries, including Saitama Resona Bank Ltd., Kansai Mirai Bank Ltd., and The Minato Bank Ltd.
The U.S. offices of most Japanese financial institutions are concentrated in New York — the center of the financial market. Of the 3,000 Resona Holding client companies operating in America, about 30% are based in California and other western states, prompting the bank to pick Los Angeles as the location for its planned new office.
Presently, Resona Bank's overseas offices are limited to Shanghai and other parts of Asia.
Add TheJapanNews to your Google News feed.