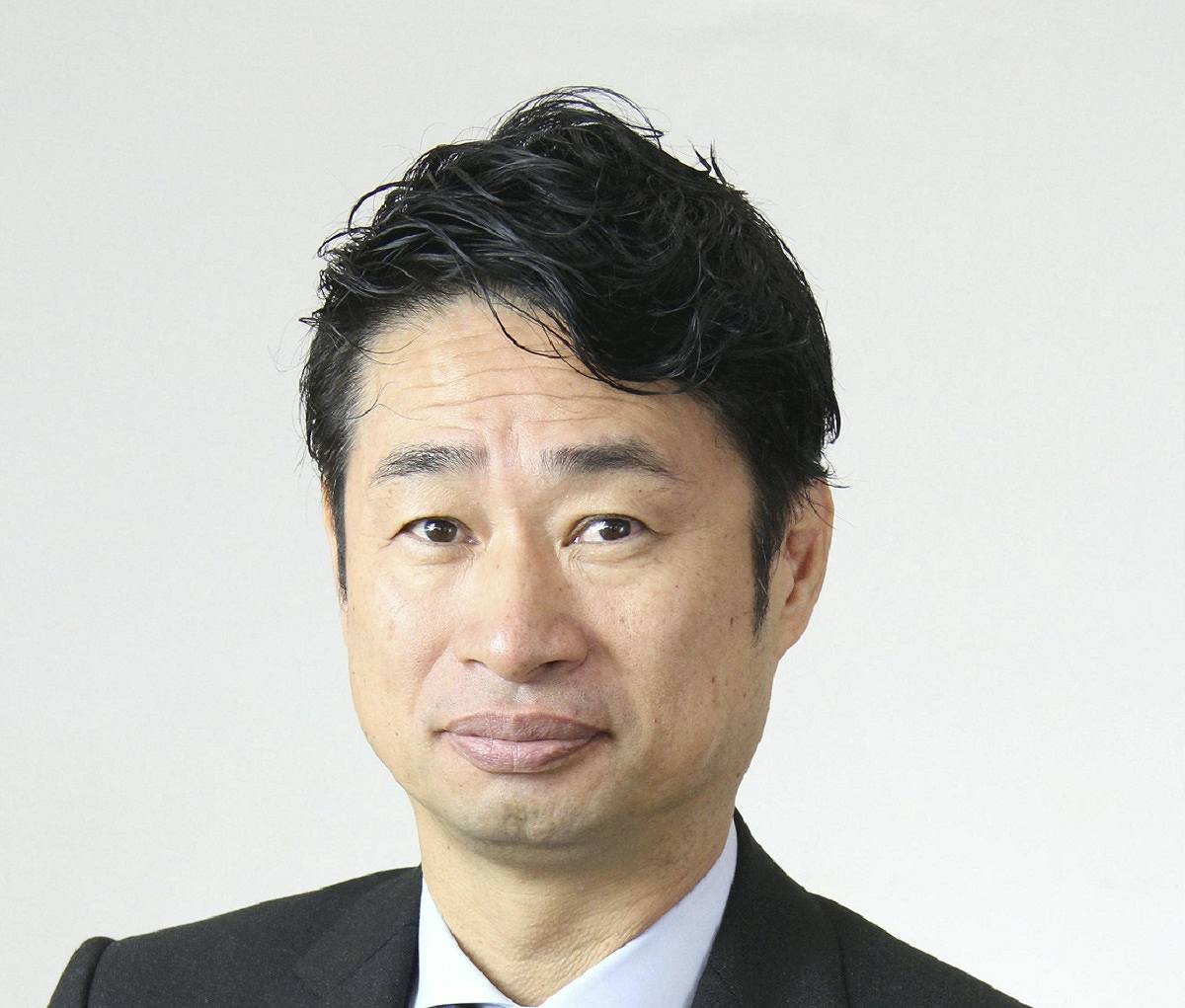 12:34 JST, September 12, 2023
NAGOYA (Jiji Press) — Japanese used car dealer Nextage Co. on Monday said that Koji Hamawaki, 53, has resigned as president.
Nextage employees were recently found to have engaged in fraudulent practices such as forging auto insurance contracts. On Friday, transport minister Tetsuo Saito indicated that the ministry will investigate the matter.
Hamawaki, who became Nextage president in 2022, originally worked for industry peer Bigmotor Co., embroiled in a series of scandals including fraudulent auto insurance claims.
Nextage cited a management shake-up as its reason for the departure of the president.
On Monday, Hamawaki submitted his resignation, which was accepted by the company's board.
Nextage Chairman and founder Seiji Hirota, 50, will serve as president.
Some say that Hamawaki brought Bigmotor's business approach with him when he joined Nextage.
In a report released in July this year by a group of outside lawyers who investigated Bigmotor, excessive sales quotas and frequent demotions were identified as reasons behind the fraudulent practices.
Nextage does not impose sales quotas on employees, but it will abolish all sales incentives, the company said.
Add TheJapanNews to your Google News feed.