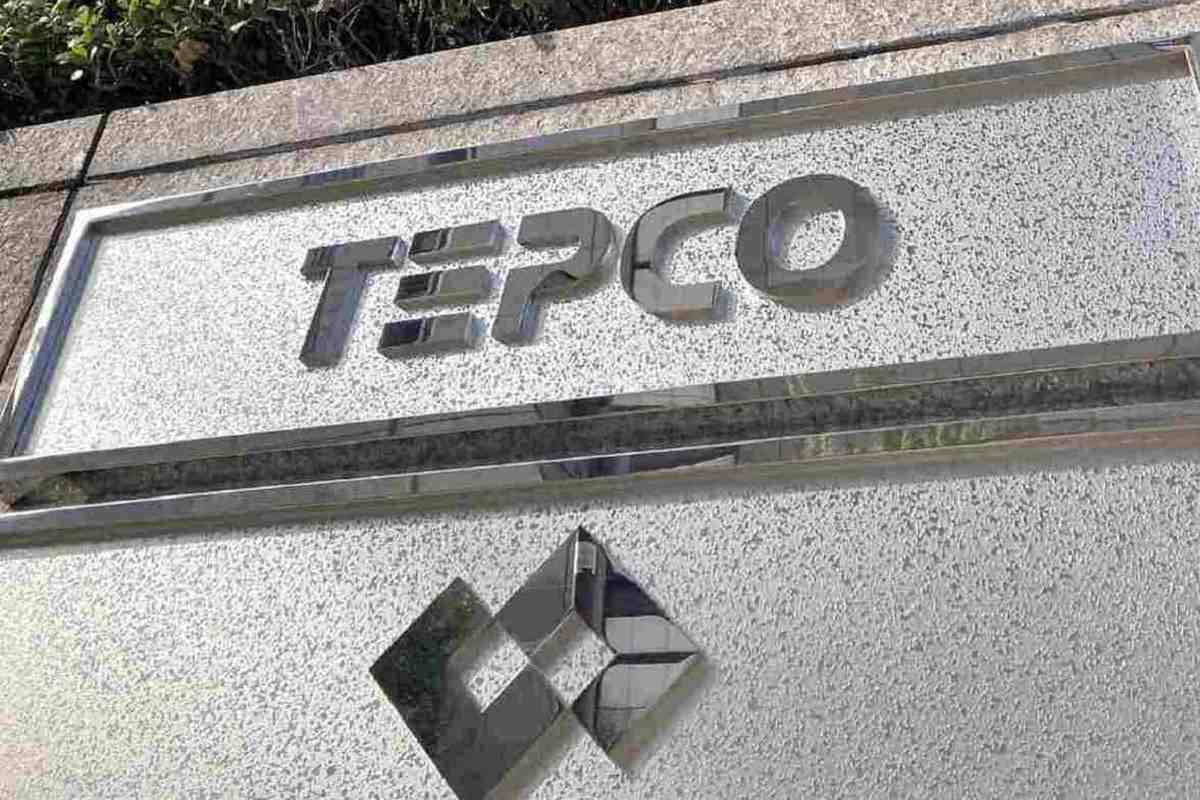 13:18 JST, August 3, 2023
TOKYO (Jiji Press) — Nine of Japan's 10 major power suppliers posted group net profits for April-June, thanks to falls in the prices of liquefied natural gas and other fuels for electricity generation, according to their earnings reports released by Wednesday.
Only Okinawa Electric Power Co. remained in the red, although its net loss shrank.
Eight of the nine lucrative firms, excluding Tokyo Electric Power Company Holdings Inc., logged record net profits for the three-month period. Of them, Chubu Electric Power Co. enjoyed the largest profit of ¥202 billion, up ¥20.5 billion from a year earlier.
On top of Chubu Electric, Hokkaido Electric Power Co. and Shikoku Electric Power Co. saw their net profits grow markedly.
Tohoku Electric Power Co., TEPCO, Hokuriku Electric Power Co., Kansai Electric Power Co., Chugoku Electric Power Co. and Kyushu Electric Power Co. achieved turnarounds partly thanks to hikes in electricity rates for households in June upon government approval.
For the full business year to next March, eight companies excluding TEPCO and Okinawa Electric project black ink.
Kansai Electric and Kyushu Electric, both of which have restarted nuclear reactors, and Chubu Electric, which has raised its electricity rates for corporate users, are forecast to post record net profits.
Meanwhile, having no prospect of restarting electricity generation at its Kashiwazaki-Kariwa nuclear power plant in Niigata Prefecture, TEPCO failed to release full-year earnings projections.
Okinawa Electric did so because of difficulty estimating the impact of an accident that happened at a thermal power plant on Thursday.
Despite its net profit forecast, Tohoku Electric finds itself in a tough financial situation in terms of ensuring stable power supplies, Kojiro Higuchi, president of the company, said, citing the risks of natural disasters and fuel price spikes by winter.
Add TheJapanNews to your Google News feed.