Flying Car, Drone Developers to Take Over Vacated MSJ Facilities at Nagoya Airport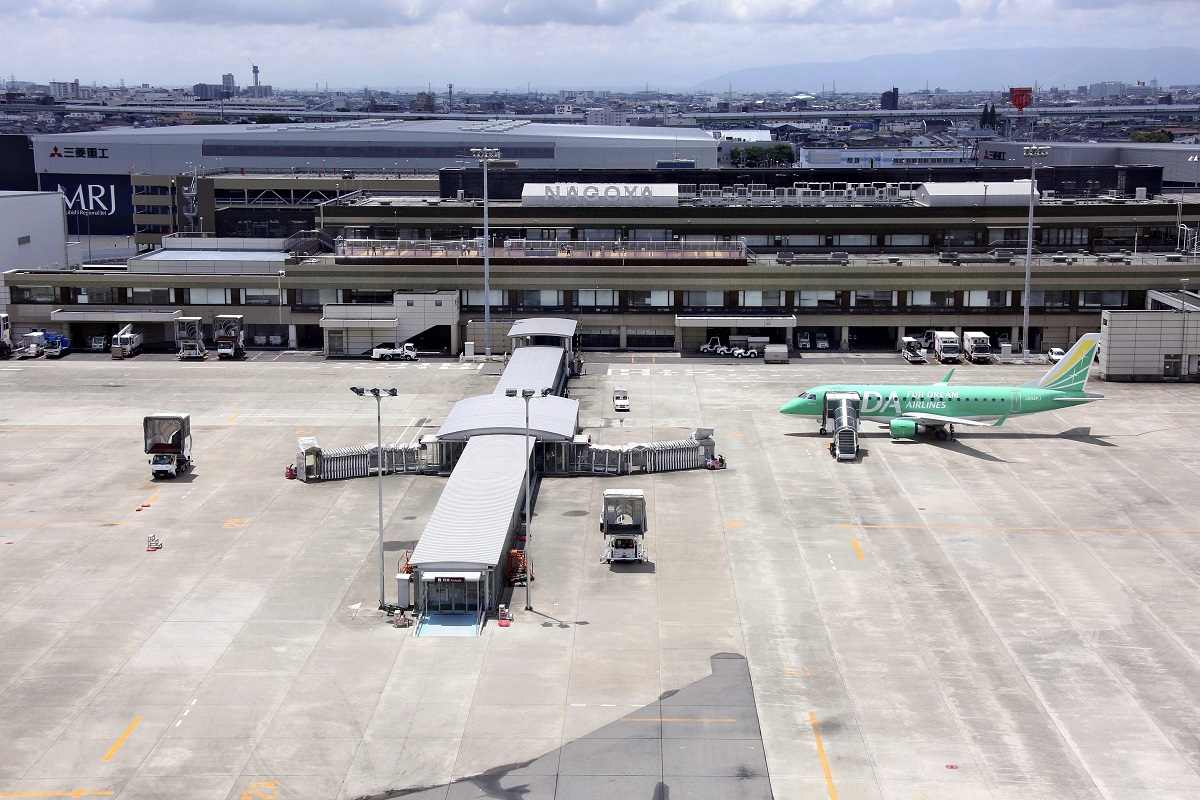 16:01 JST, August 2, 2023
Two startups developing flying cars and drones for industrial use are expected to move into facilities at Nagoya Airport once occupied by Mitsubishi Aircraft Corp., after Mitsubishi Heavy Industries Ltd. pulled the plug on plans to develop Japan's first domestically manufactured passenger jet.
Mitsubishi Aircraft's headquarters were located in a terminal building at the airport in Toyoyama, Aichi Prefecture, which is managed by the prefectural government.
Following the termination of the Mitsubishi SpaceJet project, two ambitious startups are aiming to develop Japan's aviation sector.
SkyDrive Inc., an Aichi Prefecture-based company developing flying cars, and Nagoya-based drone developer Prodrone Co. will take over the vacated space at Nagoya Airport, where it will be possible to conduct test flights and other necessary procedures to put their products into practical use.
In May, the prefectural government launched a project to develop next-generation transportation involving the public and private sectors.
The prefectural government plans to identify the regulatory challenges involved with operating flying vehicles and drones, and accelerate efforts toward deregulation in cooperation with other organizations.
Add TheJapanNews to your Google News feed.