Toyota Forecasts Operating Profit to Exceed ¥3 Trillion in First for Japan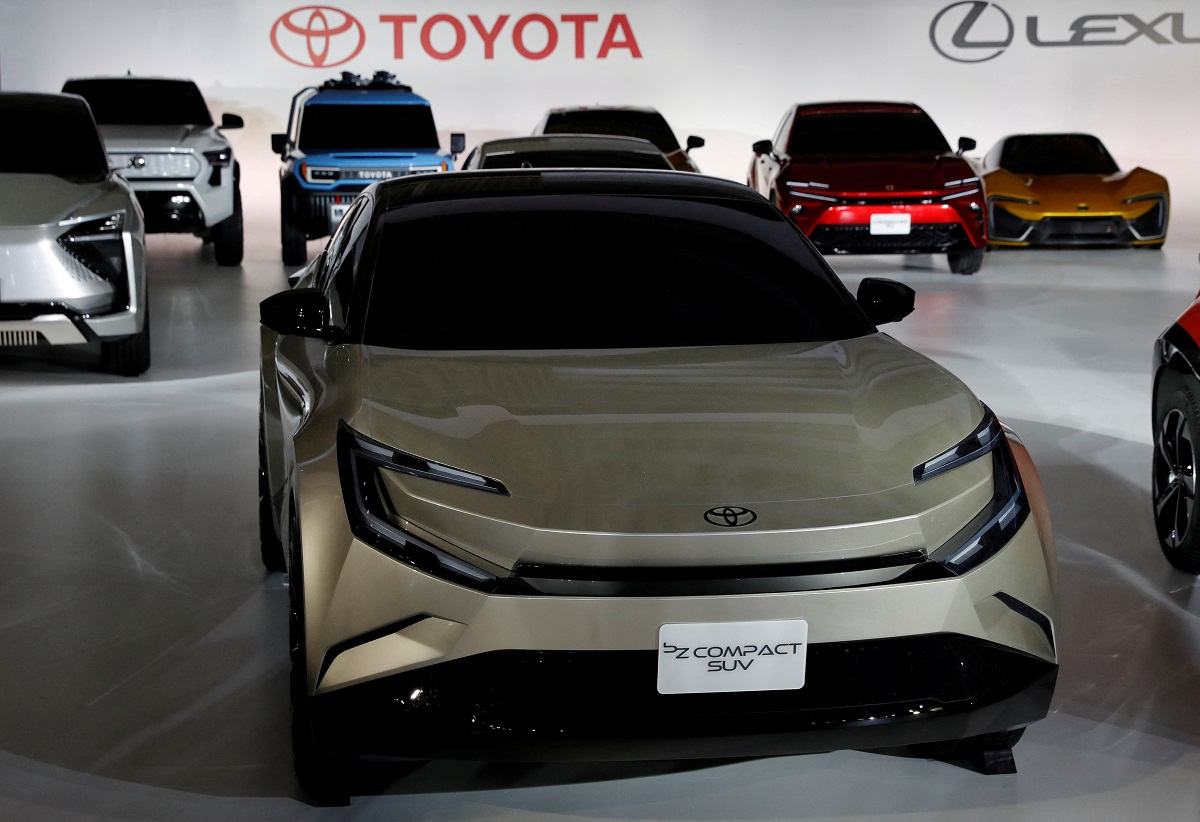 14:24 JST, May 11, 2023
Toyota Motor Corp. announced Wednesday that it expects an operating profit of ¥3 trillion in its consolidated financial results for the fiscal year ending March 2024, based on International Financial Reporting Standards.
If the operating profit — a 10.1% increase from the previous year — is realized, it would be the first time for a Japanese company to achieve such figures.
The company anticipates growth in both production and sales, assuming an easing of the global semiconductor shortage.
Operating revenue is expected to increase 2.3% to a record ¥38 trillion, with net profit also increasing 5.2% to ¥2.58 trillion. Until now, the highest operating profit for a Japanese company was Toyota's ¥2.9956 trillion in the fiscal year ending in March 2022.
With the shortage of semiconductors for vehicles improving, global sales volumes are expected to increase 8.2% to 10.4 million units, with production rising 10.6% to 10.1 million units. This would the first time that both figures have exceeded 10 million units for Toyota alone.
The proportion of sales of electrified vehicles, including hybrid vehicles and electric vehicles, is expected to be 37%, or about 3.84 million units. Of these, EVs will account for about 200,000 units, but the company aims to increase this figure to 1.5 million units by 2026.
"There are signs of improvement in the supply of semiconductors, etc. We want to increase our earning power and turn it into investment for the future," Toyota President Koji Sato said at a press conference.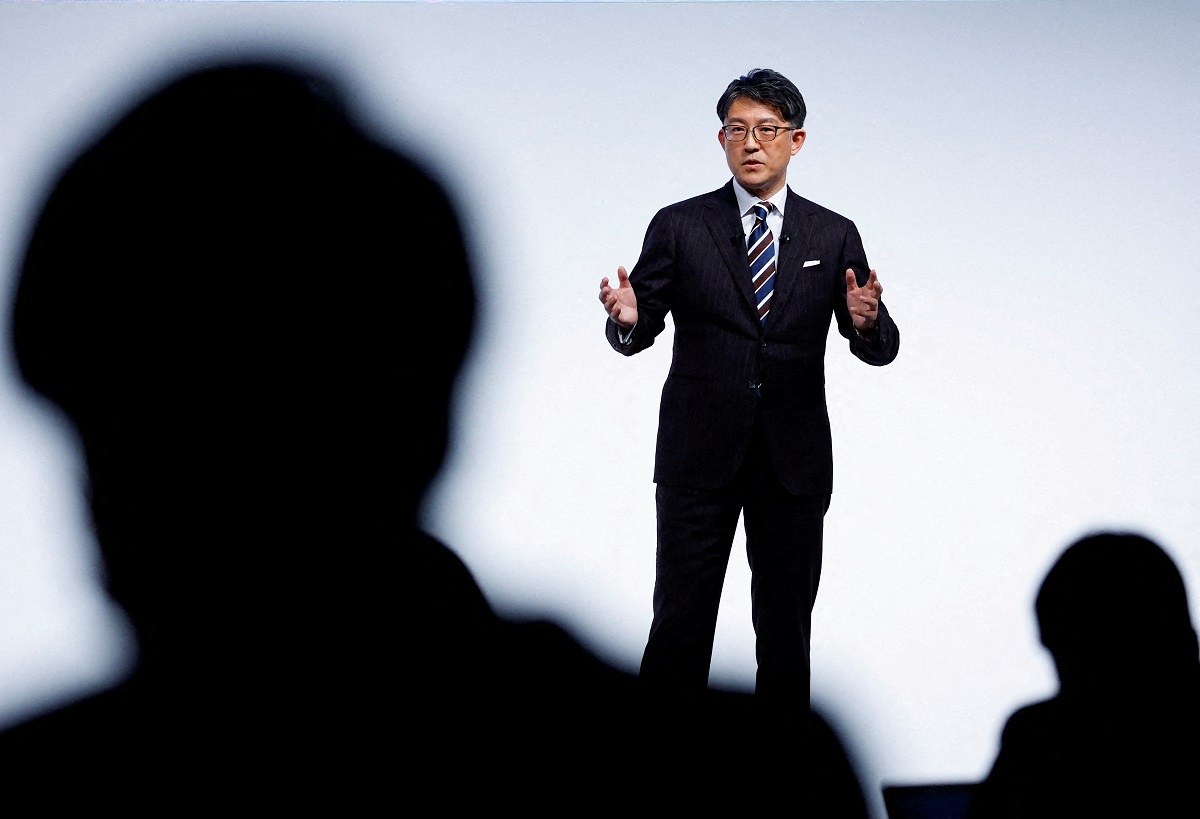 The operating revenue for the fiscal year ended in March 2023, which was announced at the same time, was a record high of ¥37.1542 trillion, an increase of 18.4% from the previous year.
However, high raw material costs and a shortage of semiconductors weighed on profits, with operating profit decreasing 9.0% to ¥2.725 trillion and net profit decreasing 14.0% to ¥2.4513 trillion, resulting in the first decline in four years.
Add TheJapanNews to your Google News feed.