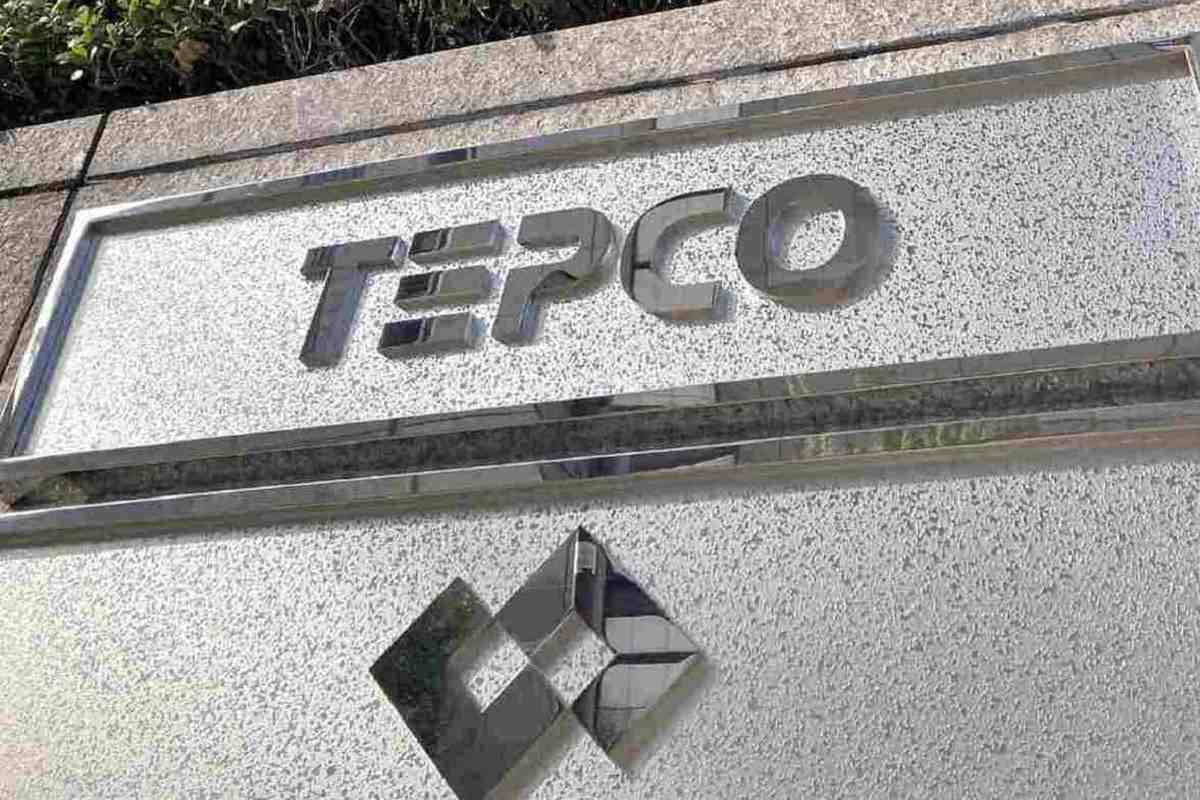 18:32 JST, March 31, 2023
TOKYO (Jiji Press) — Tokyo Electric Power Company Holdings Inc. said Thursday that it has narrowed its planned electricity price hikes for households to an average of 17.6% from 29.3% as of January.
The revision came after an expert panel at the industry ministry, which is examining applications submitted by TEPCO and other power companies to raise their regulated electricity rates, decided early this month that their price hikes should reflect a recent fall in fuel prices.
Following the decision, TEPCO recalculated fuel costs in its price hike plan.
Under the revised TEPCO plan, the monthly bill for an average household using 260 kilowatt-hours per month will rise from the current ¥9,126 to ¥10,684, ¥1,053 lower than under the initial plan.
How much household electricity rates will actually rise will be decided through the ministry's screening process.
Chugoku Electric Power Co. and Shikoku Electric Power Co. marginally trimmed their price hikes.
Chugoku Electric's monthly bill will reach ¥10,371 following its revised price hikes averaging 29.17 pct, scaling back 0.7 percentage point from its initial plan.
Shikoku Electric's price hikes will be cut by 0.2 percentage point to an average of 27.85%.
Hokkaido Electric Power Co. , Tohoku Electric Power Co. , Hokuriku Electric Power Co. and Okinawa Electric Power Co. also submitted their revised price hike plans to the ministry. But details of their recalculations have not been disclosed.
Add TheJapanNews to your Google News feed.