Honda Cofounder Takeo Fujisawa to be Inducted into U.S. Automotive Hall of Fame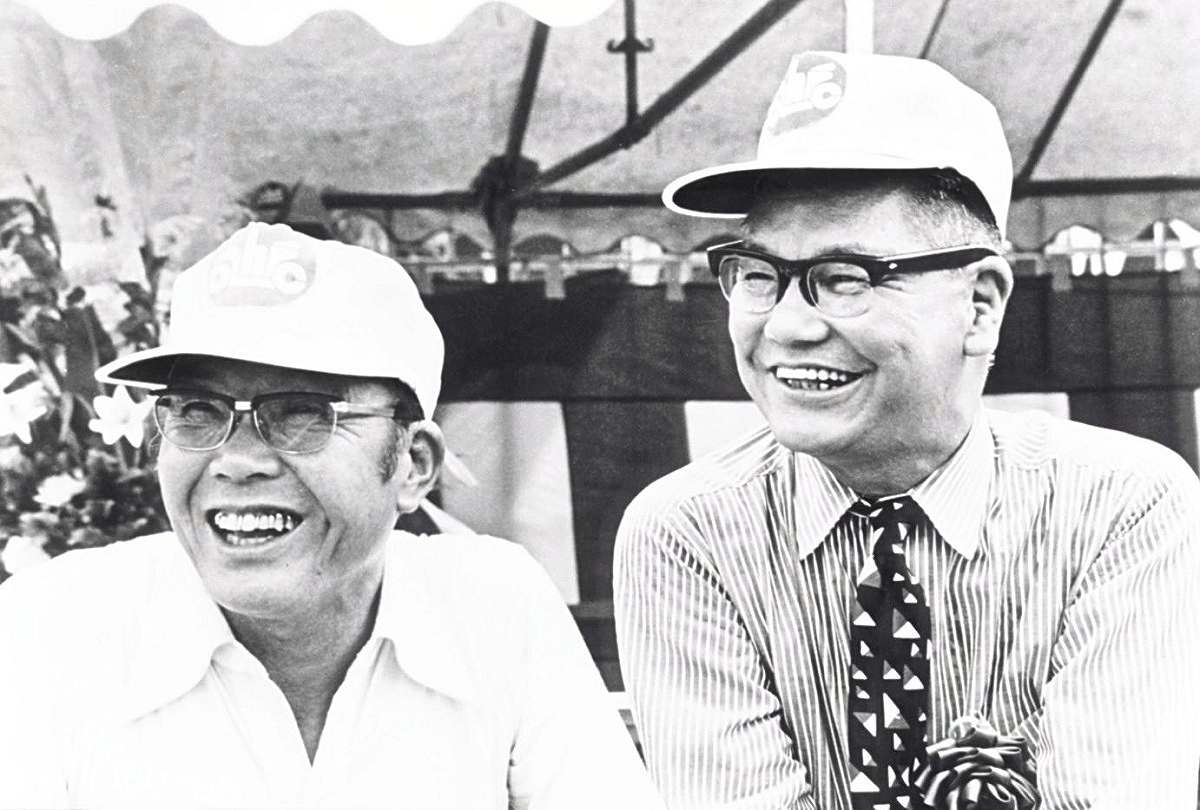 2:00 JST, February 18, 2023
Takeo Fujisawa (1910-88), who played a key role in the early history of Honda Motor Co. as the right-hand man of founder Soichiro Honda, will be inducted into the U.S. Automotive Hall of Fame to honor his contributions to the industry, it has been announced.
The automobile manufacturer said Fujisawa was chosen in recognition of his achievements in propelling the company into the U.S. market and developing it into a global company.
The company considers Fujisawa to effectively be a cofounder alongside Honda (1906-91), who is already in the hall of fame.
In 1949, the year after the company was founded, Fujisawa joined Honda as a managing director, becoming the backbone of the company in sales and finance while Honda himself concentrated on research and development, as well as the production of automobiles.
In 1959, they laid the foundations that would globalize the company, by establishing its U.S. corporation. Later, they both retired from the front lines of management in 1973.
Fujisawa's achievements were described by the hall of fame's governing body when they said, "He matched Automotive Hall of Fame inductee Soichiro Honda's engineering acumen and vision for mobility with marketing savvy, strong business sense and a keen ability to chart unique paths to growth."
The induction ceremony is scheduled to take place in Detroit on July 20.
After Honda became the first Japanese to be inducted into the hall of fame in 1989, others have followed, including Kiichiro Toyoda, founder of Toyota Motor Corp.
Add TheJapanNews to your Google News feed.