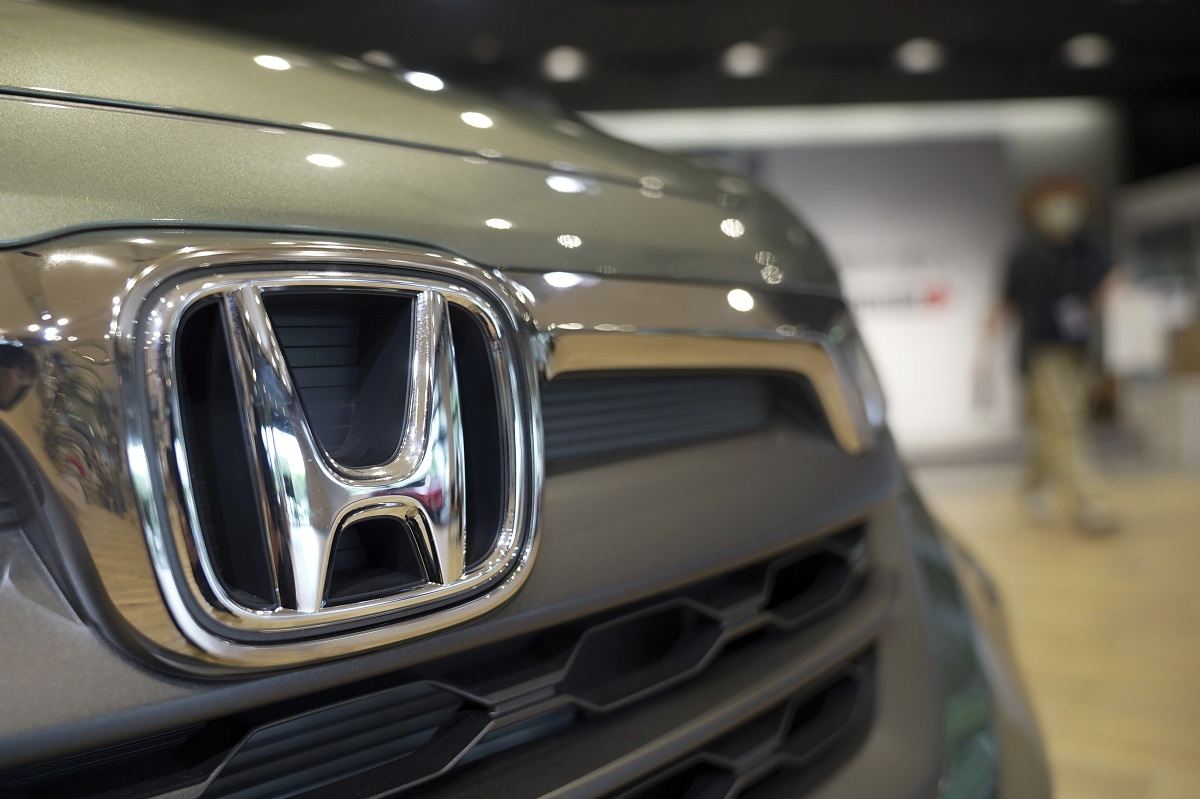 10:21 JST, February 3, 2023
TOKYO (AP) — Honda is expanding the use of hydrogen to include trucks and construction equipment, electricity for buildings and even outer space, not just cars on the roads.
Honda Motor Co. plans a new fuel cell vehicle for sale next year, packed with a fuel cell stack developed with General Motors Co. of the U.S., its general manager, Testsuya Hasebe, told reporters Thursday.
That will lower the cost of the fuel cell stack to a third of what it is now, he said. By 2030, costs of Honda's fuel cells will become comparable with diesel engines, Hasebe said.
The new fuel cell stack, which charges faster than previous versions, will be produced in Ohio, then roll out to other North American and Japan sites, said Arata Ichinose, its operating executive.
All the world's automakers, including newcomers like Tesla, are coming up with electric vehicles and those that run on fuel cells and hybrid systems, which switch back and forth between a gas engine and a green technology.
Fuel cells are powered by hydrogen and are emissions-free.
Compared to electric batteries, fuel cells are efficient in producing energy and so they offer a good emission-free solution, said Hasebe, who oversees the development of the hydrogen business at Honda.
Honda was among the pioneers in fuel cells, showing a prototype car in 1998, and its first market product in 2002.
Honda plans to provide its fuel stack to JAXA, or Japan Aerospace Exploration Agency, this nation's equivalent of NASA. In using hydrogen for commercial trucks, Honda is working with Japanese truck maker Isuzu Motors and has begun tests with Dongfeng Motor in China. Honda's fuel cell started providing electricity to a Honda site in the U.S. this month.
Honda's announcement on fuel cells underlines how Japanese automakers have for years insisted on working on various solutions to climate change, not just electric vehicles.
Add TheJapanNews to your Google News feed.