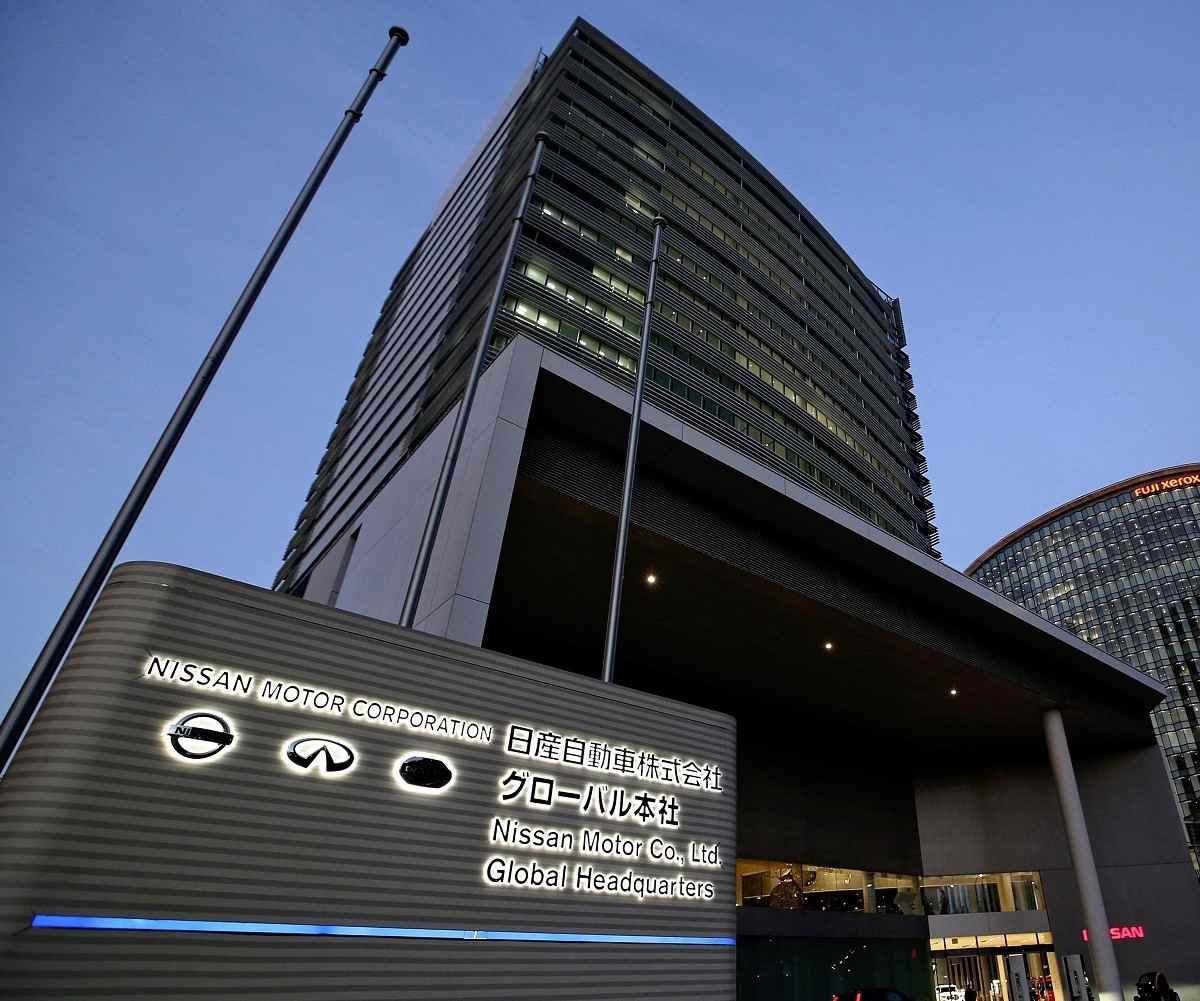 17:28 JST, January 17, 2023
Nissan Motor Co. and French auto giant Renault SA are in the final stages of discussions to review their capital ties by as early as the end of this month, The Yomiuri Shimbun has learned.
They are expected to agree on a proposal to reduce Renault's stake in Nissan from 43% to 15% and make their capital relationship equal.
The expected agreement will mark a major turning point in the relationship between the two companies, which began in 1999 when Nissan, then facing possible bankruptcy, was effectively placed under the umbrella of Renault.
According to sources, the way was paved for the changes in the capital ties after Nissan heard the opinions of its outside directors on the review, and other matters to be negotiated with Renault, at a Monday evening meeting.
Nissan also confirmed it would begin discussions toward investing in a new electric vehicle company to be established by Renault in Europe.
Renault is said to have been positive toward the change in the capital relationship.
The two companies will work out the details of the agreement, aiming to have it officially approved by both sides' boards of directors by the end of the month.
Currently, Renault holds 43% of Nissan's shares, while Nissan has only a 15% stake in Renault, and the Japanese firm's voting rights have been limited under the French law.
Renault's stake in Nissan will be reduced to 15% under the agreement, with the remaining 28% to be transferred to a trust. Renault is expected not to exercise its voting rights for that portion.
Renault and Nissan have maintained an equal relationship in management based on an alliance agreement, but the unequal capital relationship has been called into question on the Nissan side, which has higher sales than Renault in terms of both volume and value.
Renault's largest shareholder is the French government, and French President Emmanuel Macron's remarks are believed to have affected the Nissan-Renault negotiations.
Macron reportedly expressed his intention not to oppose the capital review during a summit meeting with Prime Minister Fumio Kishida in Paris on Jan. 9.
In 2018, former Nissan Motor Co. Chairman Carlos Ghosn, who had come from Renault and helped Nissan get back on its feet, was arrested in Japan on suspicion of financial misconduct.
Subsequently, the French government, which holds 15% of Renault shares, proposed a business merger between Renault and Nissan in an apparent move to intervene in Nissan's management.
If the adjustment of the capital ties comes to pass, a Nissan senior official said, the two companies will be "equal in both name and reality."
Add TheJapanNews to your Google News feed.