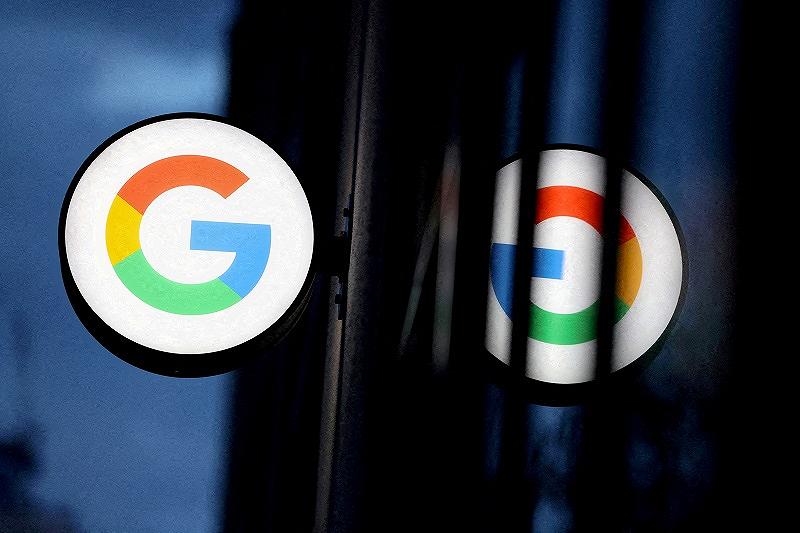 1:00 JST, July 27, 2022
U.S. tech firms Google LLC and Microsoft Corp. registered their head offices in Japan at the request of the Justice Ministry, it has been learned.
Google made the registration on July 7 and Microsoft on July 11 under the Companies Law.
The ministry had requested the registration of a head office in Japan in a move to promote measures dealing with online defamation.
When a foreign company fails to register a head office, it can delay dealing with cases of online defamation. However, if the company is registered, the burden on victims of online slander can be reduced since court cases, such as those seeking disclosure of information on those who post slander and libel on the internet, can be completed through domestic procedures. Consequently, registration may help reduce the time and effort required to retrieve such information.
In March, the ministry demanded that 48 companies that had applied to be telecommunications operators but failed to register their head offices make such a registration. On June 30, the ministry said it had requested the Tokyo District Court levy fines on seven foreign tech companies for failing to properly register.
When announcing the progress on the matter, the ministry said Monday that 13 out of the 31 companies that had been requested to comply by Friday had complied with the request. Although the names of the 13 have not been disclosed, sources said Google and Microsoft were among them.
Four out of the 31 have suspended operations or withdrawn from the telecommunications business.
The 14 remaining companies have not registered their head offices. Twitter, Inc. and Meta Platforms, Inc., formerly Facebook, Inc, are said to have not registered.
Add TheJapanNews to your Google News feed.