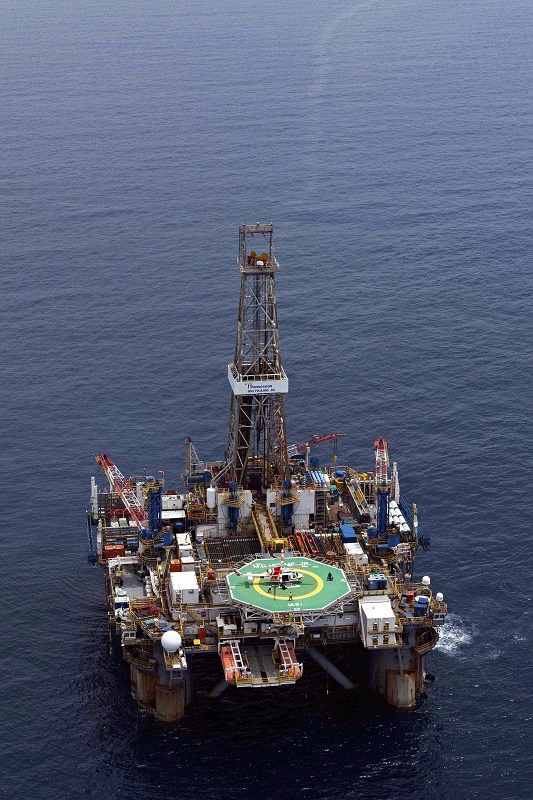 13:13 JST, May 22, 2022
Inpex Corp. has begun test-drilling for a natural gas well off Shimane and Yamaguchi prefectures. If the work is successful, it will be Japan's first domestically developed ocean gas well in about 30 years.
As an increasing number of countries have been trying to avoid buying Russian-produced energy resources in light of its invasion of Ukraine, countries worldwide are fiercely competing to procure natural gas. Expectations are high for the project to produce a domestic natural resource.
The research for the gas well started May 5 at a site in the Sea of Japan about 130 kilometers off Shimane Prefecture and about 150 kilometers off Yamaguchi Prefecture. The drilling spot is about 240 meters below the sea surface.
Inpex will explore the volume of the natural gas deposit and how wide the deposit spreads under the seabed until August.
If a viable gas deposit is confirmed, it is possible to begin production in around 2032 at the earliest.
According to the Agency for Natural Resources and Energy, it is possible that up to about 30 million tons of natural gas can be found in deposits under the sea off Shimane and Yamaguchi prefectures.
The volume is believed to be about 40% larger than domestic deposits that have been already confirmed.
Japan relies on imports for most of its natural gas, which is used for thermal power plants and urban utility gas.
Japan imports natural gas mainly from Australia and Malaysia. About 9% of imported gas is from Russia.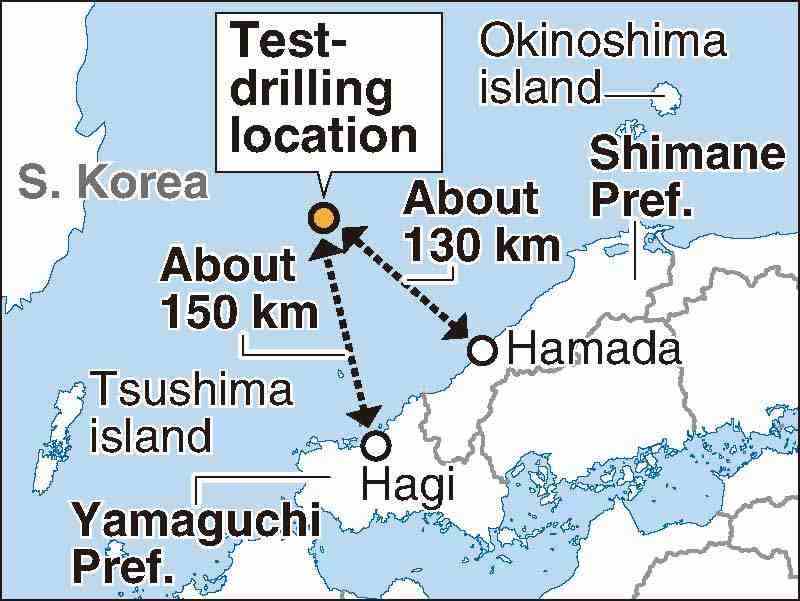 Add TheJapanNews to your Google News feed.