Marugame Seimen udon chain operator says has ended franchises in Moscow operating against orders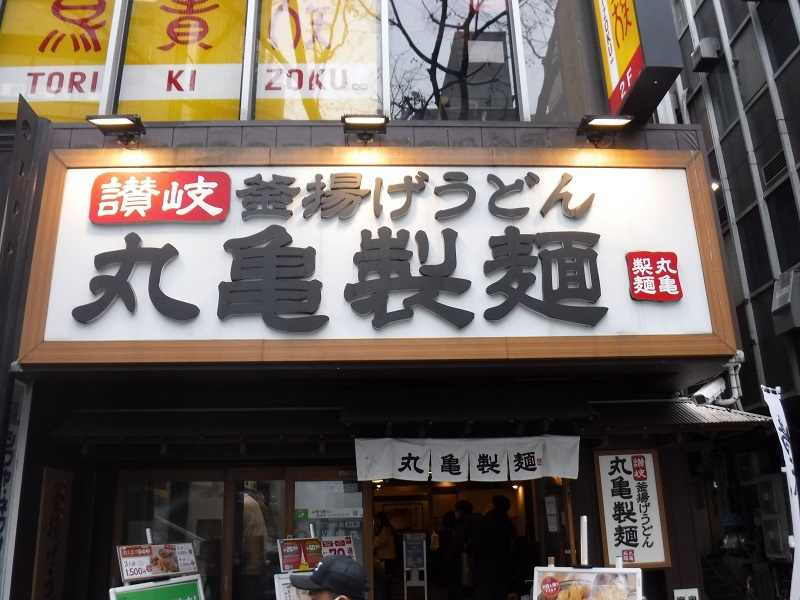 17:00 JST, May 20, 2022
Despite the Japanese operator of Marugame Seimen halting operations in Russia, its franchises there continued to run businesses similar to the udon restaurant chain, according to the chain operator's president.
In an interview with The Yomiuri Shimbun, Toridoll Holdings Corp. President Takaya Awata said the situation has largely been resolved. However, these developments highlight the difficulties that can arise in running franchises overseas.
"We'll step up our monitoring of the situation," Awata said during the interview Thursday in Tokyo.
Toridoll entered the Russian market in 2013 and all seven Marugame Seimen restaurants there are in Moscow. The Japanese company concluded a franchise contract with a franchisee who runs the restaurants.
In early March, Toridoll decided to halt business operations in Russia, partly due to logistical disruptions triggered by Russia's invasion of Ukraine.
The restaurants in Moscow, however, then apparently changed their name from "Marugame" to "Maru" and continued serving udon and other Japanese dishes. This could have given customers the impression that Marugame Seimen was still operating the outlets.
"We then terminated our contracts with those restaurants and repeatedly asked the operator to either completely close down the outlets or make them completely different," Awata said. "We knew this would affect the employees of those restaurants, but we dealt with this situation very firmly."
The restaurants in Russia apparently have now mostly stopped operations that make use of Marugame Seimen's expertise based on serving freshly made udon.
Awata, 60, insisted that the company "did everything possible" to address business operations that violated franchise contracts.
"But we couldn't physically visit those sites [as the COVID-19 pandemic was also a factor], and we couldn't confirm the actual situation on the ground," Awata said.
Awata said Toridoll will strengthen its steps to prevent legal issues arising between the company and franchise stores.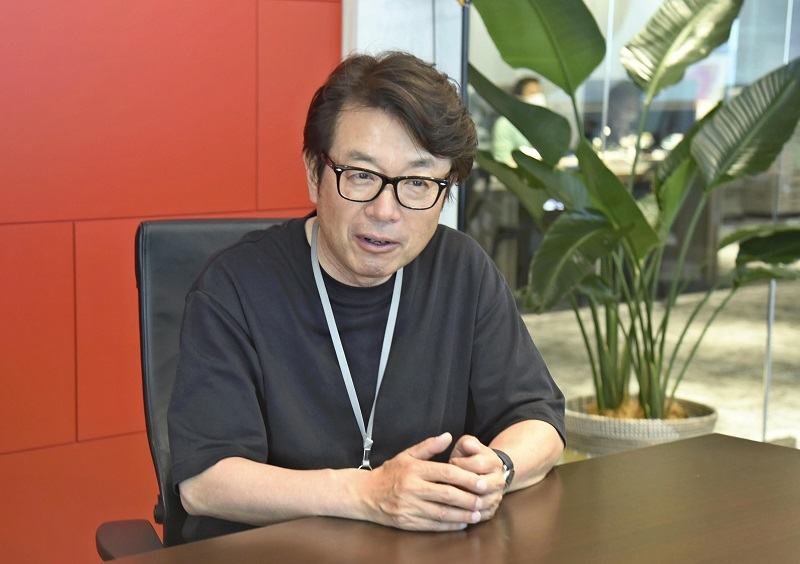 Target: 4,000 outlets abroad
Toridoll has bolstered its overseas business, which has become a key pillar supporting the company's growth. Toridoll operates Marugame Seimen and other restaurants in locations including Indonesia, Taiwan, the United States and the United Kingdom.
As of the end of March, 644 of Toridoll's 1,720 outlets, or 37%, were overseas. The company plans to increase the number of outlets in other countries by more than sixfold to 4,000 by the end of March 2028.
Awata also revealed a plan to refresh the Marugame Seimen logo as soon as this year and open flagship stores abroad in a bid to make the udon chain a global brand.
"Having 4,000 stores isn't a high target," he said. "I want to build that up even further."
Toridoll also plans to actively pursue mergers and acquisitions. It has already purchased the operator of TamJai SamGor Mixian, a Hong Kong-based restaurant chain serving dishes featuring mixian rice noodles. The chain's first outlet in Japan opened this spring, with plans to boost business performance and expand its presence by opening restaurants in mainland China and elsewhere in Asia.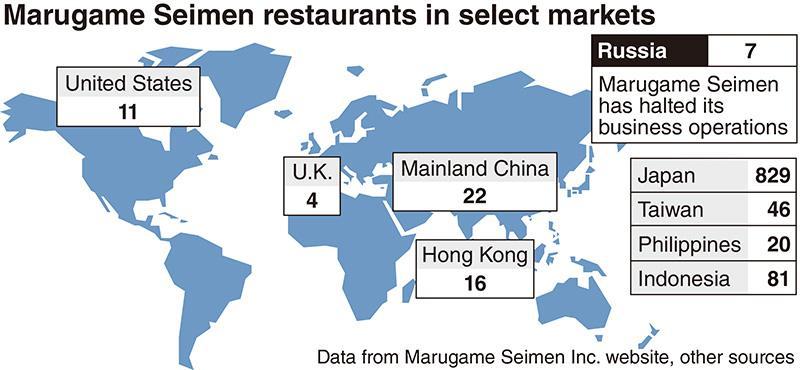 Add TheJapanNews to your Google News feed.