Japan luxury sleeper train service, Seven Stars in Kyushu, to get upgrade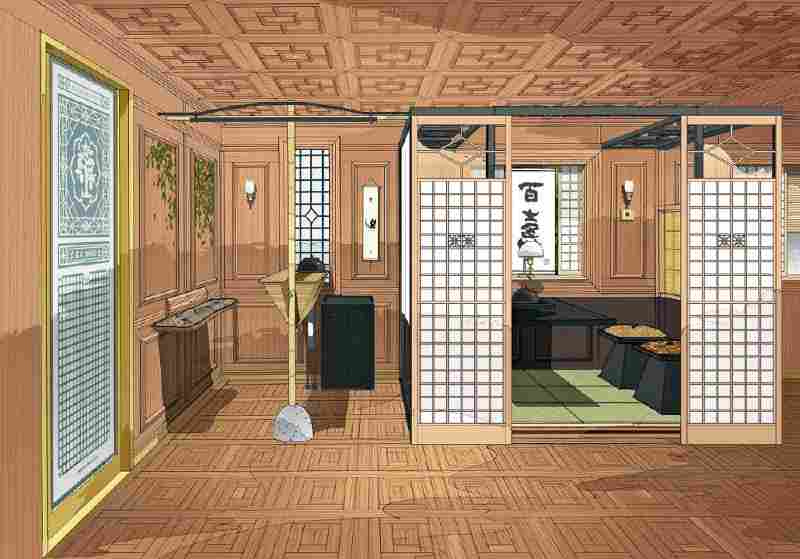 14:21 JST, April 10, 2022
FUKUOKA — Kyushu Railway Co. on Friday announced plans to refurbish its luxury sleeper service, Seven Stars in Kyushu, which tours around Japan's third-largest island, Kyushu.
As part of its plans, the firm will reduce the number of guest rooms from 14 to 10, set a top capacity of 20 passengers and install a new tea room and salon.
Following upgrade work on the seven-car train, the minimum fare will rise from the current ¥402,000 to ¥650,000 per person. The new service will begin operating in October.
It will be first refurbishment for Seven Stars in Kyushu since its introduction in 2013.
The dining area, which had been split between the first and second cars, will be consolidated into the first, while the second car will have a salon where passengers can mingle. A Japanese-style tea room that hosts tea ceremony events is also planned for the car.
The third car, which previously served as a passenger cabin, will feature a lounge bar and a store that sells crafts and goods from around Kyushu.
The train, which to date has served around 17,000 passengers, travels around Kyushu and offers packages ranging from one night and two days to three nights and four days.
Add TheJapanNews to your Google News feed.