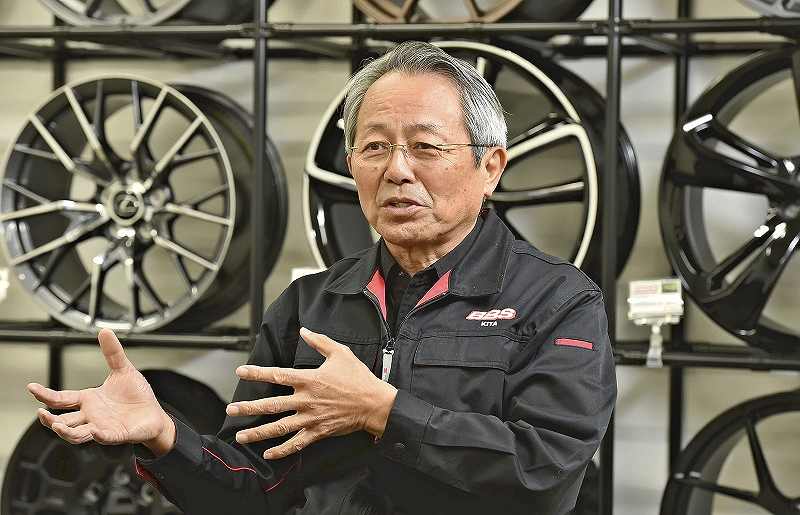 12:56 JST, March 27, 2022
A Japanese wheel manufacturer with links to a city long famed for its metal processing will supply the wheel rims for all teams competing in the Formula One World Championship for four years starting from this season.
BBS Japan Co. is headquartered in Tokyo but has its main factory in Takaoka, Toyama Prefecture, a city known for metal casting since the Edo period (1603-1867). Traditional skills honed over the centuries are now enhancing the appeal of the world's greatest auto racing arena.
"We've come this far thanks to this city's culture and technologies," said Yoichi Takeuchi, BBS Japan's executive director of administration. "Every single one of our employees feels pride and satisfaction in their work."
BBS is scheduled to supply about 5,000 wheel rims over the next four years. The enthusiasm of BBS workers fills the factory where presses operate.
Takaoka's history of metal casting started when Maeda Toshinaga, the second head of the Kaga domain, invited expert founders to the town in the early Edo period. Metal casting remains a key industry in Takaoka, which shipped metal products worth about ¥76 billion in 2019.
BBS employs a forging technique also used to make Japanese swords. Wheel rims made this way are about 20% to 30% lighter than regular rims.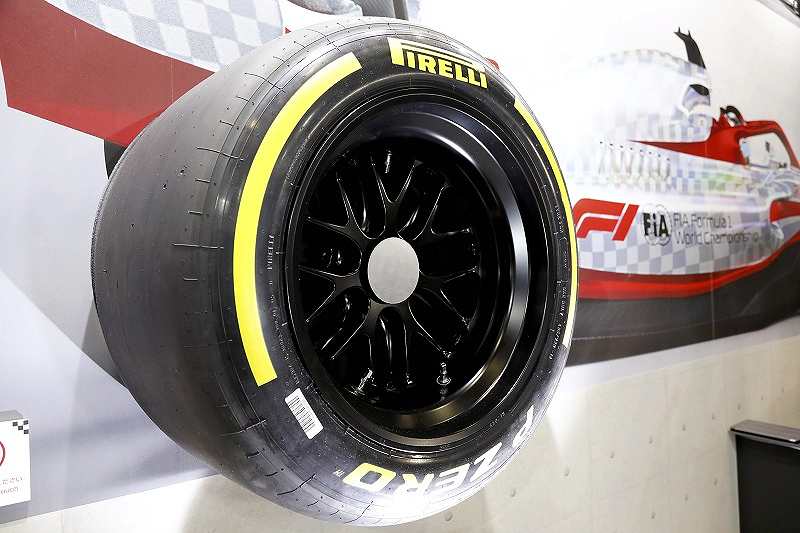 Weight differences between F1 racing cars can be a factor that determines victory or defeat. Constructor teams with deep pockets that enabled them to build high-performance machines have chalked up many wins. Consequently, the International Automobile Federation (FIA), the governing body of motor sport, has been pushing for teams to use more standardized parts in a bid to level the playing field and make races more exciting by enabling more overtaking.
BBS wheel rims were for the first time fitted on all cars that raced in the season-opening Bahrain Grand Prix on March 20. The wheels' performance received positive reviews.
"I want our workers to stay mindful of the fact that we're involved in the F1 championship and ensure that we provide excellent wheel rims," BBS Japan President Hidetaka Kita said.
Add TheJapanNews to your Google News feed.