ANA group company launches internet shopping service for Chinese customers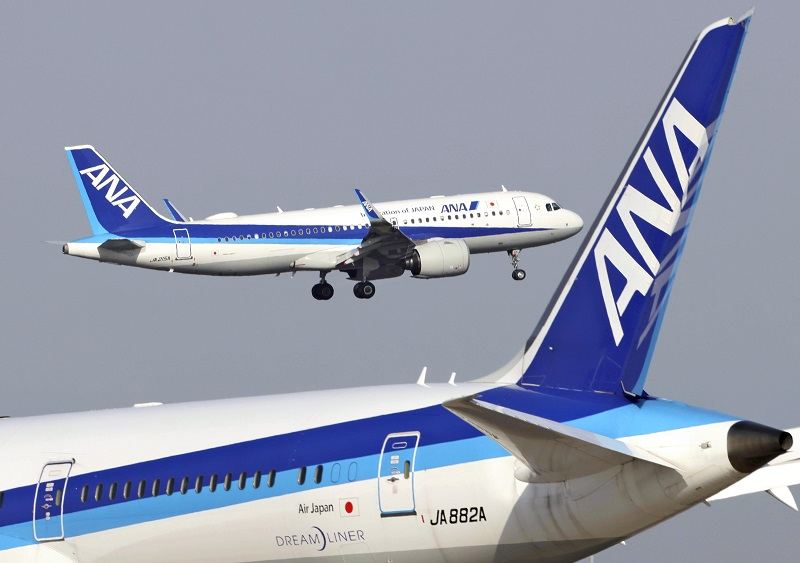 15:00 JST, June 6, 2021
A group company of ANA Holdings, Inc. has started a new internet shopping service for Chinese people who find it difficult to come to Japan due to the novel coronavirus pandemic.
In cooperation with Chinese tech giant Tencent, the company sells popular products, such as Japanese sake and cosmetics, that were once the target of bakugai shopping sprees, and transports them by the group's aircraft.
ANA Holdings is suffering from a sharp decline in demand for air travel and is seeking to increase its profits through new businesses.
ACD, a system development company in which ANA Holdings holds an about 30% stake, started the internet shopping service in April. The company has gathered a total of 40,000 items from around the country that were popular among Chinese travelers in Japan, including souvenirs, home appliances, health foods and diapers. The goods were provided by about 800 dealers and local governments.
The company is utilizing the live commerce and other functions of WeChat, a social media operated by Tencent in China, through which users can watch videos and select products. By streaming videos live through the social media, which is used by about 1.2 billion people, the company expects many Chinese people will be able to see Japanese products.
The goods will be transported to China by ANA Group aircraft to improve the profitability of the airline business.
ACD also collaborated with China's customs office and jointly developed a system to pre-register export goods in 2016. In addition to simplifying cumbersome trade procedures, the system has the advantage of exempting goods from customs duties if certain conditions are met in terms of purchase value.
According to the Economy, Trade and Industry Ministry, the value of online shopping transactions ordered from Japanese companies by buyers within China in 2019 was ¥1.6558 trillion, up about 8% from the previous year.
High-quality Japanese products are popular in China, and ACD believes that demand for online shopping will continue to grow.
Add TheJapanNews to your Google News feed.