Tech Regulation / Government Faces Challenge to Keep Up with Advances in IT Sector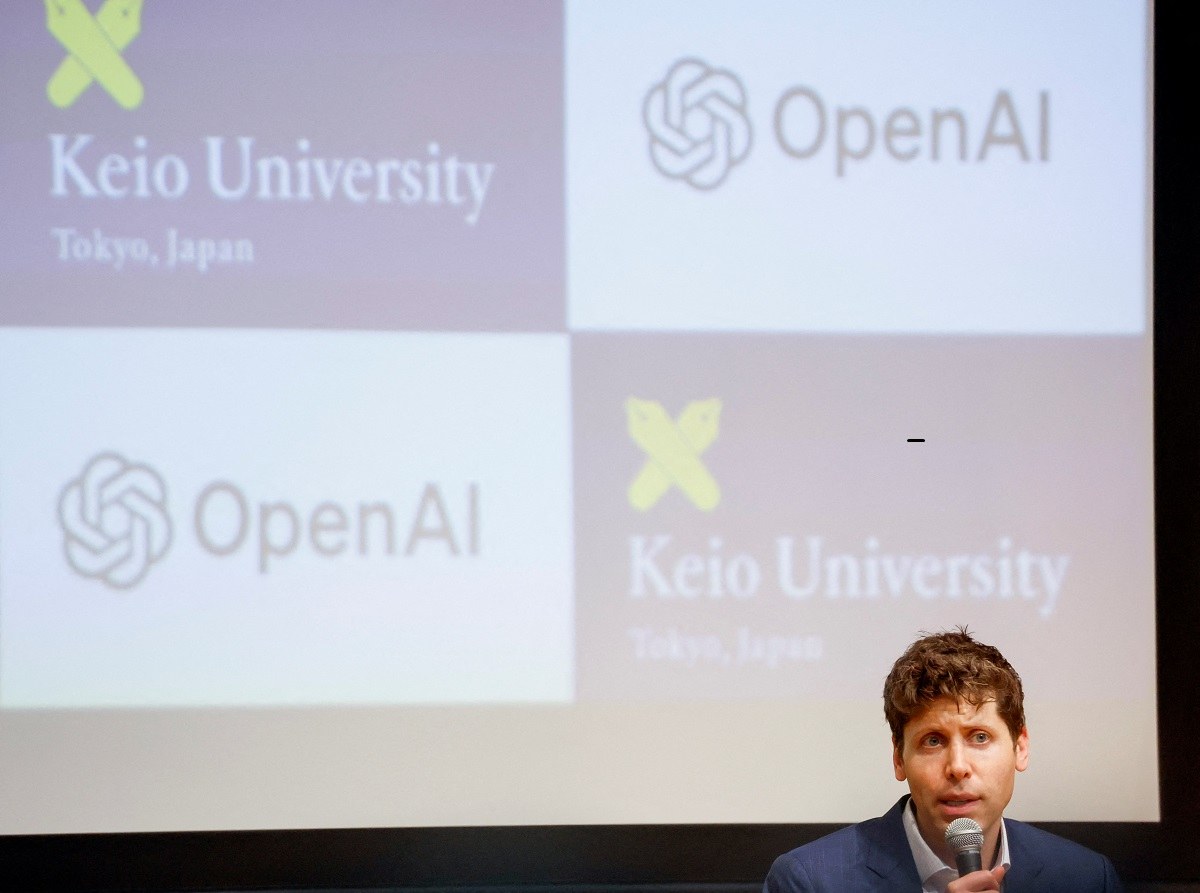 6:00 JST, June 25, 2023
The Japanese government has drawn up a set of regulations targeting tech giants in Japan. This is the third and final installment in a series examining the clash between the government and big tech companies amid global efforts to toughen tech rules.
***
Experts on a government council have raised concerns about the surge in popularity of ChatGPT since the launch late last year of the generative AI service, which can create text and images based on prompts.
"Artificial intelligence could change the competitive landscape for information technology giants," said a member of the Digital Market Competition Council, which has been working on technology sector regulations.
With AI regulation expected to be an area of significant importance going forward, the council hastily included a proposal to monitor generative artificial intelligence in its final report.
Some believe the spread of generative AI will further strengthen the dominance of IT giants.
A January report by U.S. investment firm Andreessen Horowitz listed Google, Microsoft and Amazon, among other companies, as "winners" in the field of generative AI.
Developing and training advanced generative AI models require massive amounts of computing power. According to the report, the only companies with sufficient infrastructure are IT giants with cloud operations, which involve high-speed data processing, and Nvidia, which makes semiconductors that power AI computing.
"IT giants have abundant computing facilities and human resources, and they are likely to gain a large market share in AI," said Yuya Soneoka, chief executive officer of Japanese AI startup Elyza Inc.
The company uses the cloud computing services of a major technology firm, according to Soneoka.
The U.S. investment firm's report claims that ChatGPT developer OpenAI and other artificial intelligence companies have to pay huge sums of money to IT giants so "the revenue associated with these companies is still relatively small compared to the usage and buzz."
The dominance of tech giants will continue if they control the foundations on which generative AI is developed, earning huge revenues from artificial intelligence businesses as a result.
Japanese government legislation has not kept up with the rapid pace of innovation in the IT sector.
Regarding the Antimonopoly Law, as it can take a long time to prove violations, the government is considering prohibiting actions that could harm competition in advance, known as "ex-ante regulation."
Such regulations have been developed with IT giants in mind.
The Digital Market Competition Council began discussing regulations targeting IT giants two years ago. Since then, generative AI has emerged onto the scene, highlighting the difference between the pace of government policy and the speed of change in the tech sector.
When the next monopoly or oligopoly emerges, how will the government respond? Confronted by a sector that is said to be as powerful as a nation-state, the government faces a difficult challenge in tackling tech giants.
Add TheJapanNews to your Google News feed.