'Super Kabuki' Creator Ichikawa Eno II dies at 83; Actor 'Flew' Over Audiences Thousands of Times (Update 1)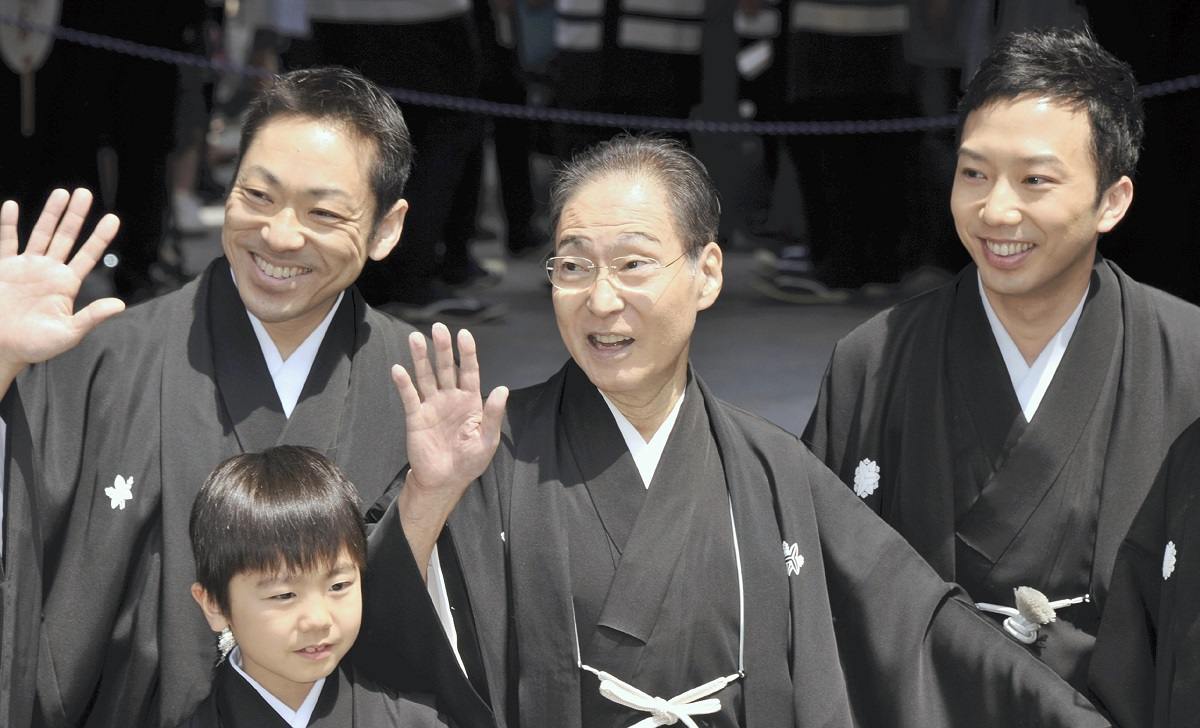 23:32 JST, September 15, 2023 (updated at 15:15 JST)
Kabuki actor Ichikawa Eno II, the founder of "Super Kabuki," died at 83 in Tokyo on Wednesday morning, according to Shochiku Co. The cause of death was arrhythmia.
Eno, whose real name was Masahiko Kinoshi, stepped away from performing in 2003 after suffering a stroke.
In June 2012, his eldest son, actor Teruyuki Kagawa, now 57, took the name Ichikawa Chusha IX, and Eno returned to the stage the following month.
He fell ill in 2014 and had not been seen in public since. In May this year, his younger brother Ichikawa Danshiro died at the age of 76.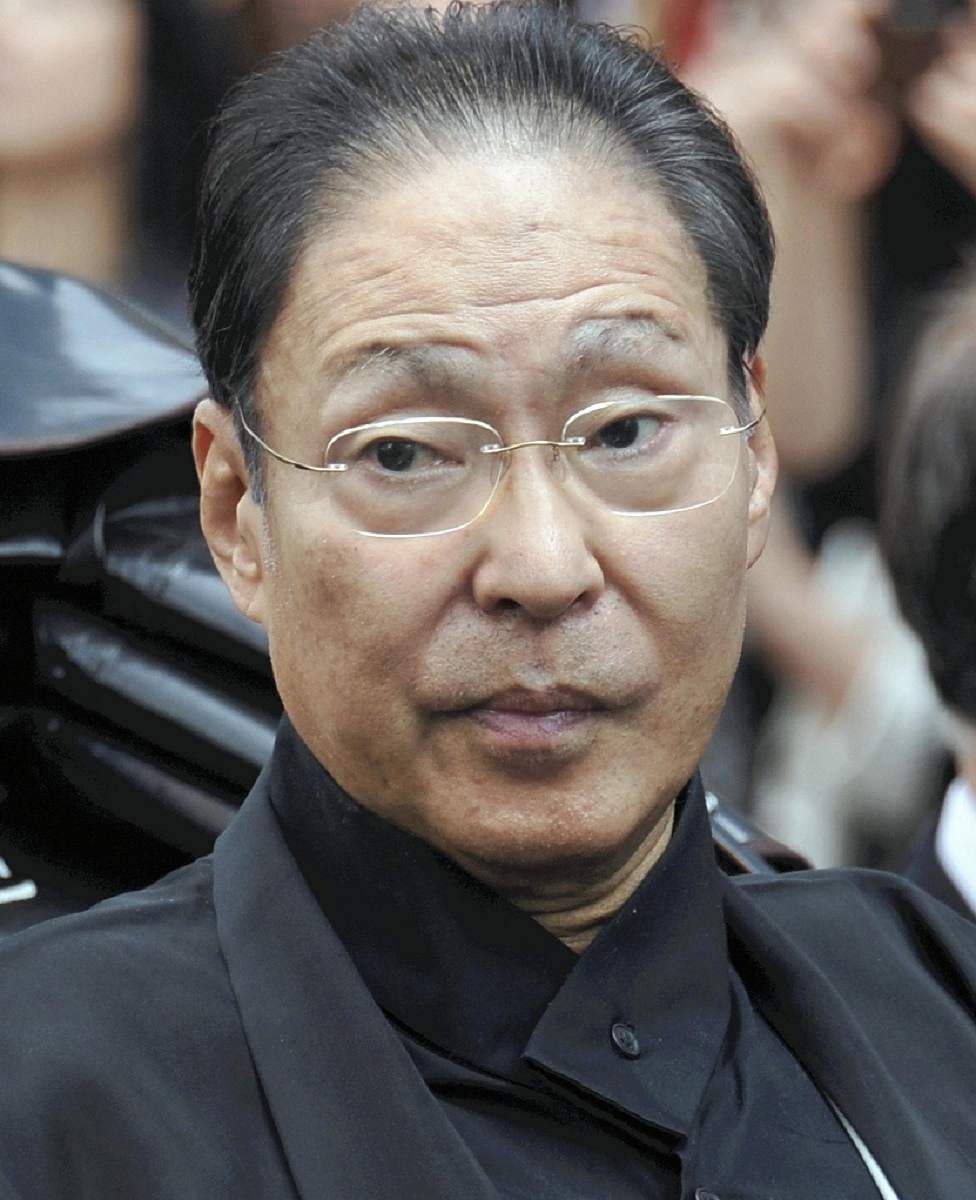 Eno's funeral will be attended only by close family members, with a memorial service to be held at a later date.
He revived the long-defunct "chunori" technique of flying across the stage and over the audience in kabuki while playing the Tadanobu-fox role in the play "Yoshitsune Senbonzakura Kawatsura Hogen no Yakata" (Yoshitsune and the Thousand Cherry Trees: Kawatsura Hogen's Mansion).
Chunori flights were one example of the "keren" — stagecraft tricks to surprise and delight the audience — with which he left his mark on the history of kabuki.
The eldest son of Ichikawa Danshiro III, he made his stage debut at the age of 7. He faced great hardship at the age of 23, around the time he assumed the name Ennosuke III.
The performance commemorating his inheritance of the Eno name was held at the Kabukiza Theatre in Tokyo in May 1963. One month after the performance, his grandfather Eno I died, and six months later his father died. Eno II lost his major supporters one by one.
Nevertheless, he continued to move forward with his characteristic competitive spirit. As a director, he dedicated himself to reviving "toshi kyogen" (uncut, full performances).
In 1986, he created "Super Kabuki," which emphasized "the three S's" of speed, story and spectacle. It was acclaimed as a revolution in the kabuki world.
When he carried out his 5,000th chunori performance, Eno was recognized by Guinness World Records, which helped to attract a new generation of Kabuki fans.
Add TheJapanNews to your Google News feed.