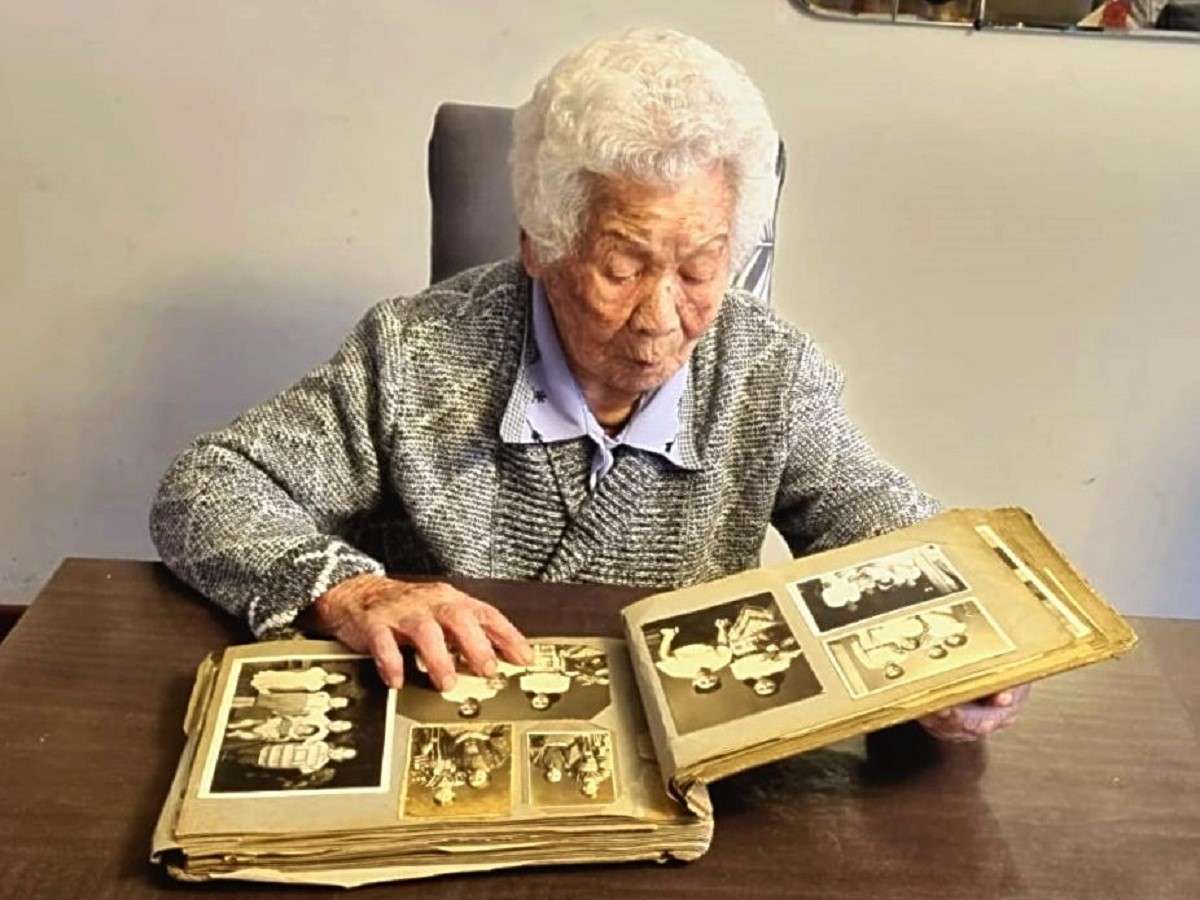 2:00 JST, November 3, 2023
LIMA — Many Peruvians with Japanese ancestry are eagerly awaiting the arrival of Princess Kako, who flew out of Japan on Wednesday for an official visit to the South American country.
Princess Kako, the second daughter of Crown Prince Akishino and Crown Princess Kiko, will be the 10th member of the Imperial family to make an official visit to Peru, where people of Japanese descent have often endured hardships over the years. Princess Kako's schedule includes meeting with people of Japanese ancestry.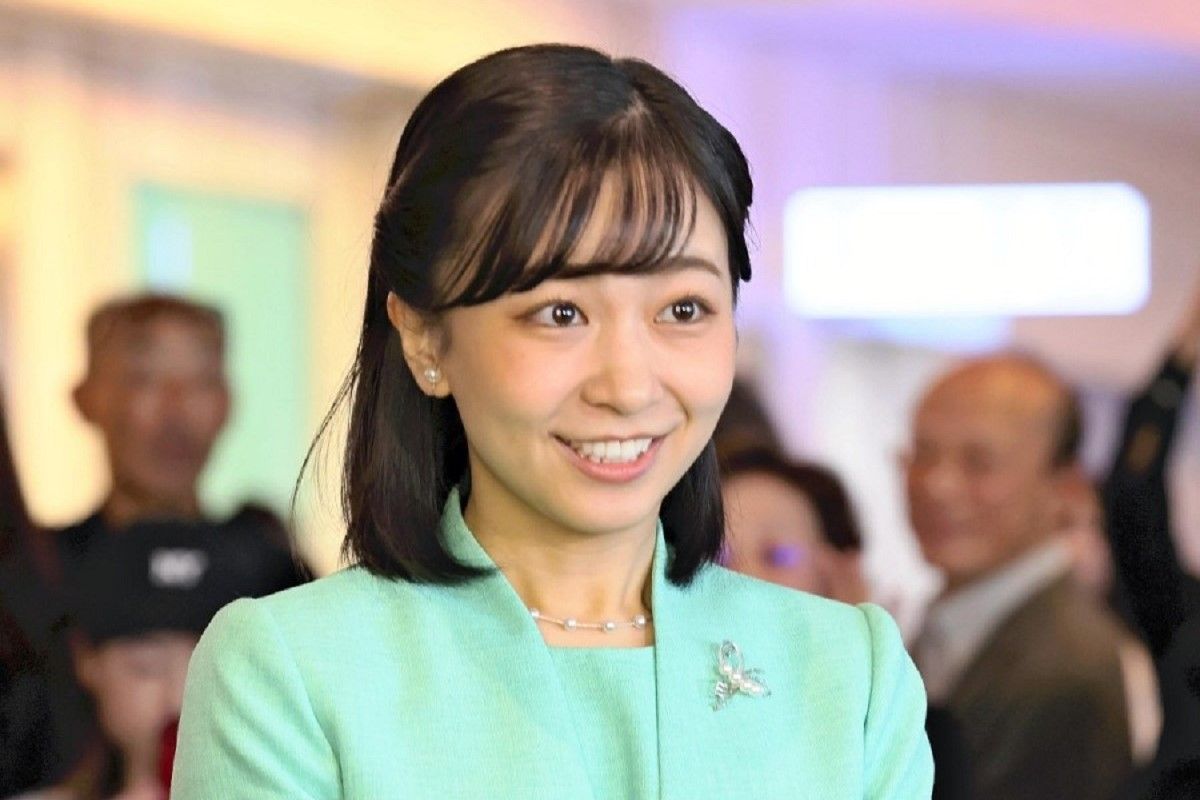 Kamado Arakaki, a 104-year-old first-generation Japanese resident of Lima, is excited about her upcoming chance to meet the princess. Born in Okinawa Prefecture, Arakaki traveled by herself to Peru in 1936, when she was 17. With the encouragement of relatives who had moved to Peru, she married 22-year-old Kameji Arakaki, who she met for the first time in Peru.
Kamado worked from morning until evening on a cotton plantation in a country town in central Peru, getting by on a diet of beans and rice. Her first baby was stillborn, as there were no midwives in the area. Without parents or siblings to turn to for help, Kamado felt increasingly lonely and cried, while longing to return to Japan.
When Kamado was about 30, the Arakakis were able to acquire their own fields in a central Peruvian town. Kamado continued working hard in the fields while raising eight children, but it was only after the family started poultry farming — when Kamado was about 40 — that their lives took on some stability.
Tragedy struck the family in 1986. As political instability engulfed Peru, one of Kamado's grandchildren died in a restaurant bombing carried out by antiestablishment extremists.
Kamado's family now stretches to five generations: She has 23 grandchildren, 26 great-grandchildren and seven great-great-grandchildren. "She surely passed down to her descendants the Japanese values of working hard and not forgetting to show gratitude," said Kamado's fourth daughter, Chio Kanashiro, 68.
Kamado also met and spoke with Mako Komuro, who visited Peru in 2019, when she was still an Imperial princess.
"I'm Japanese," Kamado said. "I'll never forget my homeland. I'm proud that I'll be able to meet another member of the Imperial family."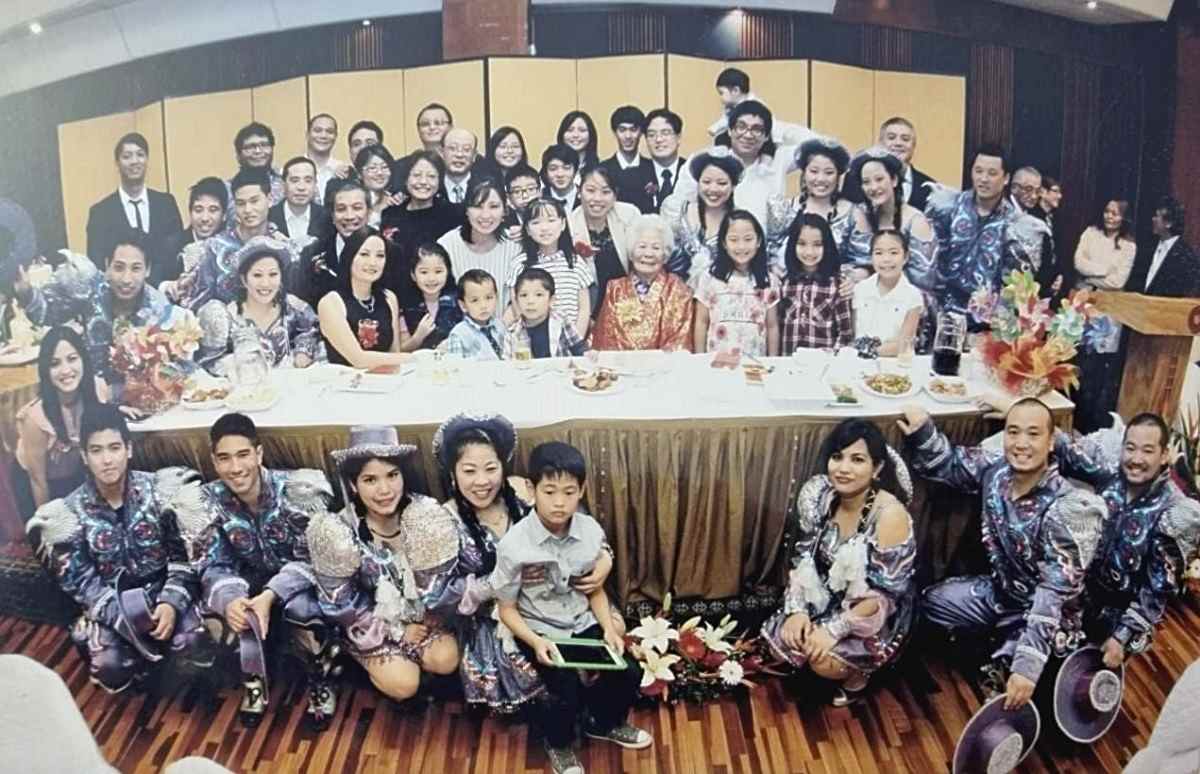 Discrimination, tough times
Peru was the first South American nation to which Japanese migrants traveled, with the first group arriving in 1899. However, the Peruvian government sided with the Allied powers during World War II, so it severed diplomatic relations with Tokyo and arrested influential Japanese residents. Many Japanese had their businesses looted and children faced discrimination.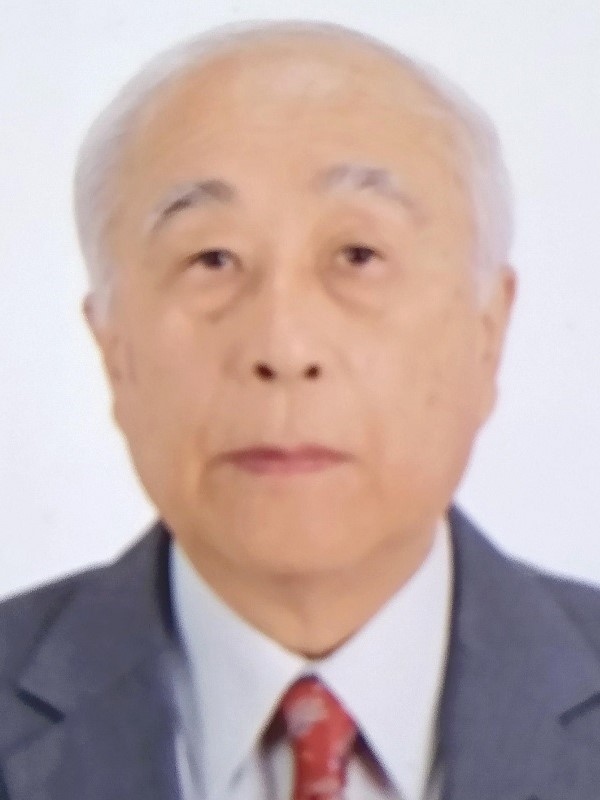 Victor Konno, a second-generation Japanese Peruvian, was born in a poor part of Lima in 1945. During the war, his father's grocery store was among those looted.
At elementary school, Konno frequently suffered discrimination from his classmates and their parents. "I couldn't understand why they did that to me," recalled Konno, 78. "I reacted by rejecting Japan for participating in the war."
However, Konno excelled at junior high and high school, and his Peruvian classmates' attitude toward him changed to one of respect. At age 21, he was a granted a scholarship and studied Japanese and architecture at Waseda University and the University of Tokyo. His interactions with Japanese people, who were respectful of traditions and considerate toward others, stirred up feelings of affection for Japan.
After returning to Peru, Konno worked in that nation's construction ministry before establishing his own building company. In 1996, he was held hostage for five days when a leftist guerilla group took over the Japanese ambassador's official residence. Konno heard bullets fired from both inside and outside the residence during the incident. "Those were the worst five days of my life," he recalled.
A photo of Emperor Showa was displayed in Konno's home since he was young, and he developed feelings of respect for the Imperial family. "I'm extremely grateful that members of the Imperial family show kindness to our community of people of Japanese descent," Konno said.
It is estimated that about 100,000 people with Japanese ancestry live in Peru. Konno is determined to ensure Princess Kako's visit becomes a stepping stone to closer bilateral ties.
"We second-generation Japanese Peruvians want to play a role that further strengthens the friendly relationship between Japan and Peru," Konno said.
Add TheJapanNews to your Google News feed.