Phone, Internet Service Outage in Gaza Worsens Isolation after Israeli Air Strikes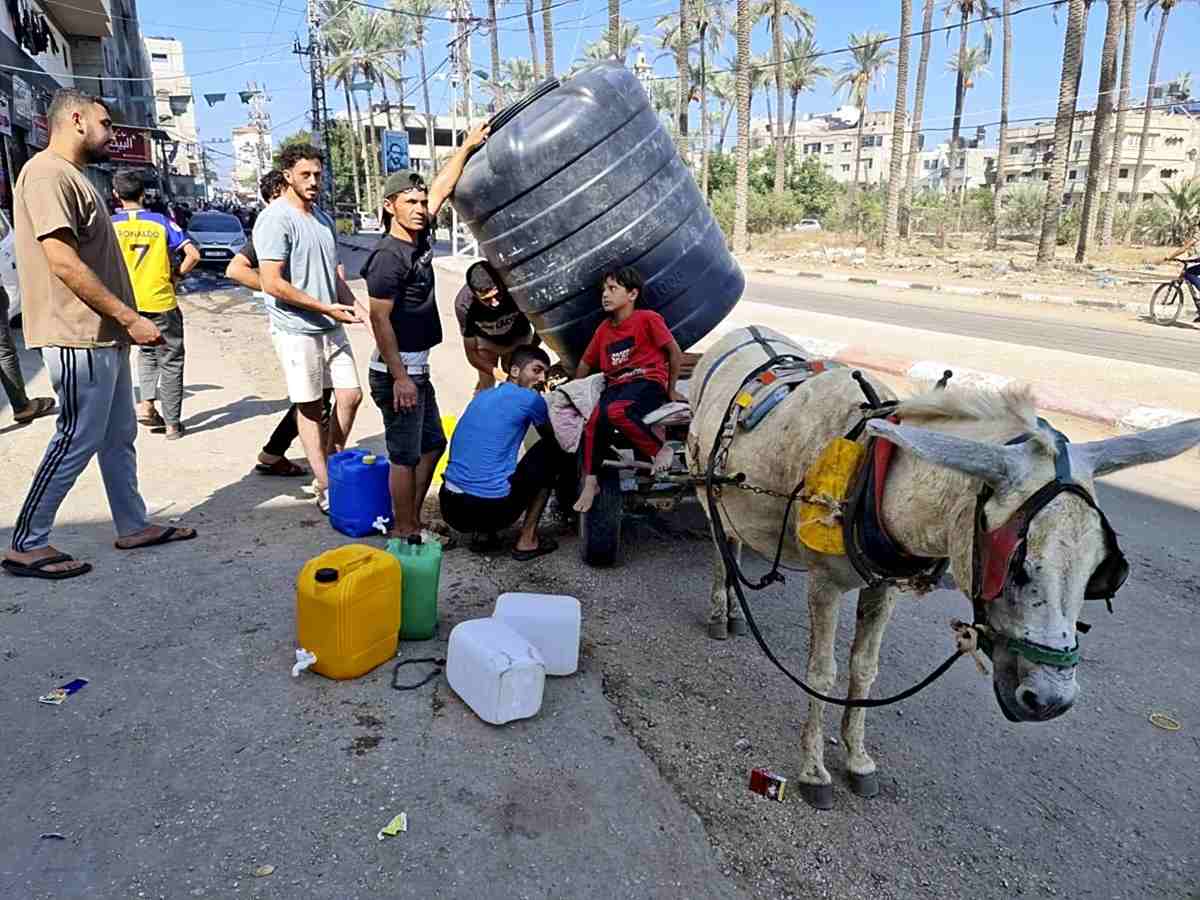 17:20 JST, November 1, 2023
JERUSALEM — Phone and internet services in the Gaza Strip have been repeatedly cut off, with the electricity and water supply also stopped, as Israel continues to bomb the enclave.
A Yomiuri Shimbun stringer who has taken refuge in Deir al-Balah in the middle part of Gaza called the Yomiuri Shimbun Jerusalem Bureau on Tuesday to report on the Gaza crisis after his phone service was restored, saying that there was an increased sense of isolation without telecom services.
For Gaza residents, smartphones are a vital tool, allowing them to confirm the safety of their family and friends, and get news from affected areas on social media. Following heavy strikes on Friday, phone service in Deir al-Balah went down, and didn't recover until Sunday.
Many Gaza residents believe that Israel intentionally cut off the telecom networks, and phone service has continued to drop out even after being restored. The stringer said people cannot learn what is happening in the war and live in constant anxiety.
Lines to charge cell phones
The stringer, who had been living in Gaza City in the strip, was evacuated to Khan Younis in the strip's south on Oct. 13 after the Israeli military issued an evacuation warning.
When the house he evacuated to was bombed on Oct. 21, he fled to the central area of the strip. In a call he managed to place after two days without signal, he wondered in hoarse speech how long this would continue.
The power supply was cut off right after air strikes began on Oct. 7, he said. People who want to charge their smartphones wait in long lines every day at stores that have small solar power generators. After three to four hours in line, they finally get to charge their phones for half an hour.
Even if they can charge their phones, service is often disrupted. Since service came back after the Oct. 27-29 outage, it has still not been possible to place calls much of the time.
If phones don't have service, residents can't call firefighters or emergency services after an air strike.
A human rights group has warned that if communications are restricted, there is a danger that Israeli atrocities will be hidden from view.
It is unclear whether the communications cut-off was due to air strikes that severed cables, or an intentional act by Israel.
The stringer said that cutting telecom cables may be a new strategy by the Israeli military, criticizing it as inhumane should that be the case.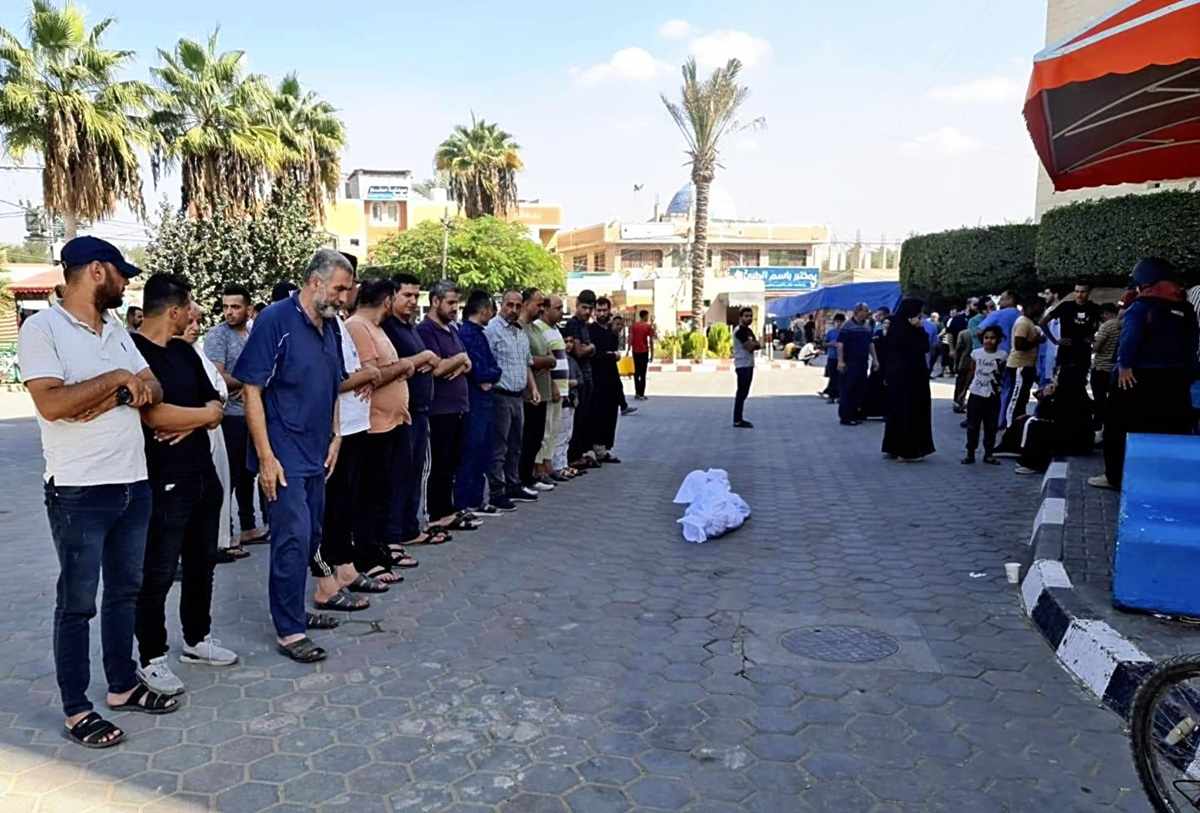 Cloudy tap water
In Gaza, water has occasionally flowed out of taps in recent days, but it is too cloudy and salty to drink.
The aid coming through the Rafah checkpoint on the Egyptian side has not been distributed, and it is difficult to buy bottles of water with cash.
To get bottled water you have to trade gasoline, but gasoline is itself almost impossible to obtain. On the black market, gasoline is going for 30 shekels (about ¥1,100) per liter, more than four times the usual price of about 7 shekels.
The ongoing power outage has stopped pumps at sewage facilities, and sewage is backing up onto the streets of Deir Al-Balah, causing foul odors to waft through the area, the stringer said.
Garbage trucks are out of gas and the city's trash is not being picked up, he added.
Add TheJapanNews to your Google News feed.