Hospital in Southern Gaza Strip Near Collapse as Israel Pounds Area with Airstrikes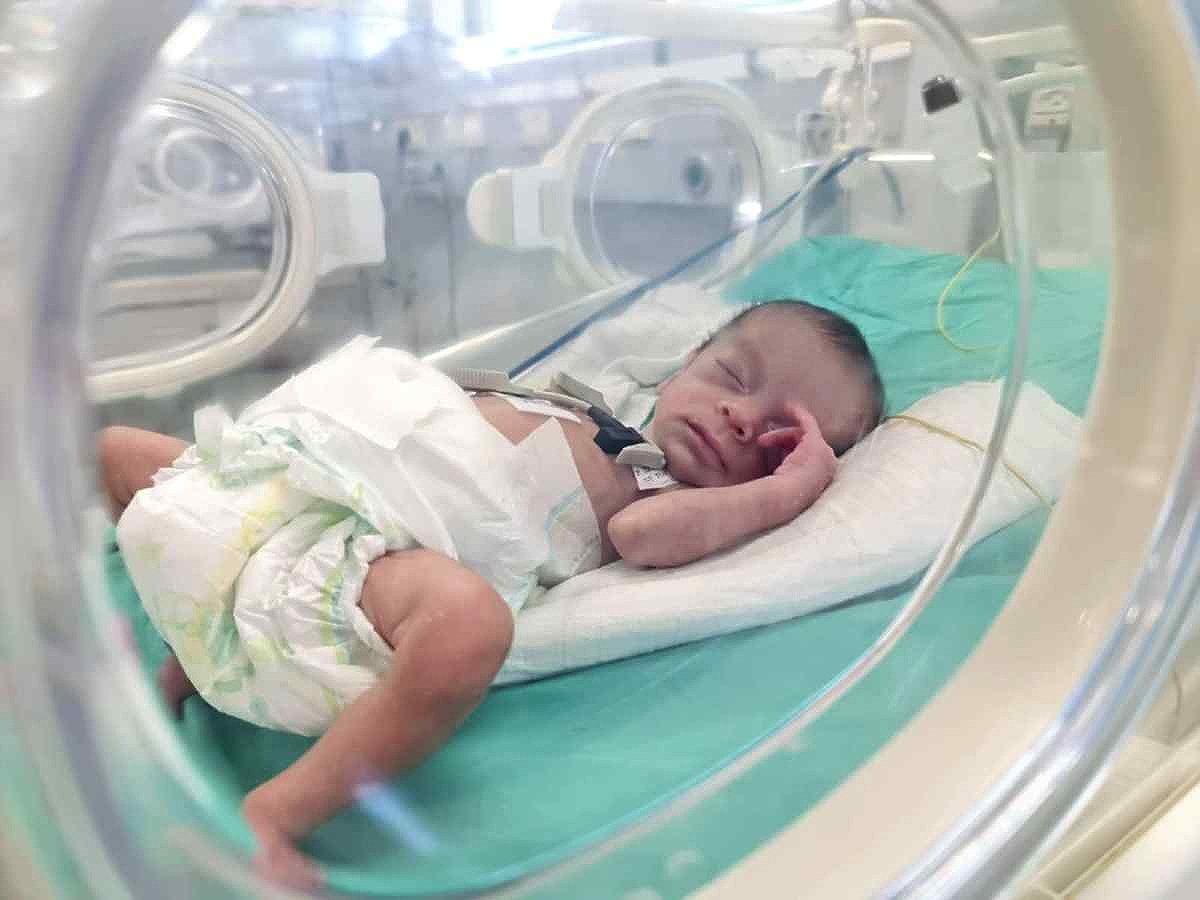 17:05 JST, October 26, 2023
JERUSALEM — The humanitarian crisis in the Gaza Strip, where Israel has been carrying out heavy airstrikes, is worsening.
At Nasser Hospital in southern Khan Younis, patients continue to arrive. A shortage of medicine and medical equipment has the facility on the brink of collapse.
Dr. Mohammed Qandeel, head of the emergency ward, warned Monday that the hospital will soon become a giant morgue.
Since Gaza's main power station stopped being able to supply electricity, the hospital only has enough power for a few more days. The hospital's generator is its only source of power now.
If the power goes out, the intensive care unit can't function. Dozens of patients on life support and babies in incubators could die.
More than 250 people wounded in airstrikes are brought to the hospital every day. After triage, the emergency room doctors are forced to make gut-wrenching decisions amid the circumstances.
Qandeel, 35, expressed his frustration, saying that doctors are supposed to save lives, but at the moment they have to let some patients die slowly if they think they cannot save them.
It's a tremendous psychological burden on the doctors, he said.
Babies at risk as Gaza hospital runs low on power
Many children are among the patients who have been rushed to Nasser Hospital.
The dearth of fuel supplies means the ambulances that normally take patients to the hospital have been replaced by carts pulled by donkeys.
Small children struck by an explosion are more likely to suffer complex wounds and face life-threatening conditions, said Dr. Mohammed Tayyem, a 37-year-old pediatrician at the hospital. Many of the children at the hospital lost their families in airstrikes and have no relatives to care for them.
"Treating children becomes harder when they are psychologically unstable," Tayyem said.
Eight babies are currently receiving medication and other treatment in incubators at the hospital's neonatal unit. These incubators are powered by electricity, but they will stop operating if the hospital's generators run out of fuel.
"Can you imagine that even babies could die because our hospital has no electricity?" said Doaa El Najjar, a 30-year-old nurse. "That would be a human tragedy."
The hospital originally had 240 beds. Some beds are now being shared by patients, and conference rooms and verandas also have been transformed into wards.
About 500 people are currently being treated at the hospital.
Patients whose wounds are not serious are administered basic treatment and moved on.
This hospital had a shortage of medical supplies even before the latest conflict erupted. But since Israel launched its bombardment of Gaza after militants from the Palestinian Islamist organization Hamas suddenly stormed into southern Israel on Oct. 7, supplies of daily necessities such as water and food have been unable to enter Gaza.
"Our medical supply storage rooms are empty," Qandeel said. "We told the World Health Organization and the Red Cross what we need, but nothing has reached us. We're losing hope."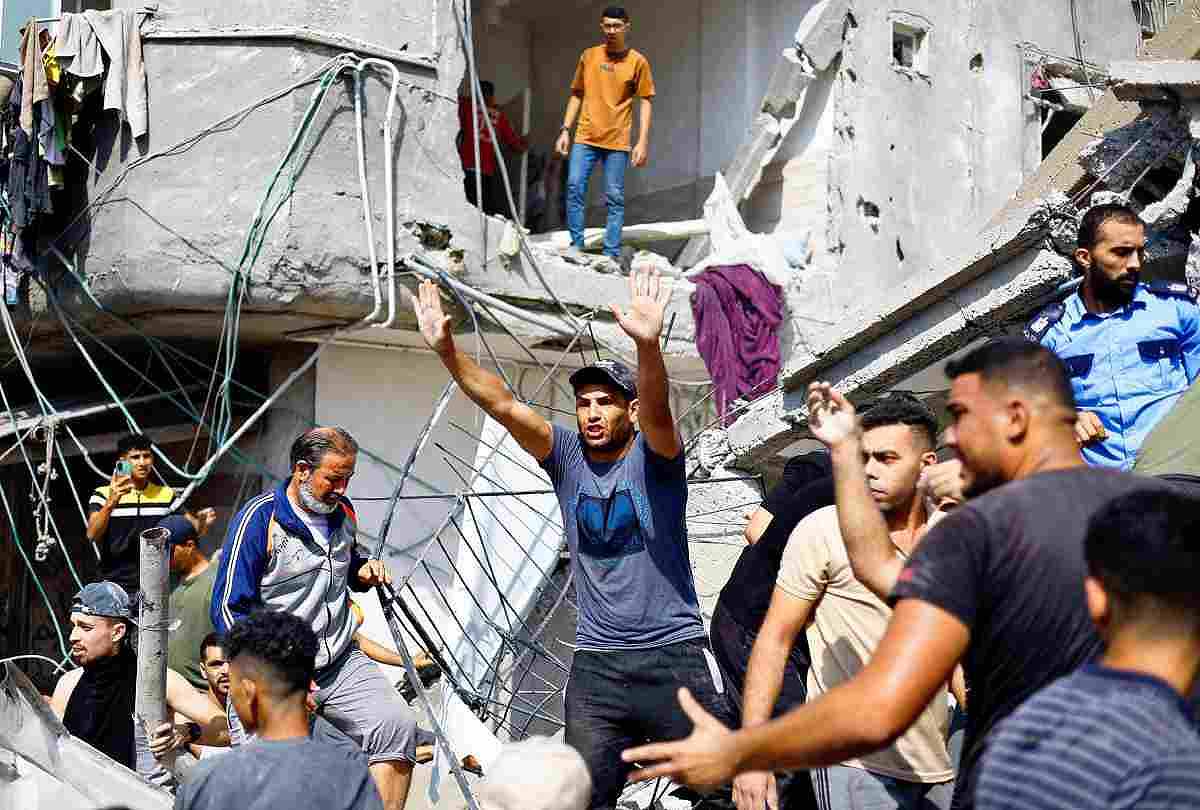 The doctors and nurses return home only to get a few hours of sleep, leaving many of them utterly exhausted. Ten of the emergency department's 30 doctors have reportedly left due to illness and other reasons.
Buildings near the hospital also have been hit by airstrikes, and many hospital workers have lost family members in the Israeli bombardment.
Several thousand people who fled from northern Gaza are taking shelter in the hospital's lobby and under its eaves. Infectious diseases are spreading among these evacuees and even to the hospital's patients and medical workers.
Muhammed Saqer, a 35-year-old man living in eastern Khan Yunis, said his wife and 3-year-old younger son died in an airstrike. His 6-year-old son, Yousef, survived and is being treated at Nasser Hospital.
"My only solace is that this child somehow survived," Saqer said. "I'm so grateful to the doctors here."
Add TheJapanNews to your Google News feed.