China President Xi Jinping Deems 'Planet Earth Big Enough' for US and His Nation to Both Succeed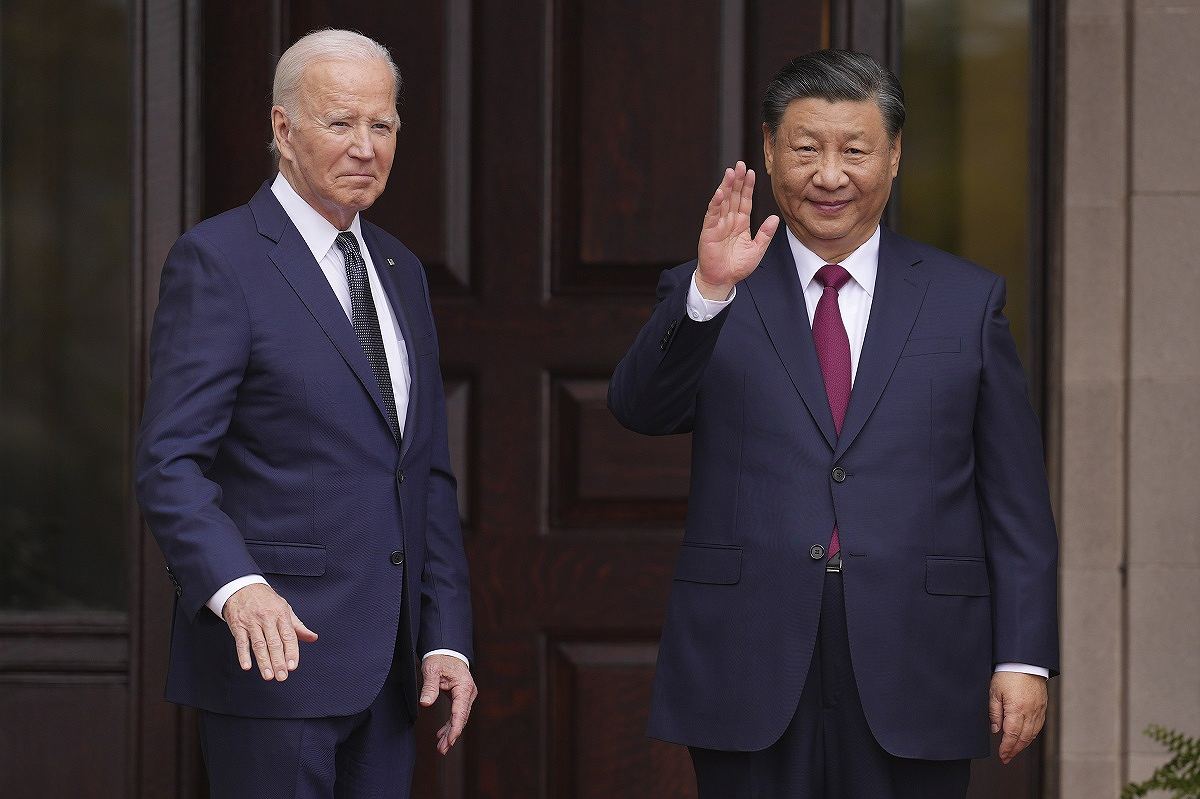 14:29 JST, November 17, 2023
SAN FRANCISCO — Chinese President Xi Jinping has reiterated that the world is "big enough" for two major nations like China and the United States to prosper.
"Planet Earth is big enough for the two countries to succeed, and one country's success is an opportunity for the other," Xi said before his bilateral meeting with U.S. President Joe Biden in Woodside, Calif., on Wednesday.
In June 2013, Xi made a similar comment before his bilateral talks with then U.S. President Barack Obama, but instead of saying "Earth," he said that "the vast Pacific Ocean has enough space for the two large countries of China and the United States."
Xi had just become president of China earlier in 2013. In 2023, Xi's choice of words appears intended to flaunt that China's influence has expanded around the world during the past decade, especially under the massive Belt and Road Initiative he has championed.
Add TheJapanNews to your Google News feed.