South Korea's Top Court Reverses Ruling against 'comfort Women' Book Author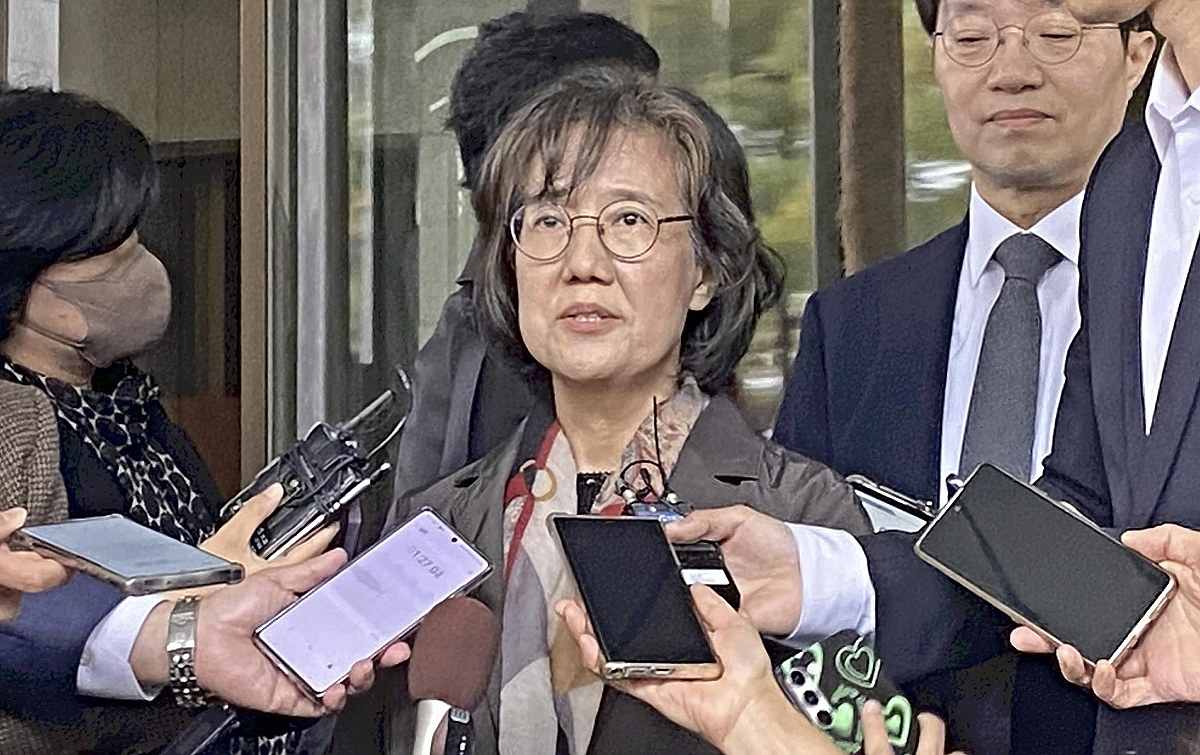 11:46 JST, October 27, 2023
SEOUL (Jiji Press) — South Korea's top court on Thursday overturned a lower court ruling that found the author of a book on so-called comfort women guilty of defamation.
The Supreme Court sent the case back to the Seoul High Court, while indicating its intention to acquit the author, Park Yu-ha, honorary professor at Sejong University in South Korea.
In June 2014, former comfort women and others filed a criminal complaint against Park, saying that some statements in her book "Comfort Women of the Empire" had harmed their reputations.
In the book, first published in August 2013, Park said that comfort women, or those who worked as prostitutes for Japanese troops before and during World War II, had a comrade-like relationship with the Japanese side.
In November 2015, prosecutors indicted Park, arguing that she had severely damaged the public reputation of former comfort women and deviated from academic freedom. Meanwhile, some intellectuals in Japan and South Korea criticized the indictment as a violation of academic freedom.
In October 2017, the high court found Park guilty and ordered her to pay a fine of 10 million won. Both Park and the prosecution appealed the high court decision.
Add TheJapanNews to your Google News feed.