South Korea Rejects Supreme Court Chief Justice Nominee for First Time in 35 Years as National Assembly Opposes President Yoon Suk Yeol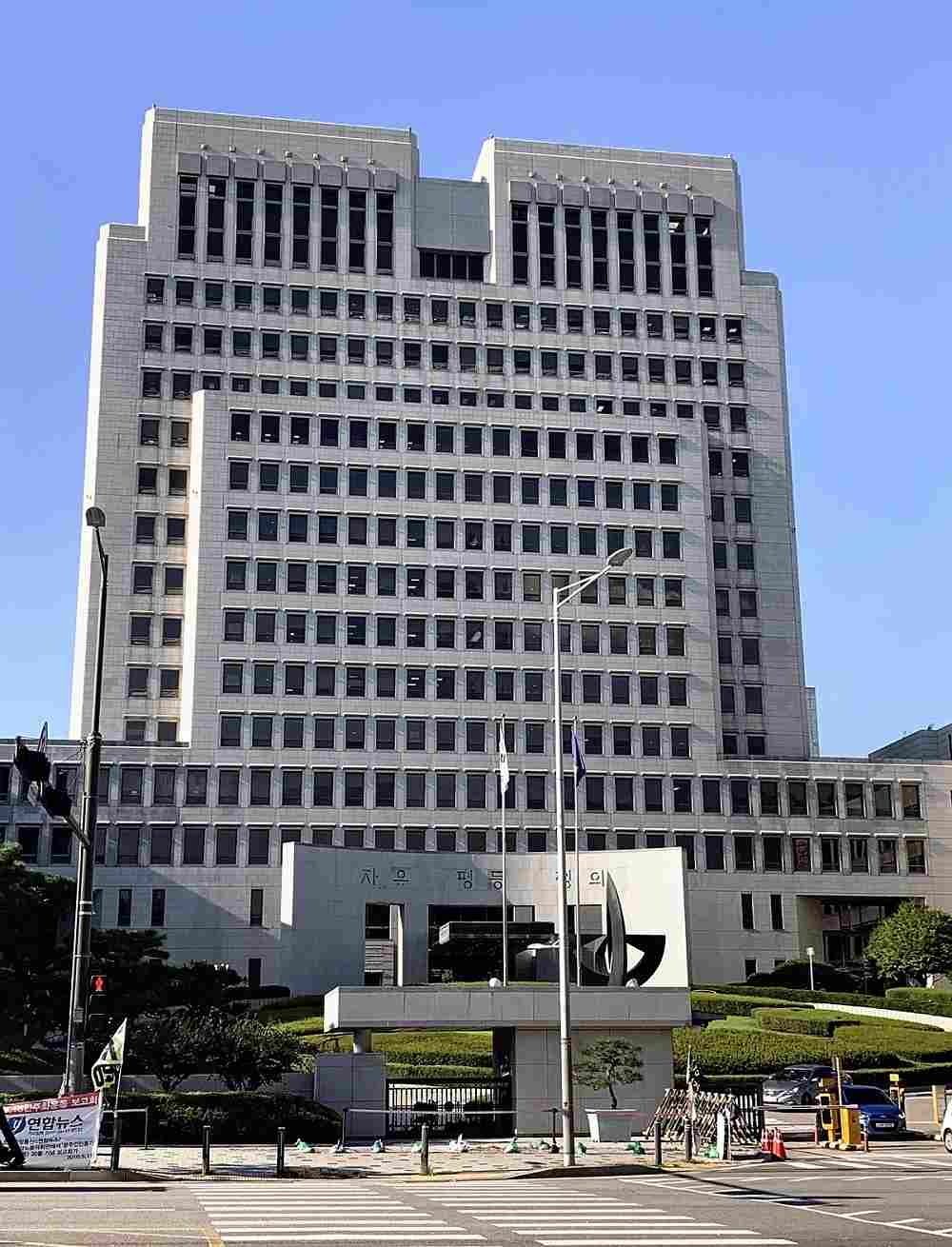 14:58 JST, October 7, 2023
SEOUL — South Korea's National Assembly has rejected a Supreme Court chief justice nominee for the first time in 35 years.
The left-leaning Democratic Party of Korea (DP) controls the chamber and has been taking a confrontational stance toward the administration of right-leaning South Korean President Yoon Suk Yeol, opposing his nomination of staunch conservative Lee Gyun-ryong on Friday.
Lee, a judge on the Seoul High Court, went to the same university as Yoon. He has also received training at Keio University.
The chief justice of the Supreme Court is nominated by the president and appointed with the consent of the National Assembly.
The DP raised the issue of Lee's relationship with Yoon and his failure to report his assets.
All 295 lawmakers in the chamber were present Friday, with 118 voting for Lee's appointment, and 175 voting against, with two abstentions.
After the vote, the DP criticized Yoon, saying that the post of Supreme Court chief justice is not for friends.
Given that the Yoon administration will have to start the selection process all over again, it is expected to take at least two months to appoint another chief justice, sources said.
"It is extremely regrettable," presidential spokesperson Lee Do-woon said during a press briefing on Friday, as quoted by Yonhap. "This can only be described as a political fight that holds the people's rights hostage."
Add TheJapanNews to your Google News feed.