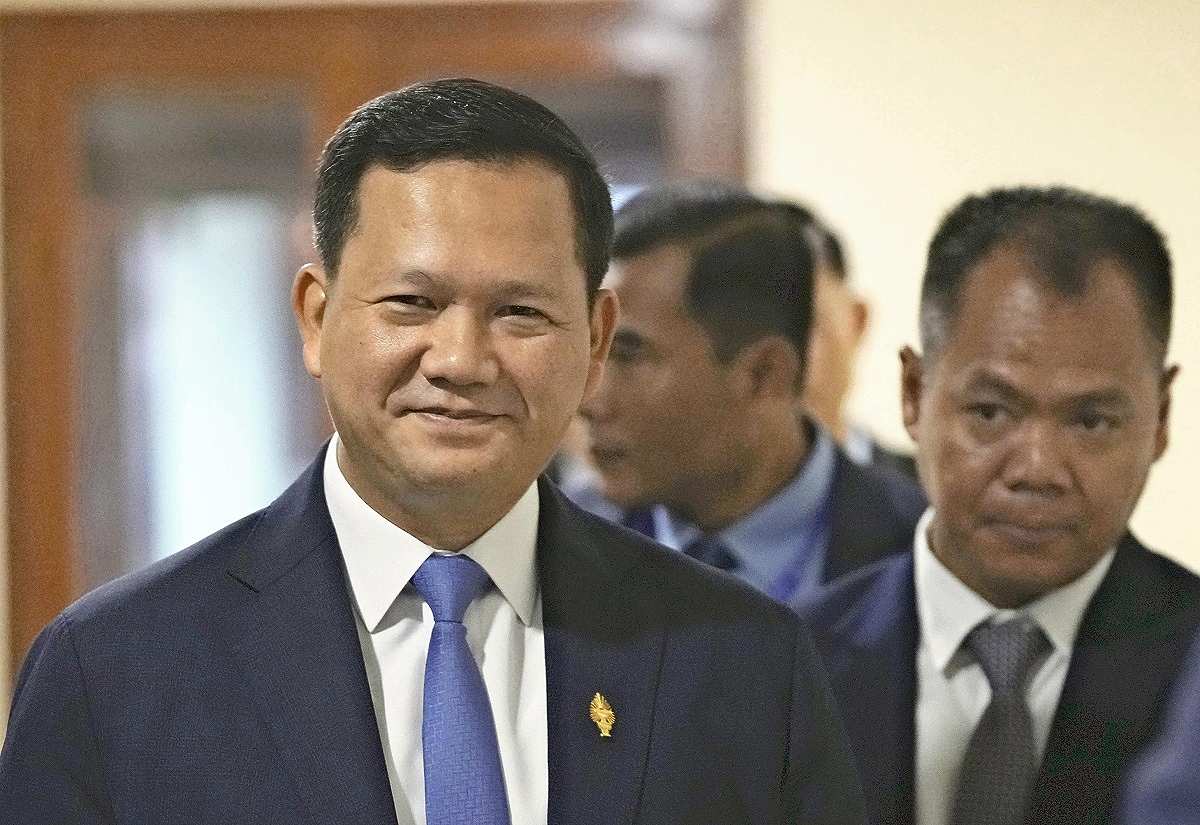 16:51 JST, August 28, 2023
KOH KONG PROVINCE, Cambodia — Cambodian infrastructure has developed apace in recent years, with Chinese backing. On Aug. 22, longtime dictator Hun Sen handed over prime ministerial power to his son, Hun Manet, and looks set to establish a "cloistered government," under which the country's pro-Chinese stance, including embracing Chinese-language media, is likely to continue.
Long-term airport lease
The yet-to-open Dara Sakor International Airport in Koh Kong Province sits near the Thai border, an about five-hour drive from Phnom Penh.
The facility, which a Chinese company has been developing since 2017, boasts a more than 3,000-meter runway that is capable of accommodating large passenger aircraft. However, the airport's planned opening this year is likely to be delayed.
In 2008, the Chinese firm secured a 99-year lease on a vast site that includes the airport-development land. Plans for the whole area include a resort and a port that comprise a key part of China's Belt and Road Initiative to create a giant economic zone.
The United States has shown concern over Beijing's military use of the port and airport.
A section of land near the airport is lined with hotels and entertainment facilities, including a casino that opens during the day. But the number of Chinese tourists visiting the area plummeted during the COVID-19 pandemic and has yet to recover.
"It would be good if the area were to become more affluent," said a 36-year-old local resident. "But I'm concerned that crime could increase and security could worsen if more Chinese visit the area for the casino."
Presence of Chinese-language media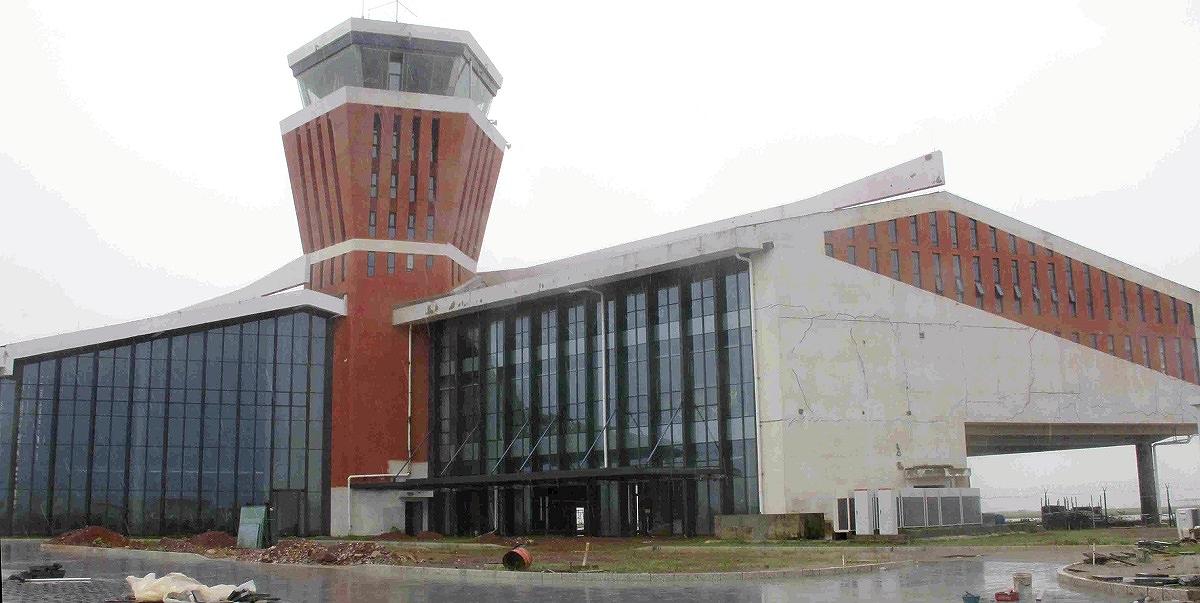 In recent years, many Chinese companies have become involved in developing Cambodia's infrastructure. In addition to the airport in the northwestern province of Siem Reap, a highway connecting the capital and Sihanoukville in the south is also being built with Chinese cash.
In 2022, 52% of foreign direct investment in Cambodia came from China, eclipsing second-place South Korea, at 11%.
Chinese-language media also have seen recent rapid growth. Pro-government website Fresh News launched a Chinese-language service in 2018. The English-language Khmer Times newspaper and other media outlets have made similar moves, too.
According to Cambodia's Information Ministry, there are now about 30 Chinese-language media services in the nation, including news sites, magazines and newspapers.
Cambodian Journalists Alliance Association Executive Director Nop Vy said the rise in Chinese-language media helps Chinese firms operate smoothly in Cambodia.
Chinese-language education has been spreading in the country, too. In 2022, Cambodia and China reached an agreement to promote a Chinese curriculum in public secondary schools, and Chinese is set to be introduced on a trial basis at 20 high schools in the near future.
Hun Sen's clout to remain
Hun Sen stepped down as prime minister on the back of economic growth driven by large-scale Chinese investment. Hun Manet had up to this time served as an army commander and in other posts, graduating from the U.S. Military Academy and earning degrees in the United States and Britain.
In light of the incoming prime minister's background, some have speculated that he might adopt a more Western-leaning stance. However, at a press conference on the day of the power handover, his father announced that he did not intend to retire from politics. Hun Sen is expected to retain political influence in his role as head of the ruling Cambodian People's Party, making it unlikely that Phnom Penh will reassess its relationship with Beijing.
"I expect Cambodia to continue maintaining strong relations with China in terms of infrastructure support and policy," opined Sophal Ear, an associate professor at Arizona State University who specializes in Cambodian politics.
Ear also pointed out that the Cambodia-China relationship resembles the ties that China has with Sri Lanka and Laos, both of which are heavily indebted to Beijing over infrastructure development and other projects.
Add TheJapanNews to your Google News feed.