China Condemns Fukushima Water Release; Japan Ambassador Summoned over 'Selfish' Plan after Announcement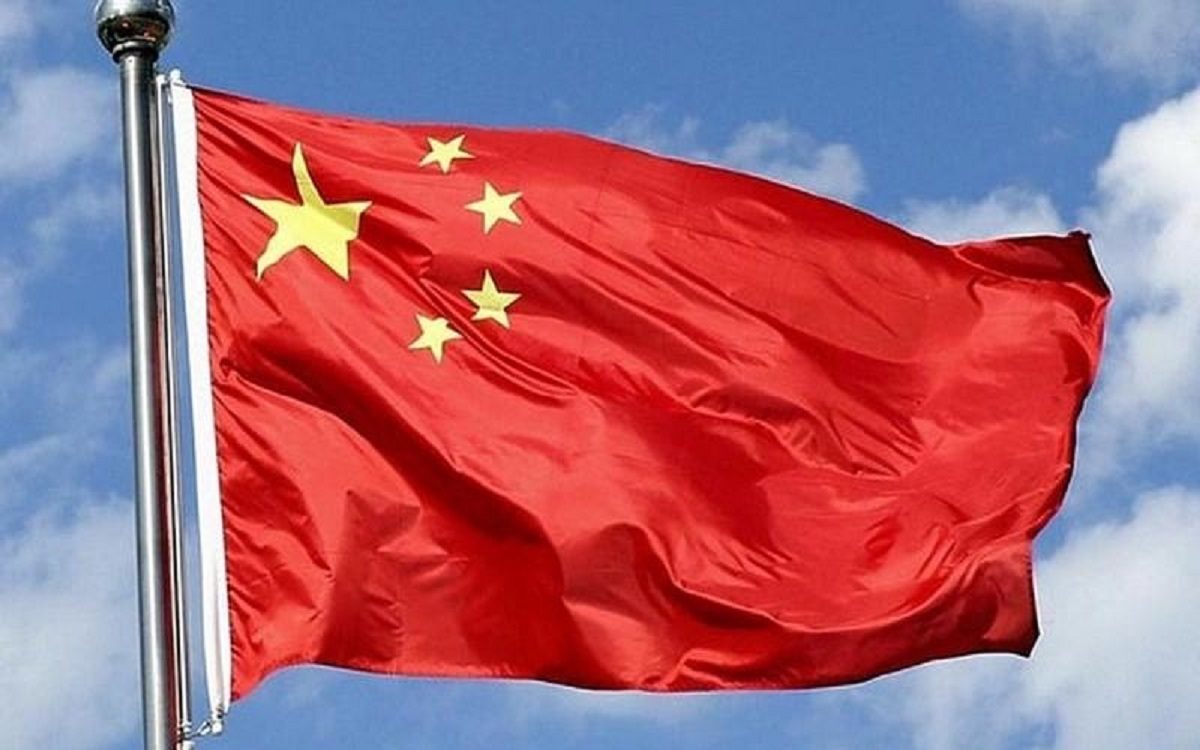 15:56 JST, August 23, 2023
BEIJING — Chinese Foreign Ministry spokesperson Wang Wenbin reacted sharply to Japan's announcement of the date it would begin releasing into the ocean treated water from the Fukushima No. 1 nuclear power plant.
"This is extremely selfish and irresponsible," Wang said at a Tuesday press conference, "as the release will spread the risks of nuclear contamination to the rest of the world. By doing so, Japan is putting its selfish interests above the long-term wellbeing of all humanity."
"China will take all steps necessary to protect the marine environment, ensure food safety and safeguard people's life and health," Wang said.
China's Foreign Ministry summoned Japanese Ambassador to China Hideo Tarumi on the same day to lodge a protest.
In early July, Chinese customs authorities introduced stricter radiation checks on imports of all Japanese marine products. China has banned the import of almost all food products from 10 prefectures, including Fukushima, Miyagi and Tokyo, and is expected to expand the embargo to other prefectures as well.
Some believe China will tighten restrictions on cosmetics and other products that are not directly related to ocean water, citing the use of water in their manufacturing process.
Beijing has waged a campaign against the release of treated water, calling it "nuclear contaminated water." It is apparently trying to use the matter as a diplomatic bargaining chip with Japan, which is close to the United States.
Although some countries, including Russia, are backing China's position, it has not received support from South Korea as it hoped it would and opposition to the release of the water has not spread widely.
China's opposition to the International Atomic Energy Agency report that recognized the validity of the ocean release was also seen as "a challenge to international rules," according to a diplomatic source in Beijing.
Very few Chinese nuclear experts have appeared in the domestic media to oppose the release based on scientific evidence. "As scientists, they must find it difficult to refute Japan's data-based claims," a source involved in Japan-China relations said.
Beijing is likely to maintain its hard-line stance, in a bid to avoid looking weak to its people. At the same time, it has a genuine desire to increase economic exchanges with Japan in the face of a notable slowdown in its own economy.
"Implementing countermeasures against treated water is unlikely to stop exchanges between people," the source said.
Add TheJapanNews to your Google News feed.