Students From Chinese Military-Linked Universities Studied in Japan, Raising Weapons-Tech Worries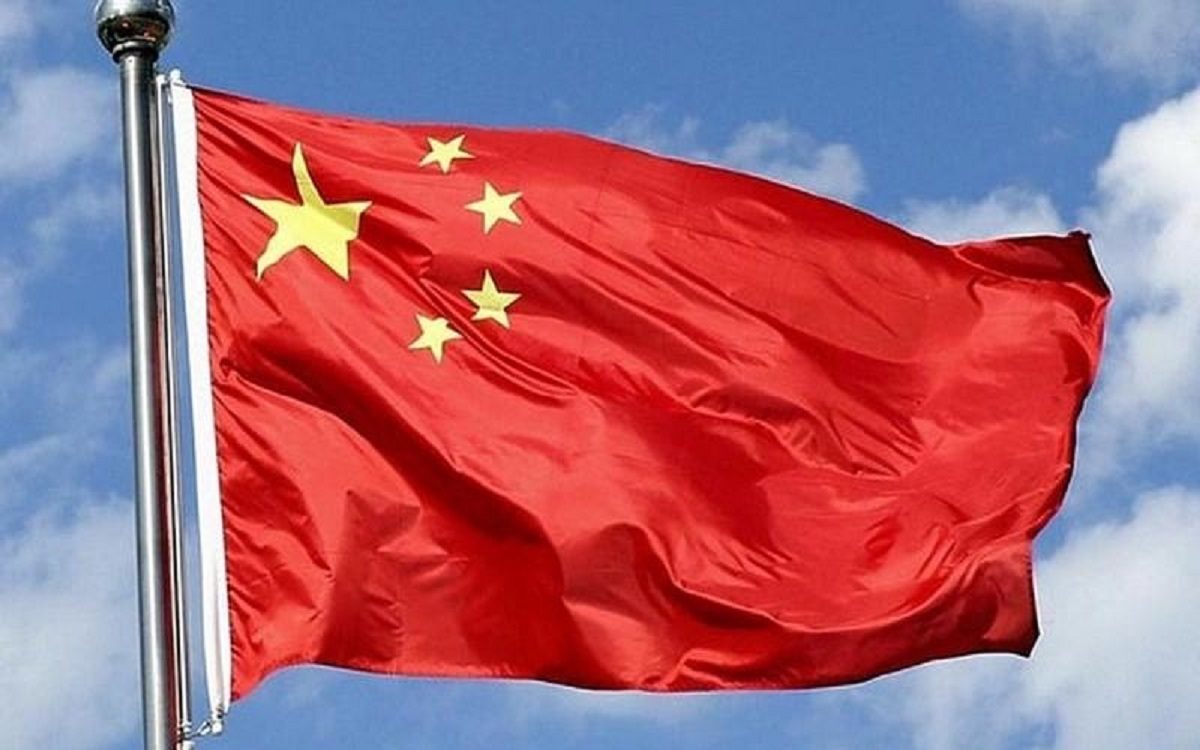 20:00 JST, June 3, 2023
A total of 39 students from six of China's so-called Seven Sons of National Defense — seven universities that are believed to have close ties to the Chinese military's weapons development programs — were studying at Japanese universities as of fiscal 2020, it has been learned. The government revealed this fact in a written answer approved by the Cabinet on Friday in response to questions from a Diet member.
Although measures were strengthened in May last year to prevent the outflow of sensitive technology that can be converted for military use overseas, it has remained difficult to regulate foreign students.
According to the written response, a survey by the Education, Culture, Sports, Science and Technology Ministry found that 10 universities — Tokushima University, Tohoku University, Chiba University, Kochi University, Niigata University, Nagoya University, University of Aizu, Tokyo Institute of Technology, Kyoto College of Graduate Studies for Informatics and Fukuoka Institute of Technology — were accepting students from six of the seven Chinese universities as of fiscal 2020.
The Chinese government is promoting "military-civil fusion," in which cutting-edge civilian technology is used for the strengthening of military power. The seven universities are considered to be the core of this effort.
Of these, universities such as Beihang University and Beijing Institute of Technology are on the End User List, a list of foreign organizations that the Economy, Trade and Industry Ministry considers entities of concern due to their suspected involvement in the development of weapons of mass destruction.
The Foreign Exchange and Foreign Trade Law regulates the act of passing technology potentially linked to the development of weapons of mass destruction to foreigners in Japan as a "de facto export" that requires permission from the trade minister.
Foreigners who have been in Japan for more than six months were previously exempted from this provision, but since May of last year, the ministry has made them subject to the permission requirement if they are deemed to be under the strong influence of a foreign government or other entity.
However, in the case of foreign students, the permission requirement is limited to those who receive scholarships from foreign governments and are deemed to be under the "substantial control" of those governments. There is a fear that after foreign students return to their home countries, Japanese technology may be exposed and the results of their research may be used for military purposes. But on this point, the written answer only stated that the government does not grasp the overall picture of the content of foreign students' research.
"It's difficult to regulate foreign students simply because they are from one of the seven national defense schools," a trade ministry official said.
Add TheJapanNews to your Google News feed.