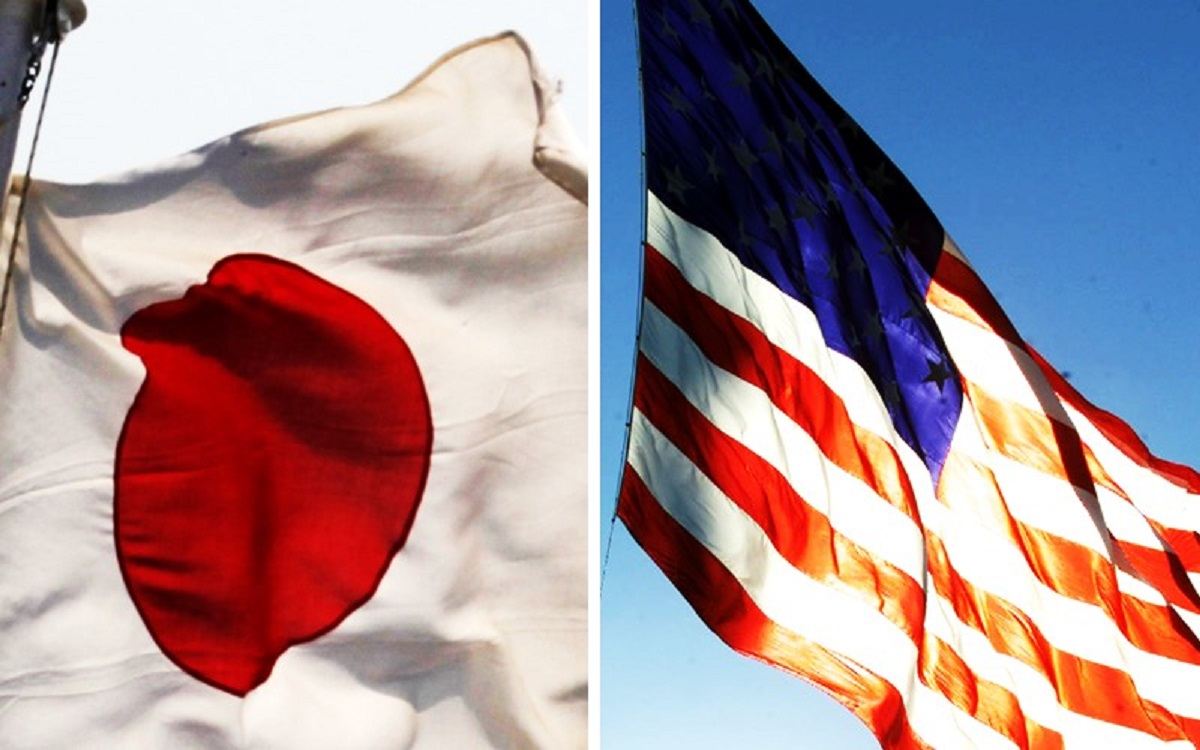 10:00 JST, May 25, 2023
TOKYO (Jiji Press) — Japan plans to work with the United States and others to monitor outer space in response to so-called killer satellites, with Chinese and Russian satellites in mind, it was learned Tuesday.
The plan was included in a draft of the Japanese government's space security vision for the next 10 years. It will be the country's first strategy document to focus on space.
In the draft, the government said that space is a major arena for geopolitical competition among nations in terms of diplomacy, defense, economy and intelligence, while pointing to rapidly growing threats in space.
The government avoided naming China or Russia, but warned that some countries are working to develop and deploy ground- and space-based anti-satellite capabilities.
In order to respond to such threats, the government said it will boost cooperation with partners and like-minded nations in the space domain.
Specifically, the government will seek to enhance its space surveillance capabilities by participating in the Combined Space Operations Center, operated by the United States, Britain, Australia and Canada. The center monitors outer space around the clock, including satellites and space debris.
In the draft, the Japanese government also said that it will encourage private investment to develop the space industry.
In its three key national security documents, which were revised late last year, the government indicated that it would work to ensure the stable use of space.
Based on this, Prime Minister Fumio Kishida has instructed that the space security vision be drawn up by around summer this year.
Add TheJapanNews to your Google News feed.