Korean Wartime Requisitioned Worker Plaintiffs Get 'Third-Party' Payments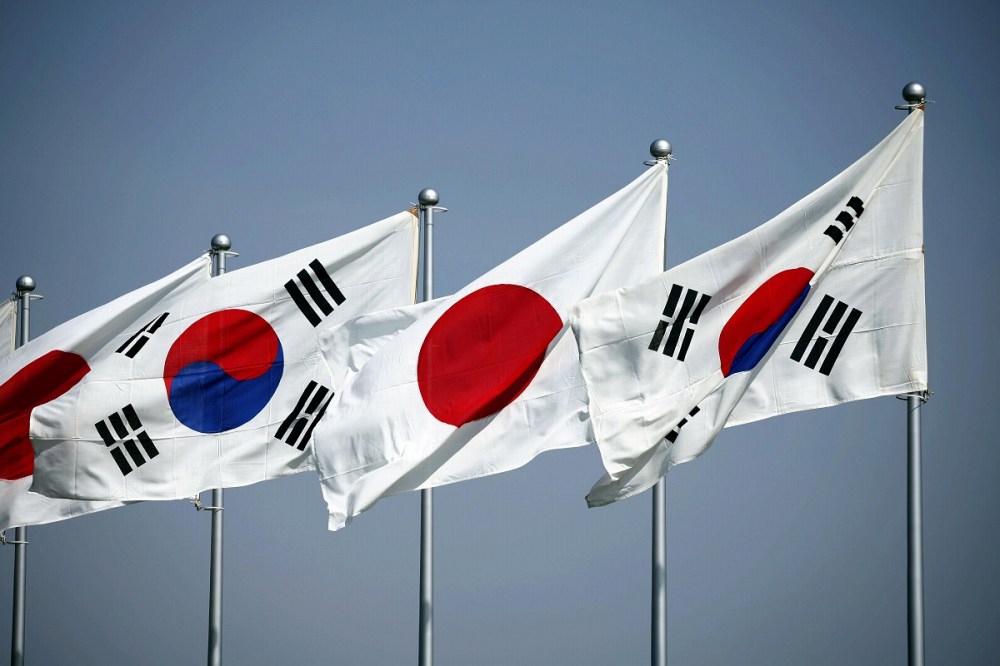 16:08 JST, April 13, 2023
SEOUL — A South Korean government-affiliated foundation this month paid an amount equivalent to compensation to the families of two of the plaintiffs who won their lawsuits against Japanese companies over the issue of former wartime requisitioned workers, according to South Korean government sources. This is reportedly the first time that such a payment has been made.
On March 6, the South Korean government announced a "third-party compensation" scheme as a solution to the compensation that the nations' Supreme Court had ordered the defendant Japanese companies to pay. The amount equivalent to compensation will be borne by the Foundation for Victims of Forced Mobilization by Imperial Japan. A portion of a donation to the foundation by South Korean steel giant Posco Holdings Inc. was used for this payment, according to the sources.
The South Korean government and the foundation intend to proceed with the payments in order to meet the needs of other families who have expressed their willingness to receive an equivalent amount of compensation. Some of the plaintiffs have demanded an apology from the Japanese companies and have refused to accept the amount equivalent to compensation.
Add TheJapanNews to your Google News feed.